Dominate Software Sales to New Heights with MonsterClaw
Grow Your Software Sales to the Next Level with our Specialized

SEO for SaaS Companies
No matter how good your software is, it won't sell unless it's visible to your prospective customers.
Why is SEO for SaaS Companies so Important?
Nearly 98% of people use Google, Bing, and other leading search engines to find all sorts of information and solutions online. Software programs are digital products, so people looking for software solutions will definitely refer to search engines. 
Among all online searchers, 75% of customers only pay attention to the websites appearing on the top search results. So, without considering SEO as your core digital marketing strategy, it will be very difficult to attract customers, increase revenue, and upscale your business.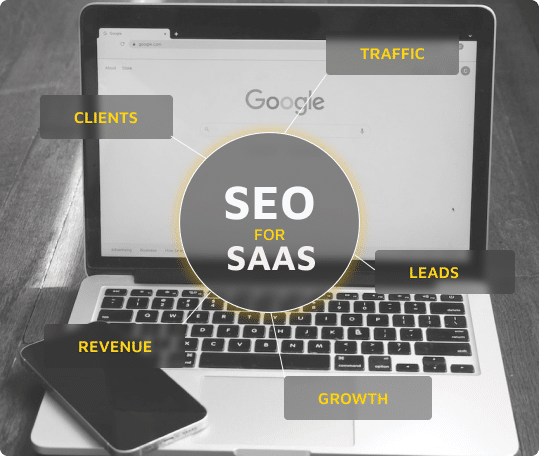 Here are the 4 Major Factors that make SEO extremely important for SaaS companies,
What Makes SaaS SEO Unique and a Completely Different Specialization of SEO?
The core requirement of any SEO strategy is to properly optimize a website so that it ranks among the top search engine results. But along with the fundamental SEO objectives, the technical aspects are equally important and that makes SaaS SEO a unique and specialized strategy for all software companies. 
SaaS SEO bridges the gap between marketing and the technical spectrum, which makes SaaS SEO a super effective organic strategy to scale business growth. This is because it is essential to know and understand search engines, software programs, and customers well enough to properly conduct effective SaaS SEO. 
Customers search for different types of software and each type of software is used for a different purpose, and it is crucial to identify them properly to rank them on top search results. 
There are 4 Main Types of Software and with the technical knowledge and proficiency of a SaaS SEO expert, it is possible to identify and determine the search relevance and intent to rank on top search results, attract qualified leads, trigger more software purchases, and increase revenue.
Here are the 4 Main Types of Software,
These are the most common types of software that are used to complete tasks by end users, such as mobile apps, documentation tools, editing software, antiviruses, and much more.
These are operating systems such as Windows, Android, macOS, Linux, etc. By definition, these are typically ecosystems to run computer hardware, smartphones, and other digital devices.
These are special software that enables the use of specific hardware in a computer. Common examples are graphics drivers, audio drivers, video codecs, etc. 
Coders, software developers, and technical experts use these tools to create, upgrade and fix all sorts of software.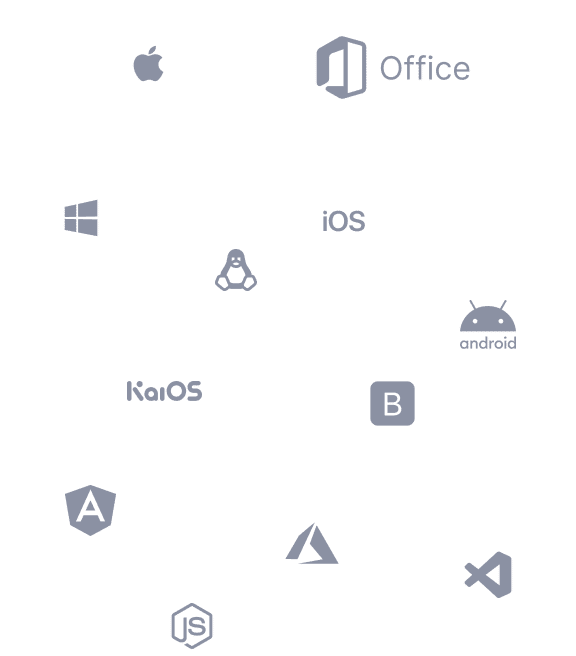 Especially for SaaS SEO, it is important to convert complex technical knowledge into simple information so that your target audience can understand and seamlessly learn about your software. Plus, it will help search engines generate accurate results based on the type of software and the purpose of its use.
Why Should You Consider Hiring a SaaS SEO Agency?
A SaaS SEO Agency has a dedicated team of SEO experts who are fully aware of software technicalities, search engine dynamics, market conditions, and industry trends.
Search engines are rapidly upgrading and customer expectations and requirements are constantly changing, it is important to adapt to these changes accordingly.
By hiring a SaaS SEO Agency, you won't have to worry about identifying customer search patterns, marketing research, and other SEO complexities. This will save you an ample amount of time, budget, and company resources. It will also spare you from the risk of multiple SEO errors that can be very expensive and time-consuming to fix.
The most crucial aspect of hiring a SaaS SEO Agency is the implementation of effective strategies to create outstanding business outcomes, which will help you benefit from increased ROI.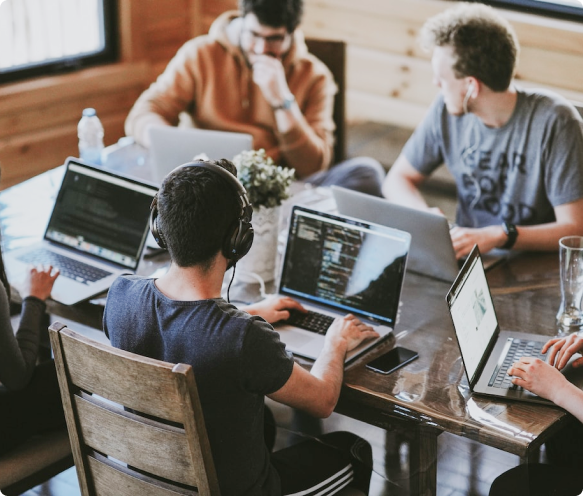 Gear Up Your Software Sales with MonsterClaw's SaaS SEO Strategies
The software industry is extremely competitive as there are more than 1 billion software available, and it's consistently on the rise.
That's why it is vital to conduct an extensive competitive keyword gap analysis to find potential keywords to increase the rankability of your website and position your website on the top search rankings.
Our SaaS SEO experts will provide you with highly rankable keywords and guide you to thoroughly optimize your website content accordingly.
And, we will help you create a highly strategic content plan to generate quality website content to boost your search rankings, drive more traffic to your website and increase website authority.
There are many technical issues that can bottleneck your website's rankability. This includes site loading speed, broken pages, duplicate content, and many more. We will conduct an in-depth SEO audit, verify every single issue on your website and fix them all to help your website rank on top search results.
Plus, we will apply preventative measures so that your website remains safe from such issues in the future.
We will thoroughly inspect your backlink profile by identifying quality backlinks, broken backlinks, and spammy backlinks. We will take steps to remove all the broken and spammy backlinks. Similarly, we will take effective measures to optimize and improve your existing quality backlinks.
Then we proceed to the creation of new high-quality backlinks by gathering referral links from influential and credible sources in your industry. This is likely to extensively increase your website's rankability and increase your chances of ranking on the top search results.
Why Should You Pick MonsterClaw as Your SaaS SEO Agency?
For the last 10 years, our SEO professionals have been helping top-tier clients stand out and dominate the competition by ranking on the top search rankings, generating increased organic search traffic, attracting more customers, leveraging from increased conversion rates, and earning increased revenue. 
We understand how challenging and dynamic the SaaS industry is. That's why we have a dedicated team of SaaS experts specialized in multiple software niches across the USA, UK, Canada, and other countries. 
We have helped thousands of clients achieve tremendous success with our proven and innovative SEO strategies. Here are some recent track records of our outstanding achievements in SEO so far,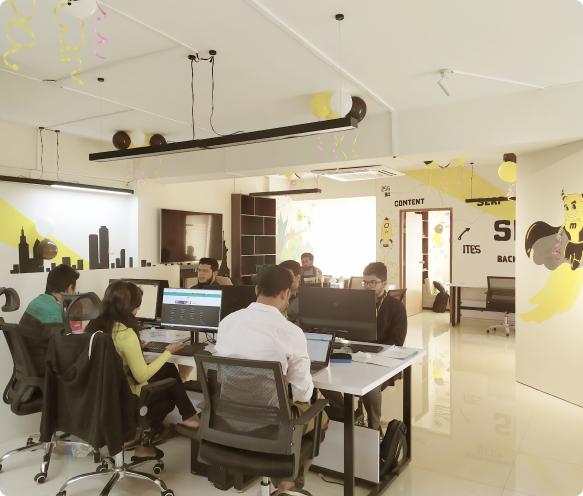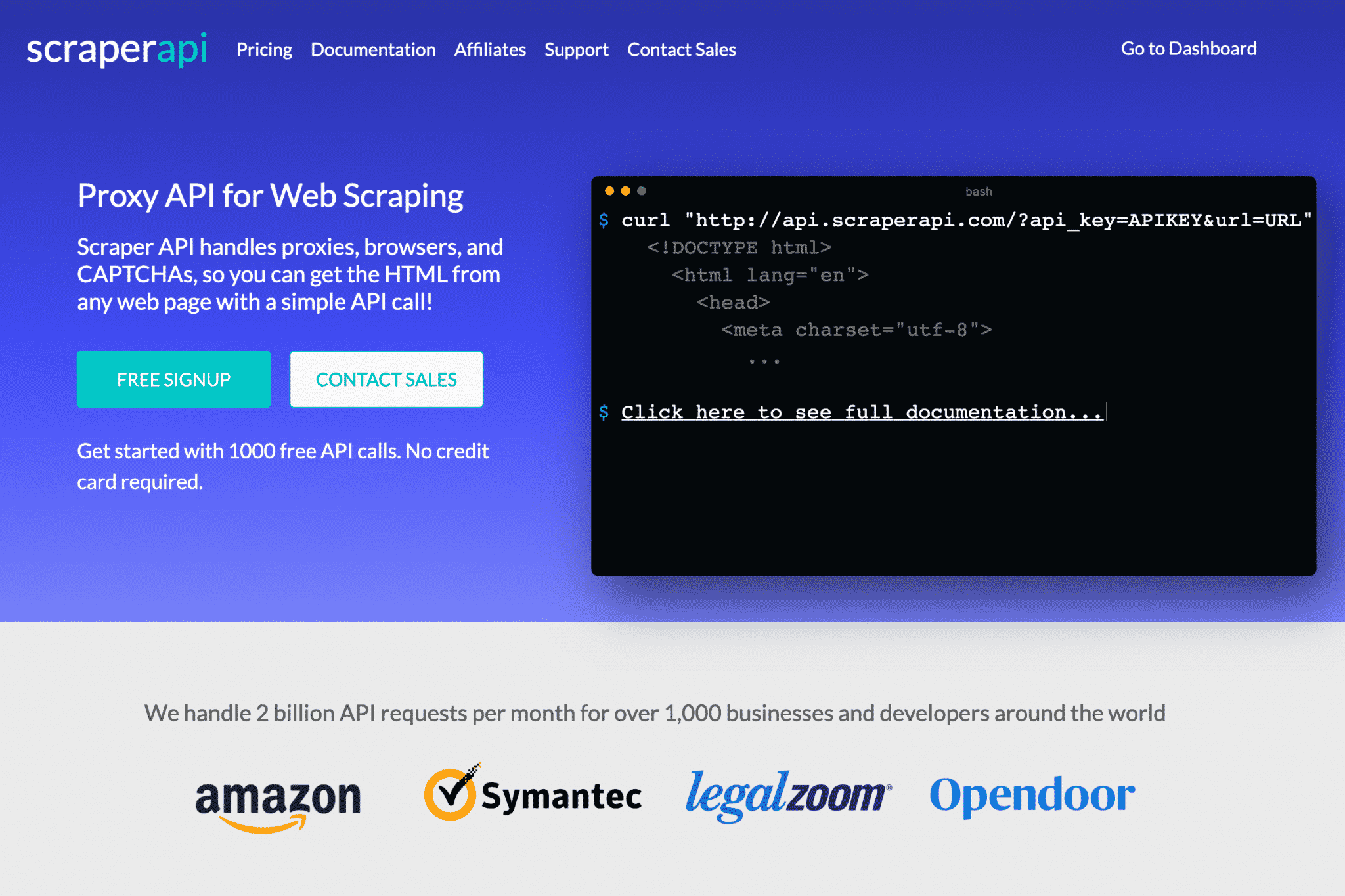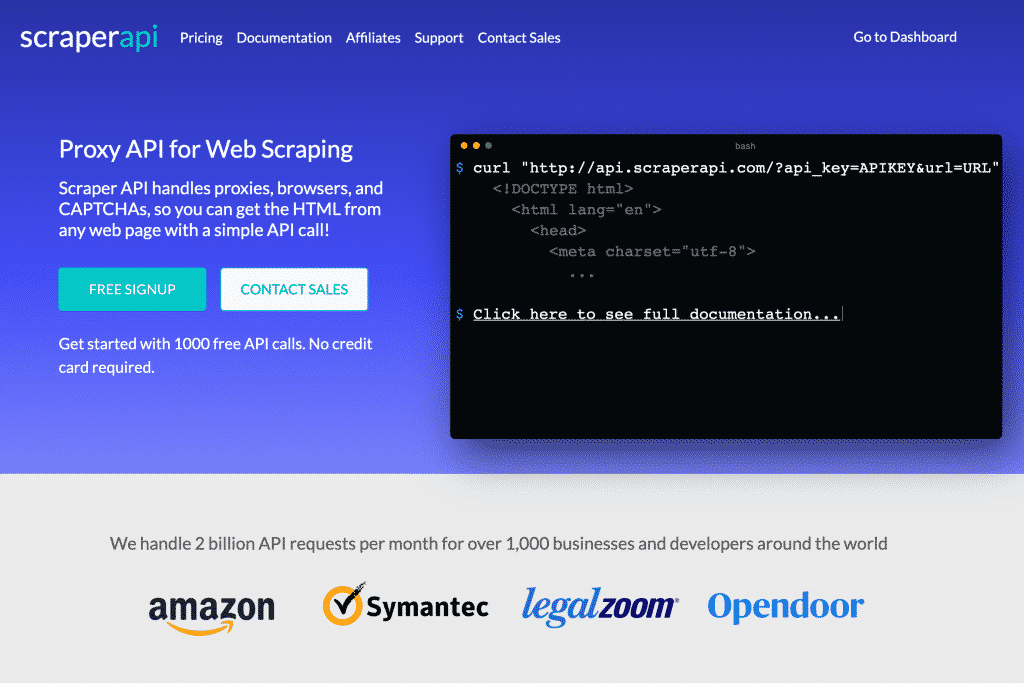 Our highest benchmark in the SaaS industry has been phenomenal, we've managed to help a prominent B2B SaaS company grow its revenue by over 800% in 6 months, read our case study to learn more.
Top Brands that we've worked with










Here are some featured reviews of our recent success so far,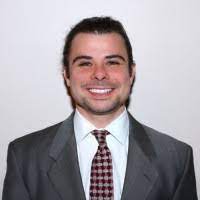 Fedrick Lansky
Pointpanda LLC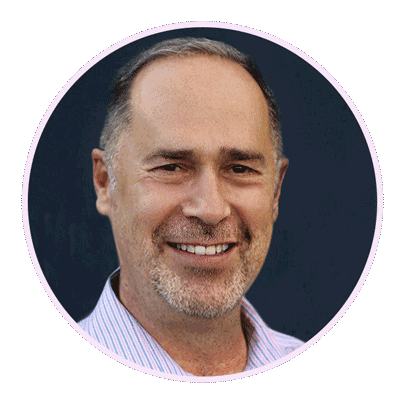 Ken Page & Gregory Romer
Deeperdating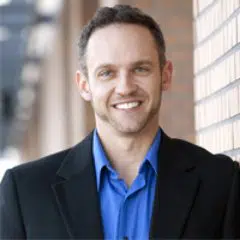 Mike Volkin
CEO at Freelancer Masterclass
We have many top-tier clients who have expressed immense satisfaction with the delivery of our SEO services.
Forbes Council Member, Mike Volkin relies on our SEO services for his businesses and has expressed high appreciation for our work in his video testimonial.
Mike Volkin is a Forbes Councils Member, Public Speaker, Celebrity Marketer, Serial Entrepreneur, Angel Investor.
Dedicated SaaS SEO Agency Client Support & Feedback
We look forward to supporting our valued clients in every possible way, especially when it comes to handling something as impactful as SEO. We understand that clients may need to monitor, discuss and provide feedback before, during, and after the course of the SEO project.
So, to maintain transparency and provide full-fledged client support we offer,
Ready to dominate the organic search rankings, boost software sales and grow your revenue to the next level?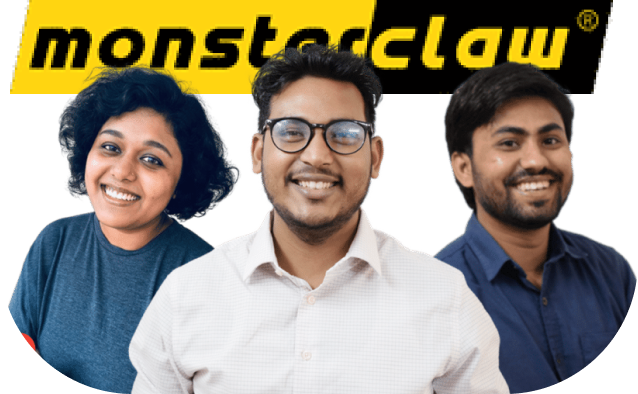 Frequently Asked Questions
Have questions? We're here to help.
Brief Your Project to Get Started
Sign up for our Specialized SEO for SaaS Companies and one of our consultants will get in touch with you soon.