With all of the marketing channels at your disposal, Search Engine Optimization, SEO, is the most crucial for your Shopify Store. 
If you do some research, you will be surprised to know how extensively customers use search engines to find products online.
81% of customers refer to search engines such as Google or Bing to find their desired products or services. 
As your business operates on the e-commerce platform, you must ensure that your Shopify store is visible to your target audience on search engines, especially Google & Bing. 
You need to make sure that your e-commerce site appears amongst the top few results on the first page of the search engine results page (SERP). According to recent studies, it was found that 75% of customers only scroll through the first page of the SERP. Moreover, 53% of all website traffic comes from organic search, making SEO the most effective strategy to leverage higher traffic.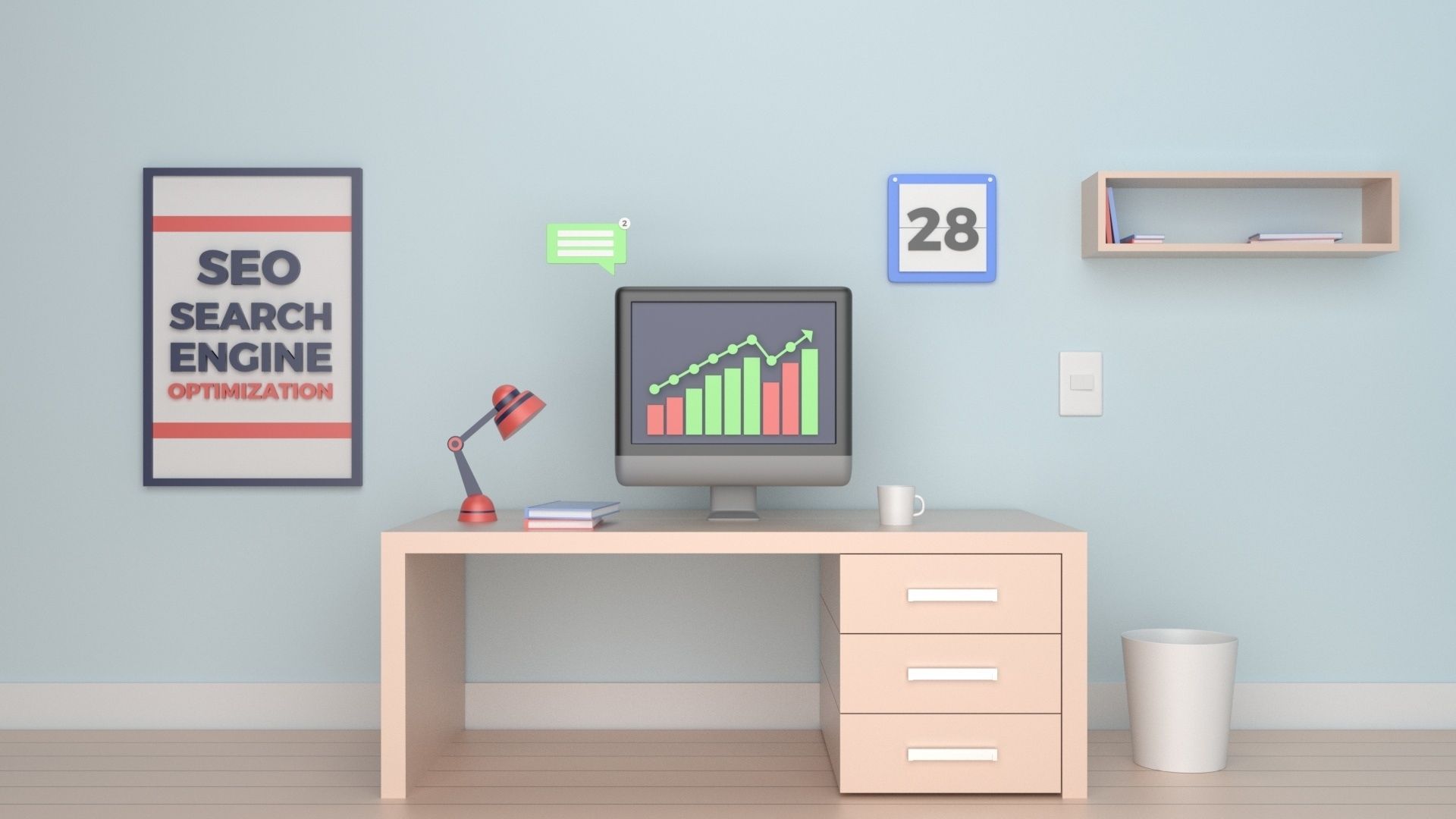 We understand that SEO isn't a walk in the park. It is one of the most complicated marketing strategies. It can be very time-consuming, and the results can take a couple of months to a year to take effect, but it can generate an insane amount of website traffic in the long run. 
So, if you want to increase brand exposure and acquire more customers, our 15-Point Complete SEO Checklist will help you get started. 
15-Point Complete Shopify eCommerce SEO Checklist for 2023
1. Register Custom Domain
If your Shopify Store does not have a custom domain yet, it's high time you get one. Search engines need to identify your business. This will help the algorithm understand that your business fits your target audience's search intent.
And when the search engine realizes that, it will show your Shopify Store in its search results. Plus, customers tend to prefer stores that have a registered domain name.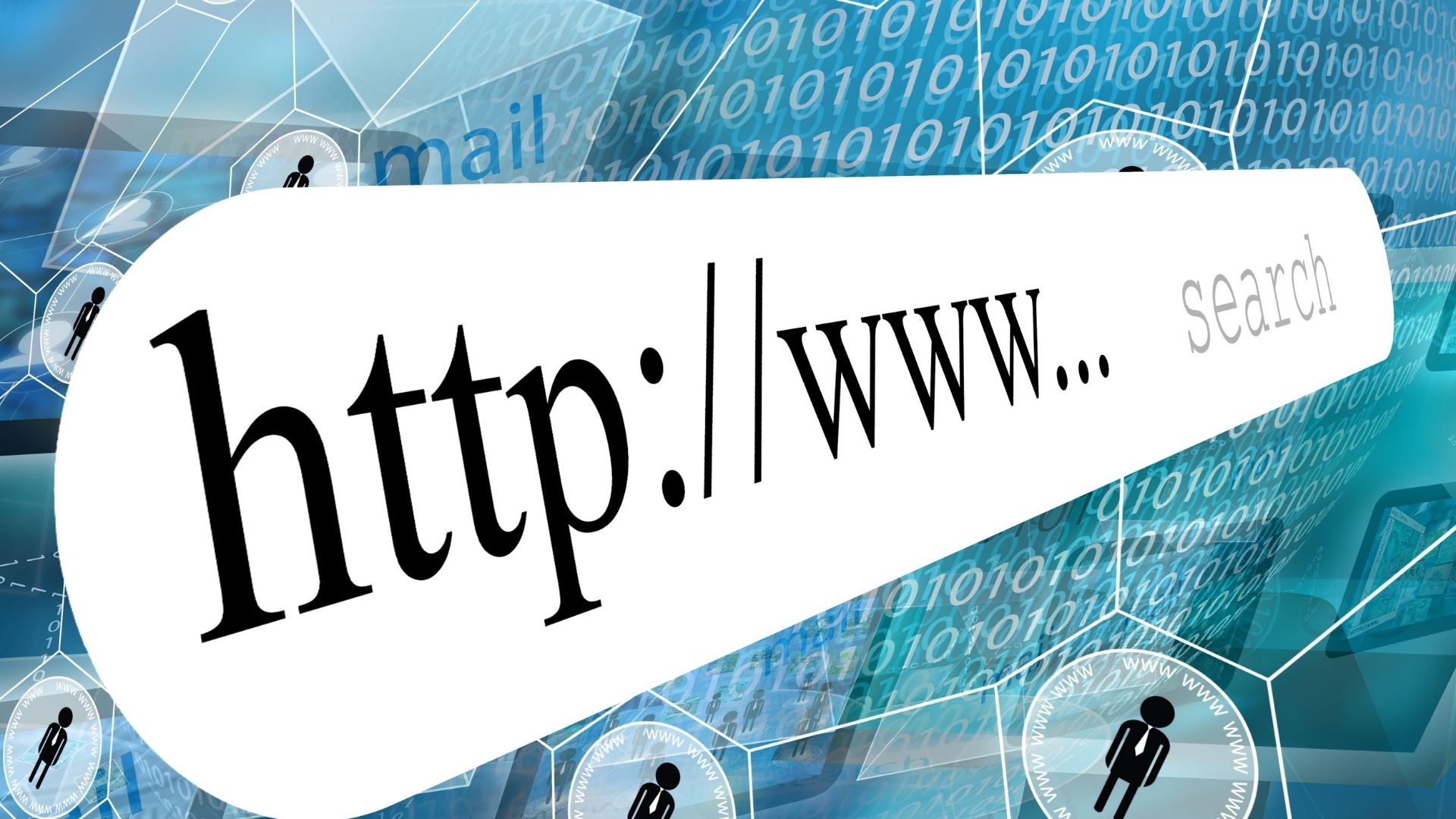 It's memorable and a mandatory requirement for your Shopify store's branding. Returning customers are most likely to search the brand name of your store on Google. 
Domain names that end with .com are 33% more memorable than other options such as .org, .biz, .net, .blog, etc. 
If someone recommends your store, there is a high chance that they'll run searches on Google to find your website. It does not create a good impression if your website address contains Shopify in its domain name. Your target audience might think that you don't mean serious business.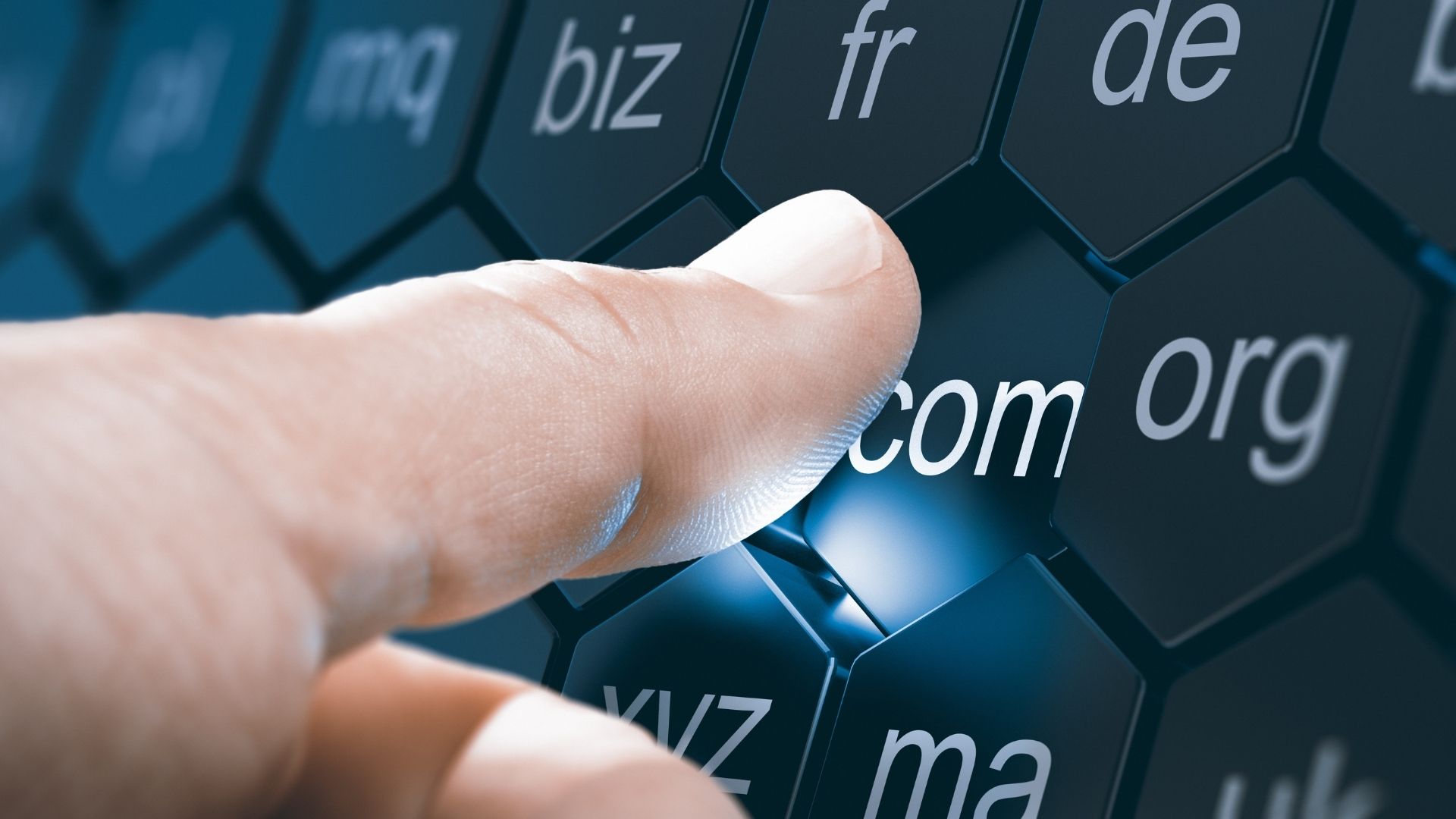 Buying a domain name is relatively cheap, and in the long run, it has a tremendous impact on your business's goodwill. So, I'd highly recommend purchasing a domain name and registering it ASAP. 
As you are running a Shopify store, you can purchase a domain directly from them. The process is easy, and the steps are also easy to follow. 
Initially, it'll cost you $11 to $14 annually to get started, and you can decide how much you want to invest per year, depending on the necessities. 
To register a domain name for your Shopify store, follow the steps below. 
Sign in using your Shopify credentials

Navigate to Settings >

Domains

Use their Domain Name Generator to find available domains names

Go for a domain name that is most suitable for your business and relevant to your industry 

Follow the steps that they suggest during the process, and you should be able to register your domain name without any hassle
2. Set Up Google Analytics
SEO is a highly progressive task. If you want to increase your organic search traffic, you need to monitor and track user interaction on your website.
Analyze the website traffic that comes from search engine results. Note down how much time people spend on each of your landing pages.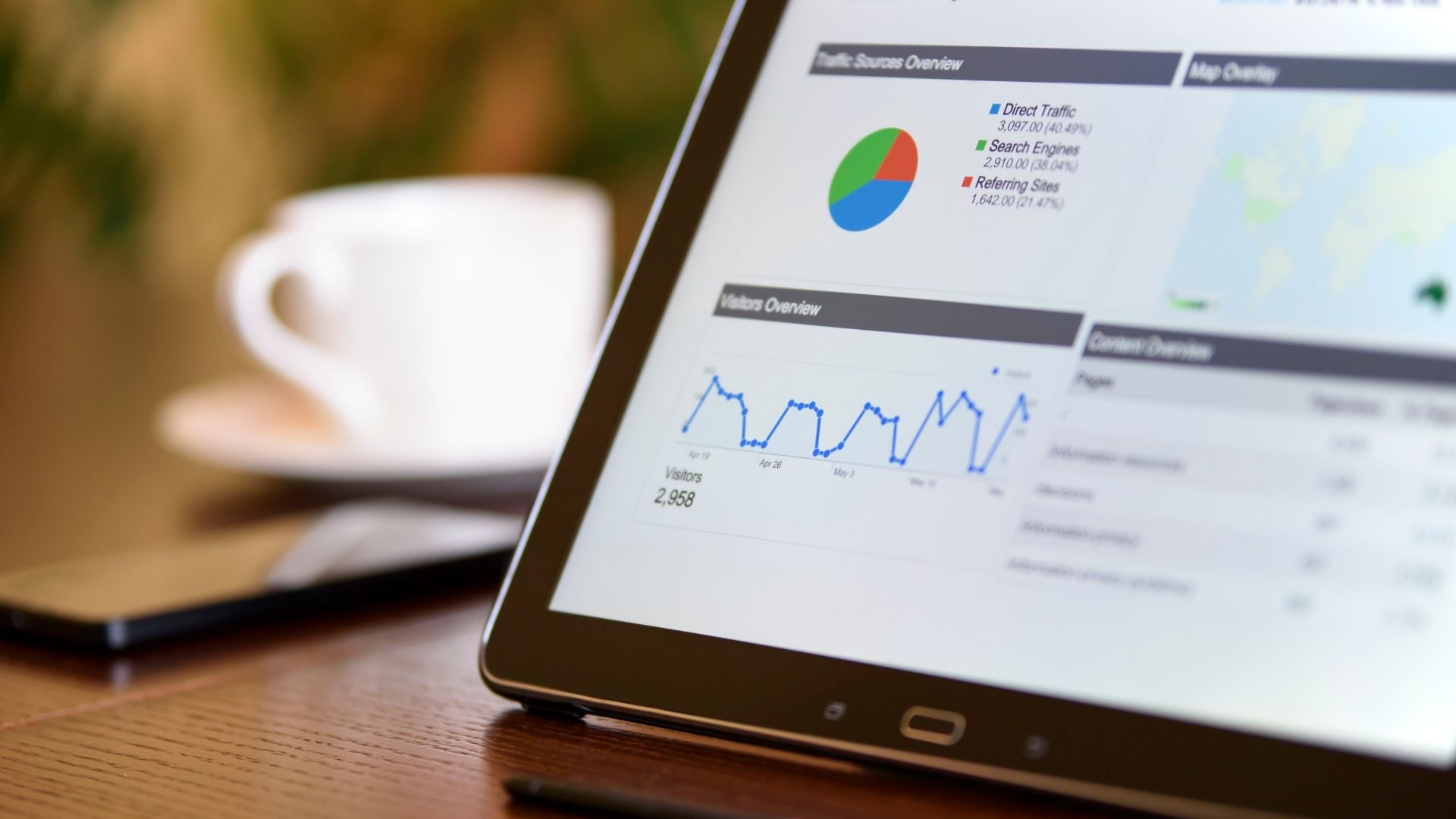 You need to ensure Google understands that you are selling particular products or services. So, when someone from your target audience searches for those products or services, Google will identify it as the buyer search intent and suggest your Shopify store. 
Once you understand the dynamics of your website traffic, you will be able to formulate the right set of Shopify SEO strategies. 
To set up Google Analytics for your Shopify Store, follow these steps. 
Sign in to your Google Account 

Open

Google Analytics

 

Add your Shopify Domain to Google Analytics 

Turn on e-commerce tracking
Google Analytics will guide you through the entire setup process but if you need a thorough guideline, refer to Shopify's Guide for Setting up Google Analytics. 
3. Set up Google Search Console
You need to monitor your website's position on Google SERP. It will help you identify whether your website is visible to your target audience. 
Remember, most of your target audience will only interact with sites that rank top on the first page of search results. So, your website must rank on the top SERP.

Your objective is to drive potential customers to sales landing pages. With Google Search Console, you can seamlessly choose the web pages you want Google to feature on its search results vs. the ones you don't.
After all, you don't need all your web pages to appear on the SERP, just the relevant ones based on your customers' search intent. 
Moreover, you can monitor website traffic from search engine results and backlinks and get alerts for multiple issues regarding indexing, website speed, mobile responsiveness, etc.
The steps for setting up Google Search Console are similar to Analytics, which include,
Sign in to Your Google Account

Click Start Now and follow through the steps

Add your Shopify Domain

The data should be the same as Google Analytics
Look into the detailed instructions to learn more about setting up your Shopify website on Google Search Console. 
4. Bing Webmaster's Tool
Bing Webmaster's Tool is very similar to Google Search Console. You can monitor the website traffic for individual web pages and track the position of your Shopify store on Bing SERP.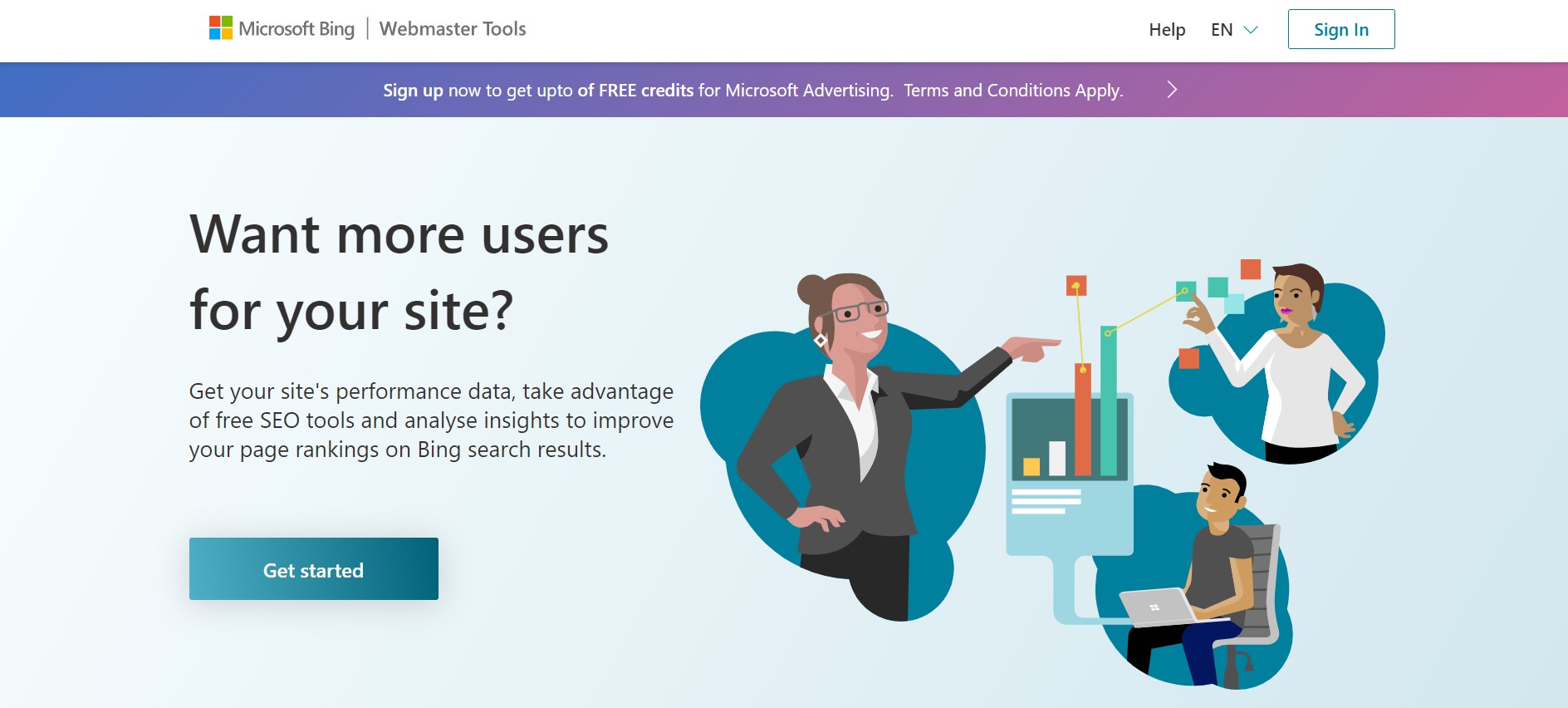 They have an easy-to-use Dashboard paired with Reporting and Diagnostic Tools that will help you understand your website's health with suggestions on how you can improve website visibility to rank on the top SERP. 
Not to mention, it also has built-in SEO solutions that include,
Backlink Analysis Tool

Keyword Research Tool

Site-Scanner 

SEO Audit Report
The Bing Webmaster's Tool is like an all-in-one SEO tool to help you grow your Shopify store and maximize sales conversions. 
The following steps will help you connect your Shopify website to the Bing Webmaster's Tool,
Navigate to the

Bing Webmaster's Page

Sign up or Sign In

Click 'Get Started'

Fill in the Form

Enter Your Shopify Site URL when you are prompted to

Complete the Site Verification Process 

Add Site Map, click 'Submit Site Map' (you'll find it in the dashboard)
A site map helps the search engine understand how it should crawl the information from your website. You can even import the site map from your Google Search Console and add it to Bing. 
Bing Webmaster will rank your website based on the history of user interaction with your site from Google search results and Bing's own organic search history. 
Refer to Bing Webmaster's Guide if you need a thorough guideline. 
5. Conduct Proper Keyword Research
Google, Bing, and other search engines have tons of Shopify stores enlisted in their database.
To optimize your website's ranking on the top SERP, you should focus on niche keywords. This is because Google and other popular search engines prioritize delivering results based on the users' search intent.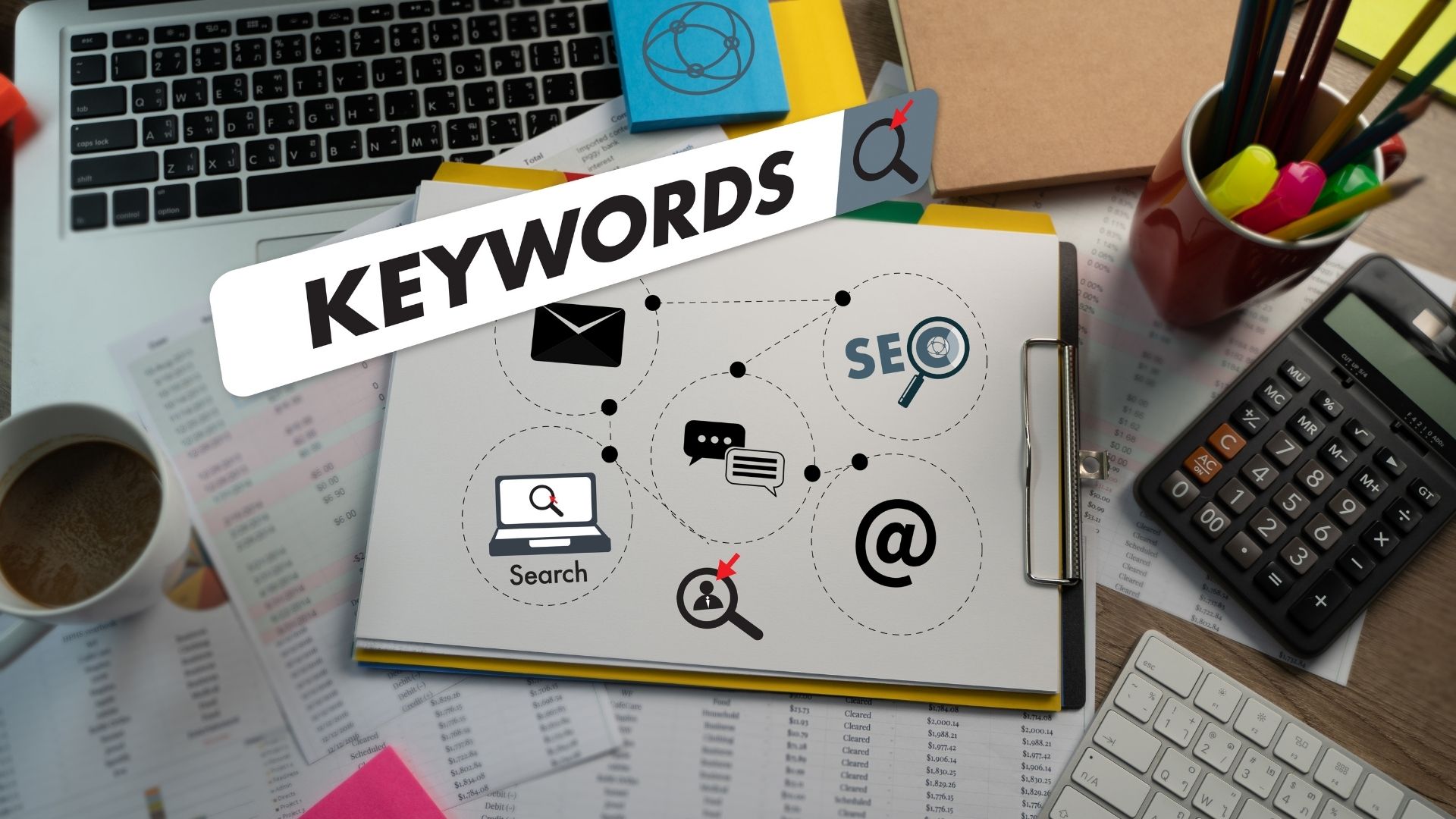 If you want your e-commerce website to rank on the top search results, you need to make sure that you do proper keyword research. 
It would help if you focused on transactional keywords, as you intend to attract potential customers. 
Transactional keywords are those keywords that your target audience uses to search for particular products or services they intend to buy.
So, when someone searches for such keywords, Google identifies that the user has a buying intent, and hence they will be referred to e-commerce sites. 
To make your keywords more competitive, you should consider using long-tail keywords. This will help your target audience find the specific product/service they are looking for. 
These keywords rank differently for each region, as people from different countries search using different keywords. The search engine algorithm analyzes the trend for the most common search pattern and determines the top keywords. 
The following steps should help you do effective keyword research for your Shopify Store, 
You can even use Bing Webmaster's Default Keyword Research Tool or Google Keyword Planner.
If you want to rank organically on the top SERP, picking keywords with the lowest possible difficulty is important. I'd recommend the KD to range between 0 – 20.
The higher the KD, the harder it is to rank.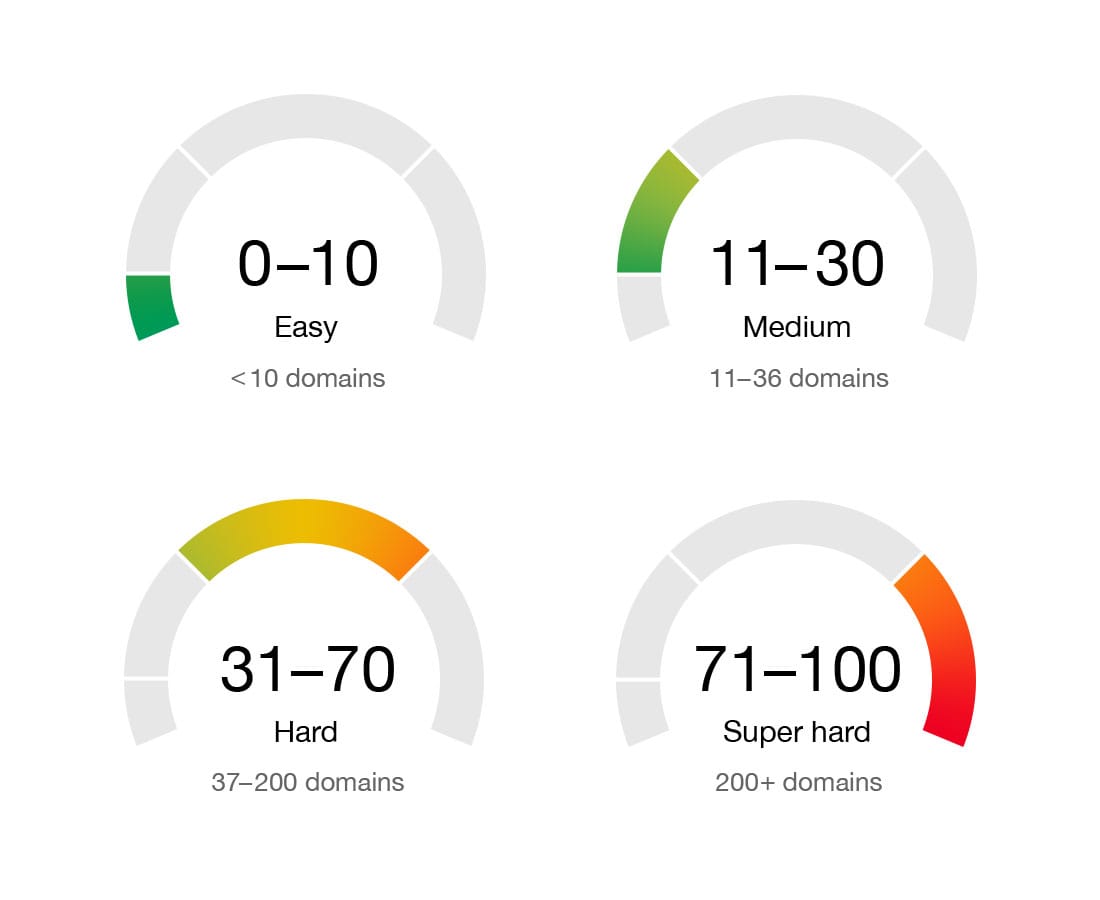 Prioritize the KWs with the higher search volume.

Pick KWs that rank higher in your target audience's country; it is shown on a percentage scale.

Try to pick KWs that have 0 CPC investment. This is because your competitors are bidding on these keywords. And, paid keywords will always come above the organic listing.





So, this increases the chance of your competitors getting more clicks than you. 

Study your competitors' keywords and if the KD is low, use them effectively to outcompete them.

6. Make an Engaging Content Plan
The best way to humanize your brand is through content. Your content marketing strategy will shape how your business interacts with your target audience. 
Search engine algorithms tend to reward websites with high engagement and user interaction. The more time people spend on your website, the higher the chance of your website ranking on the top SERP.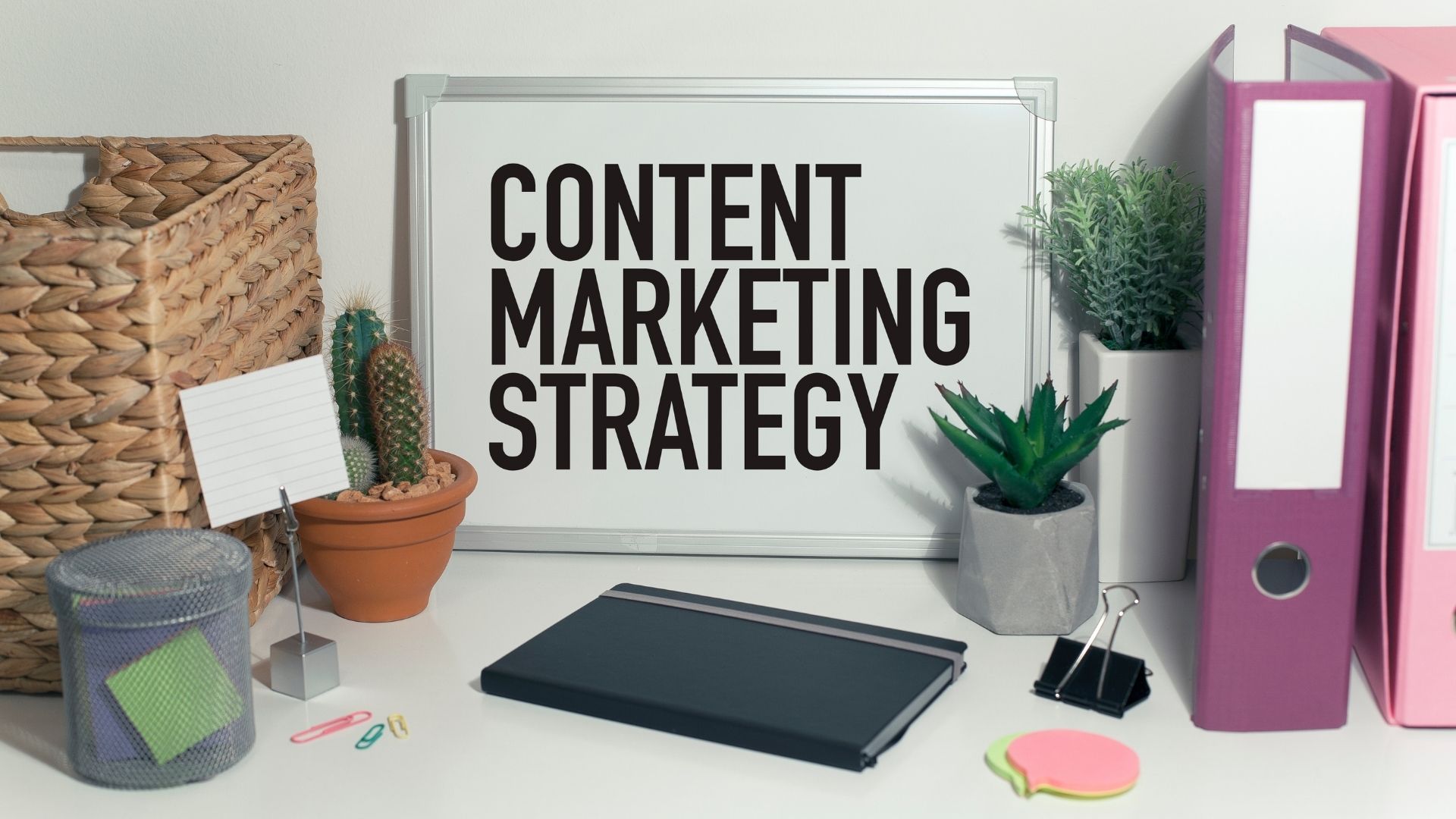 It will also create a positive impact on your brand awareness and goodwill. Businesses that actively post content and regularly interact with their target audience are perceived very positively by their customers. 
Customers appreciate a business that actively engages with its target audience, answering queries and responding to feedback. 
Plus, informative content is always well received, as it actively delivers valuable information. 
But with creativity, you can make your value-driven content enjoyable, which will create the spiral of engagement that you need across your website, social media, and other channels.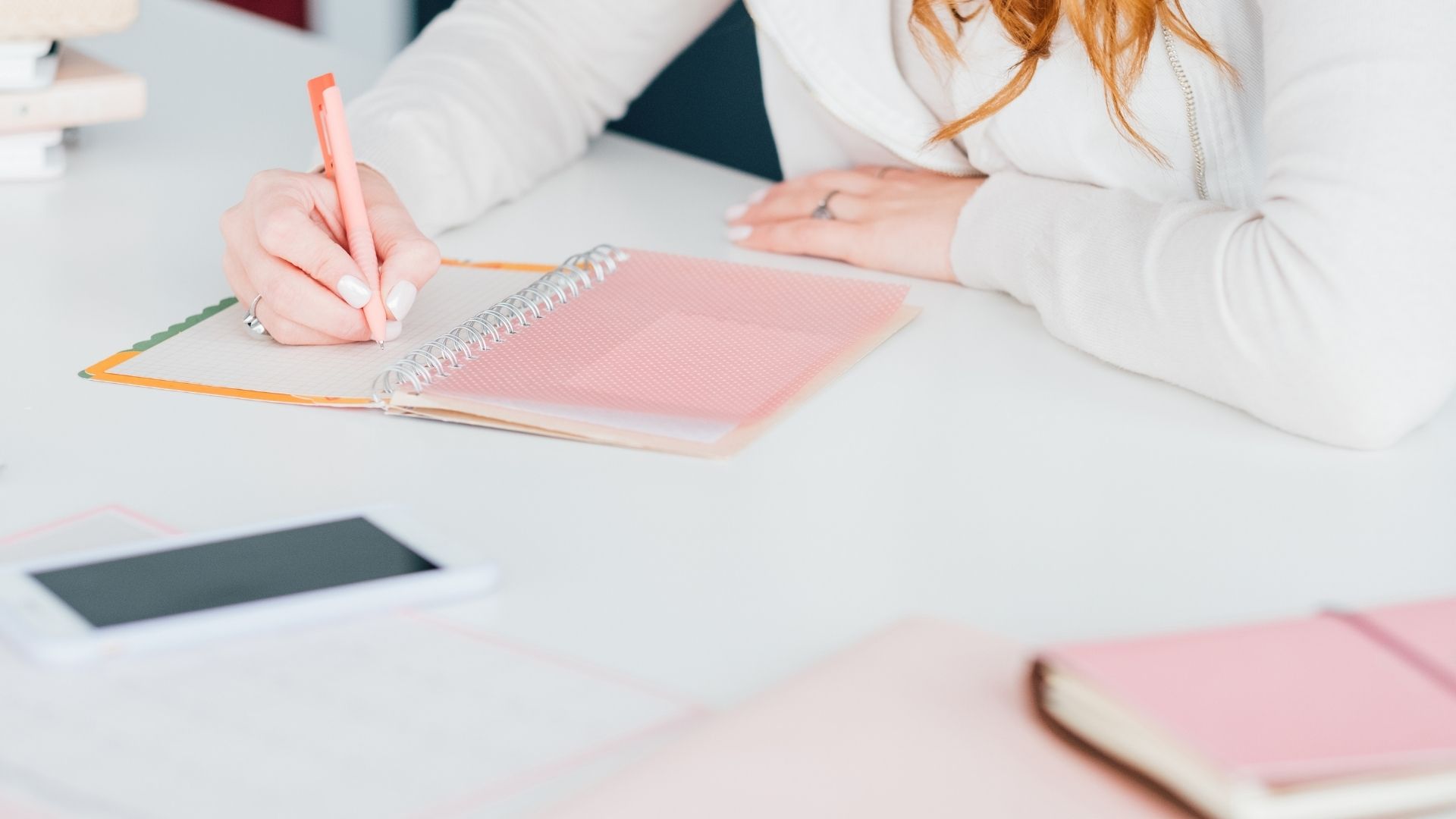 7-Easy Steps to Make an Engaging Content Plan:
Define your target audience

Point out the problems to create a sense of urgency (focus on their pain points)

Provide the most feasible solutions

Emphasize your Unique Selling Proposition (USP) to show why your products are uniquely better than your competitors 

Define the content format; written, video, podcast. Pick the ones that your target audience is most likely to engage with 

Decide what content goes to which channel, including website, social media, and other third-party sites.

Schedule the optimal posting schedule. You need to post during the hours when your target audience is most active online. This

guide

should help make a posting schedule.
7. Create Proper Product Title & Meta Description
The product title and meta description are the two most essential elements of SEO. It significantly impacts your organic ranking in search engines as it helps the algorithm identify the web page and its content. 
Popular search engines like Google and Bing are designed to provide results to meet users' search intent. The product title and meta descriptions will help search engines determine that.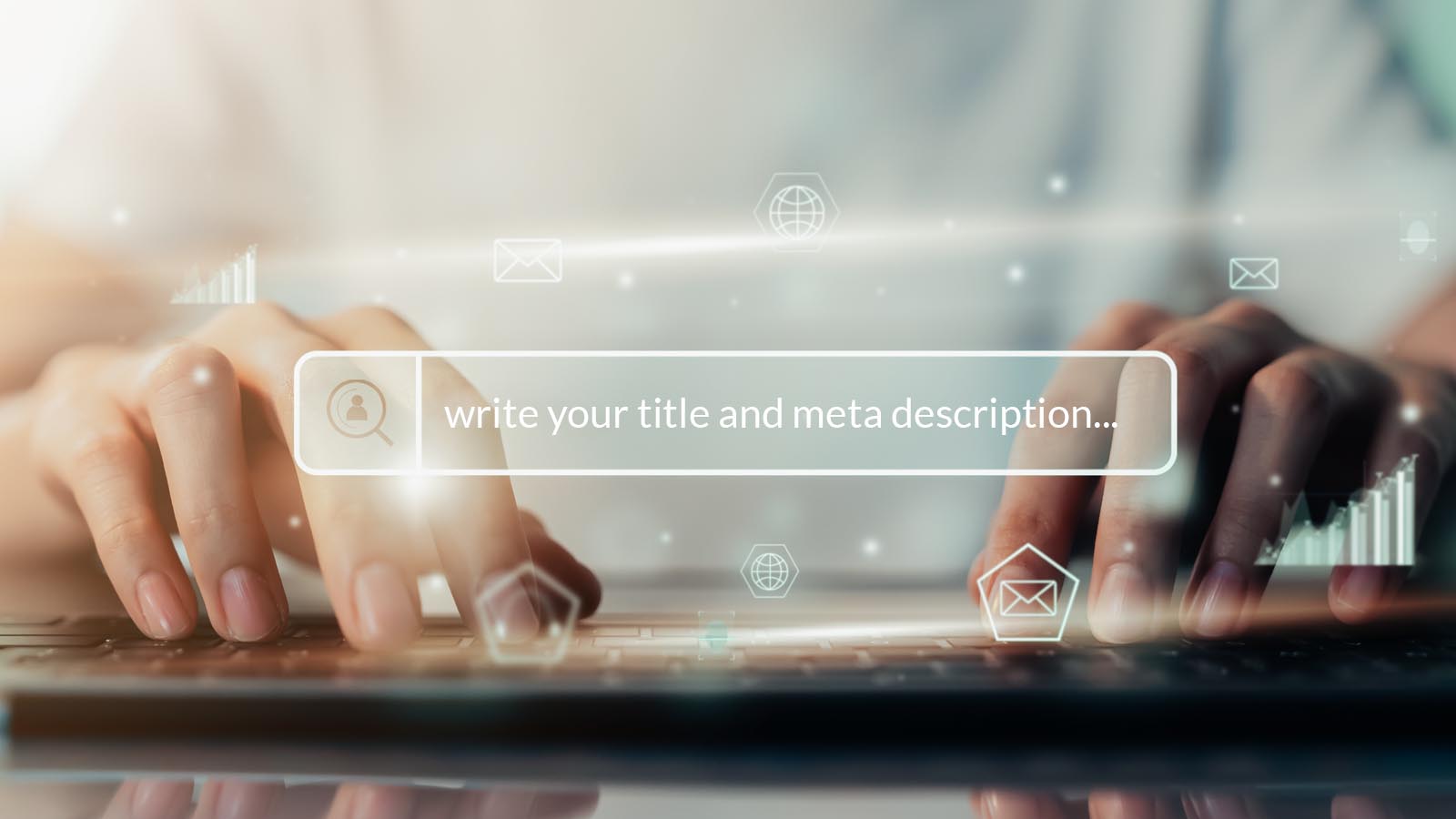 When someone searches for a product or service on search engines, they can only see the product title on the search results page. 
By reading the product title and meta description, that person can determine what the product/service is and what it offers. 
The same goes for other web pages, such as informative content like blog posts. 
The product title and meta description are super important because they will influence your target audience to deliver whether to click on your website or your competitors'.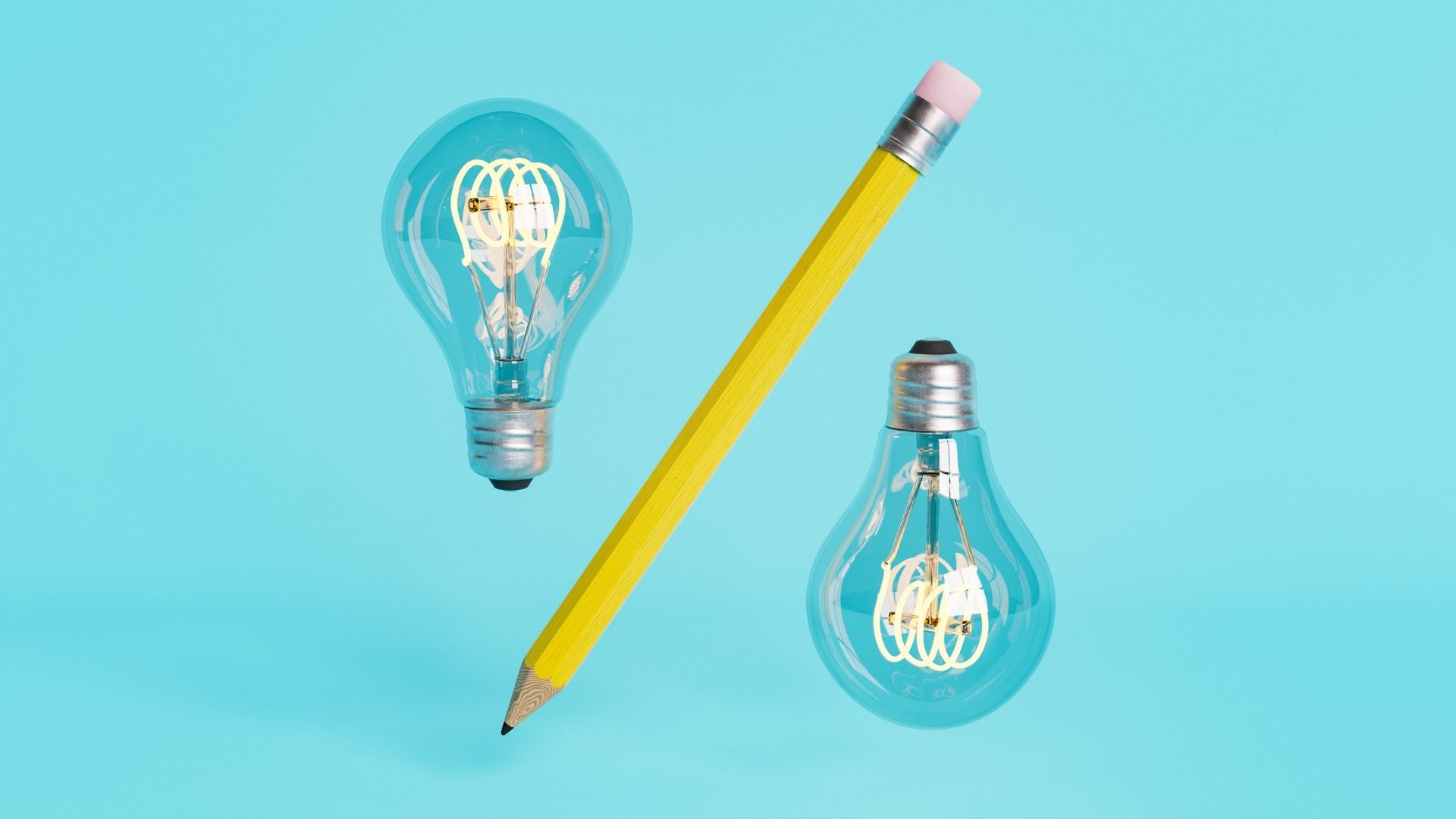 How to create an enticing product title and meta description?
Your product title must include the product's brand name and what the product is. 

The product title should be within 60 characters max.

The meta description should contain every element of the product title with valuable information, such as the product/service key feature, benefits, etc., to create customer appeal and satisfy the search engine algorithm. 

The meta description should be within 160 characters max

Use easy words so that everyone can understand the product title and meta description. 

Use focus and target keywords.

Make the meta description unique and try to avoid using meta description generators.

Craft your words in such a way so that your target audience feels appealed to click
8. Write Original Product Description
According to Google & Bing, copying product descriptions is not a direct SEO violation. Still, it can negatively affect your SEO rankings as Search Engines are programmed to rank web pages with higher credibility. 
If you write original product descriptions with the proper focus keywords, it will increase the scope of ranking on the top SERP.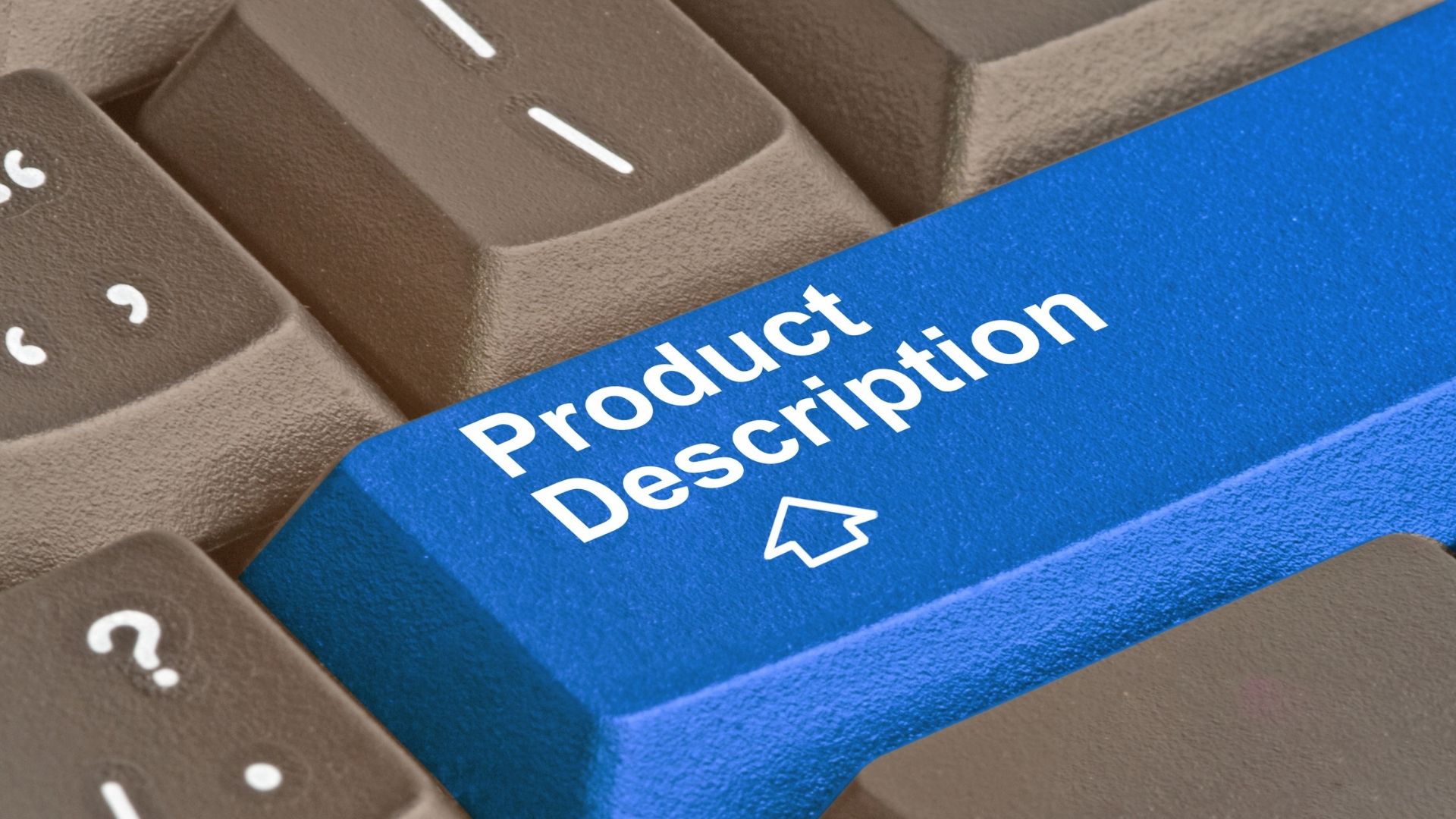 Plus, customers browse multiple e-commerce websites before making a purchase. So, if they see your product descriptions are copied, it will significantly hamper your brand reputation. 
Customers tend to purchase from businesses they can trust, so even a negative impression can take a hard toll on your sales conversion. 
We understand that writing numerous product descriptions may not be humanly possible. For that, you can use copywriting tools like Jarvis. It will help you write multiple product descriptions within a few seconds. 
Jarvis crafts the product description so effectively that it's hard to tell whether a human or an AI wrote it 
Make sure to check because it's an AI, so it can generate product descriptions that make no sense. In that case, you can use alternative keywords and small sentences to help the AI generate a more accurate version. 
Jarvis is easy to use, and they even have a free trial offer for 10,000 words.
9. Images Should Have Alt Texts and File Names
Alt texts are written copies that describe what the image is and is about.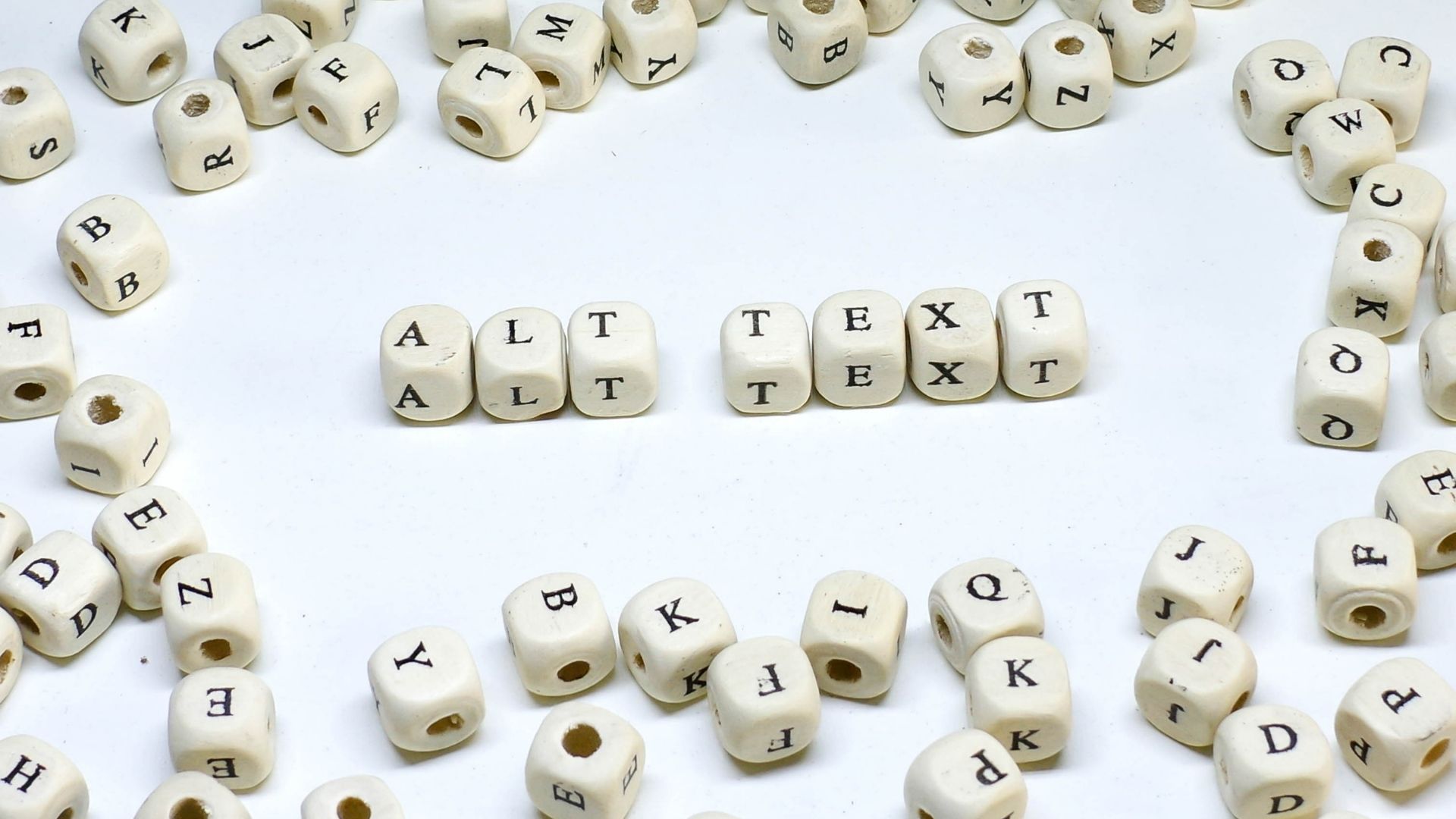 Search engines like Google & Bing cannot read images, so they identify them based on their alt text and file name. It is crucial to use the correct alt text and file name for the images you are uploading to your Shopify store. 
Many people prefer to do image searches to find the exact product they are looking for. 63% of Google Image searches turn into clicks. 
Alt texts can turn out helpful in events where the image fails to load. In such cases, the text shall appear instead. So, your customer will know what the image is.
10. Add a Product Review Page
Adding a product review page will encourage customers to write about their experiences. It will increase website traffic and the amount of time your target audience spends on your website.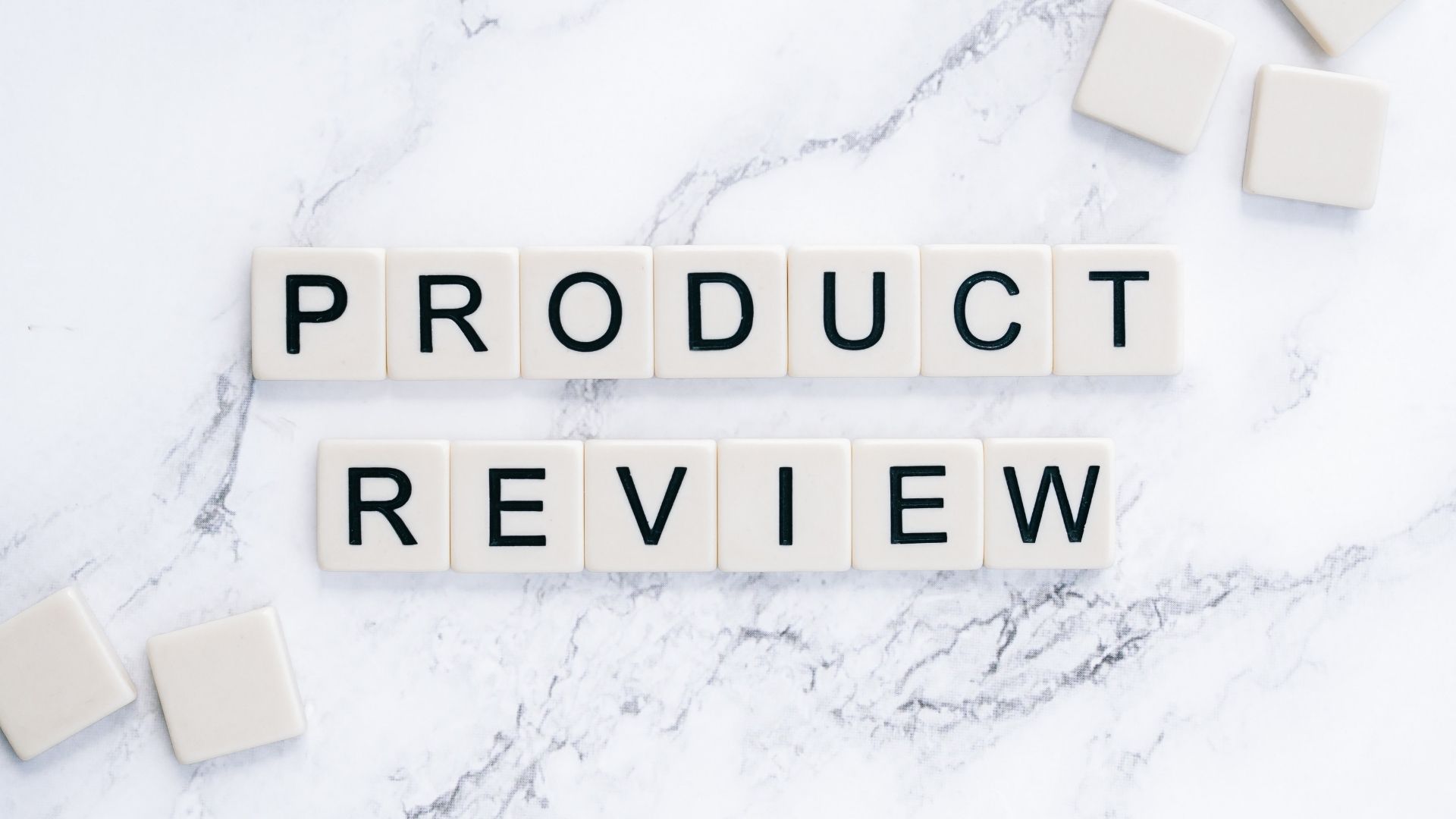 This will also allow you to boost engagement with your customers by responding to the feedback. The increased attention can help your site rank higher on the SERP. 
If most of your reviews are positive, then the scope of ranking on the top SERP will significantly increase. 
You can even take advantage of the negative reviews by providing support to unsatisfied customers or changing the product/service. There is a huge possibility that your negative reviews will turn into positive ones.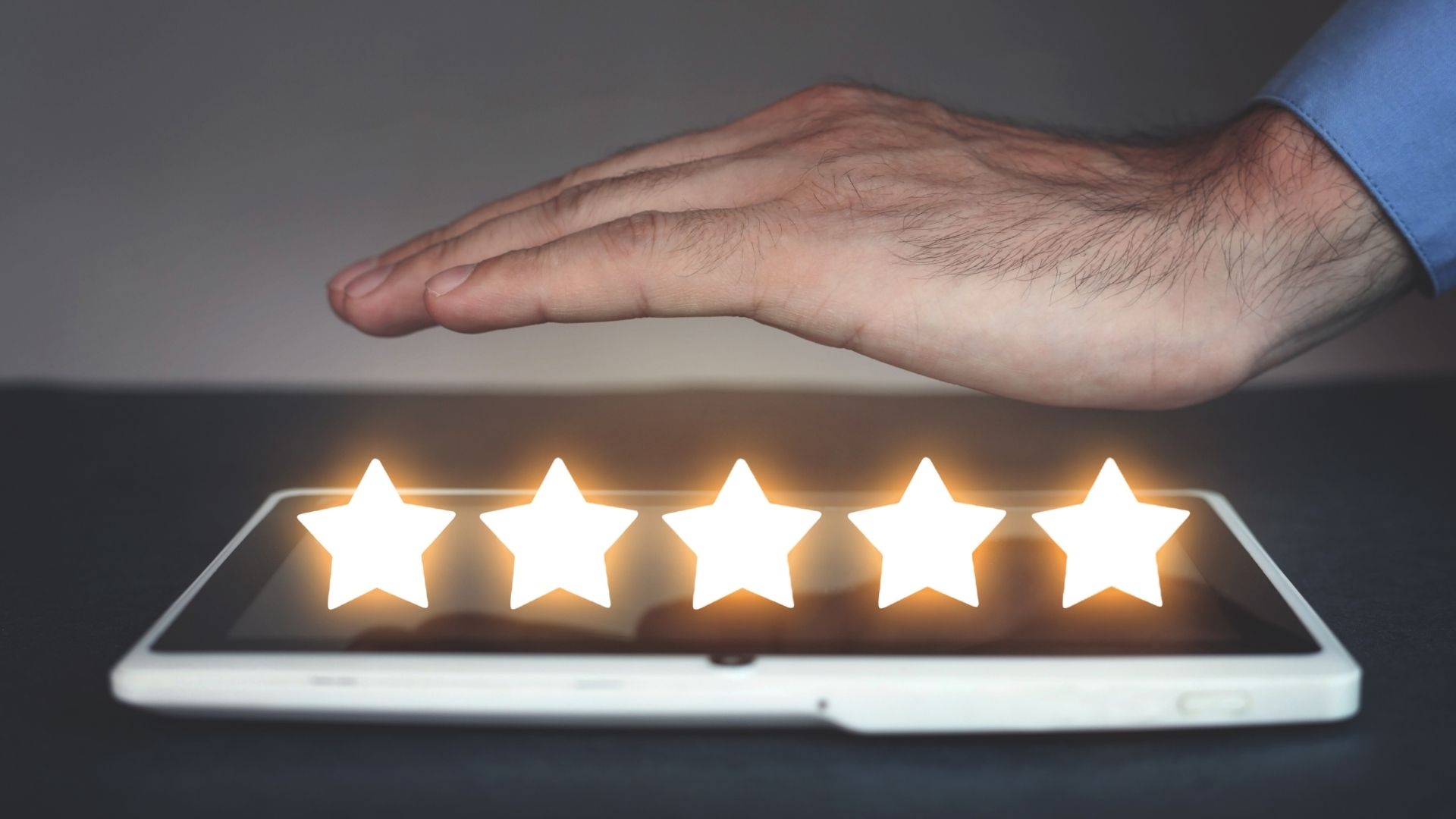 A review page can help you increase your brand awareness, so customers who become familiar with your brand name will most likely search your brand keywords. 
Or, if they refer your store to friends or acquaintances, they might search using your brand keywords. 
If many people are searching using your brand keywords, search engines like Google or Bing might add it to the list of common searches.
So whenever someone even remotely types something closer to your brand name, they will most likely see your brand name in the suggestion list. This might influence some people to check out your Shopify store. 
Overall your chances of ranking on the top SERP will increase for adding a product review page. 
11. Optimize Your Permalinks 
Permalinks is a URL that contains your primary domain name and the name of the web page.
Examples of Permalink: 


Here the primary domain name is monsterclaw.com, and the exact name of the landing page appears in the URL, that is, blog and eCommerce SEO.
It would be best to make sure that the exact web page name appears like this because it will help the search engine algorithm identify the individual web pages. 
So, when someone searches for those particular products/services or information, the search engine will show the most relevant result. 
It will also help the search engine rank the web pages on the top SERP according to the users' search intent. 
And your target audience will be able to find the exact product/service or information they are looking for from your Shopify store.
12. Internal Linking
Internal links are hyperlinks that will navigate your customer to another webpage on the same website. 
Internal linking helps search engines like Google and Bing understand how each web page connects. 
It helps the search engine algorithm identify the exact purpose of each web page.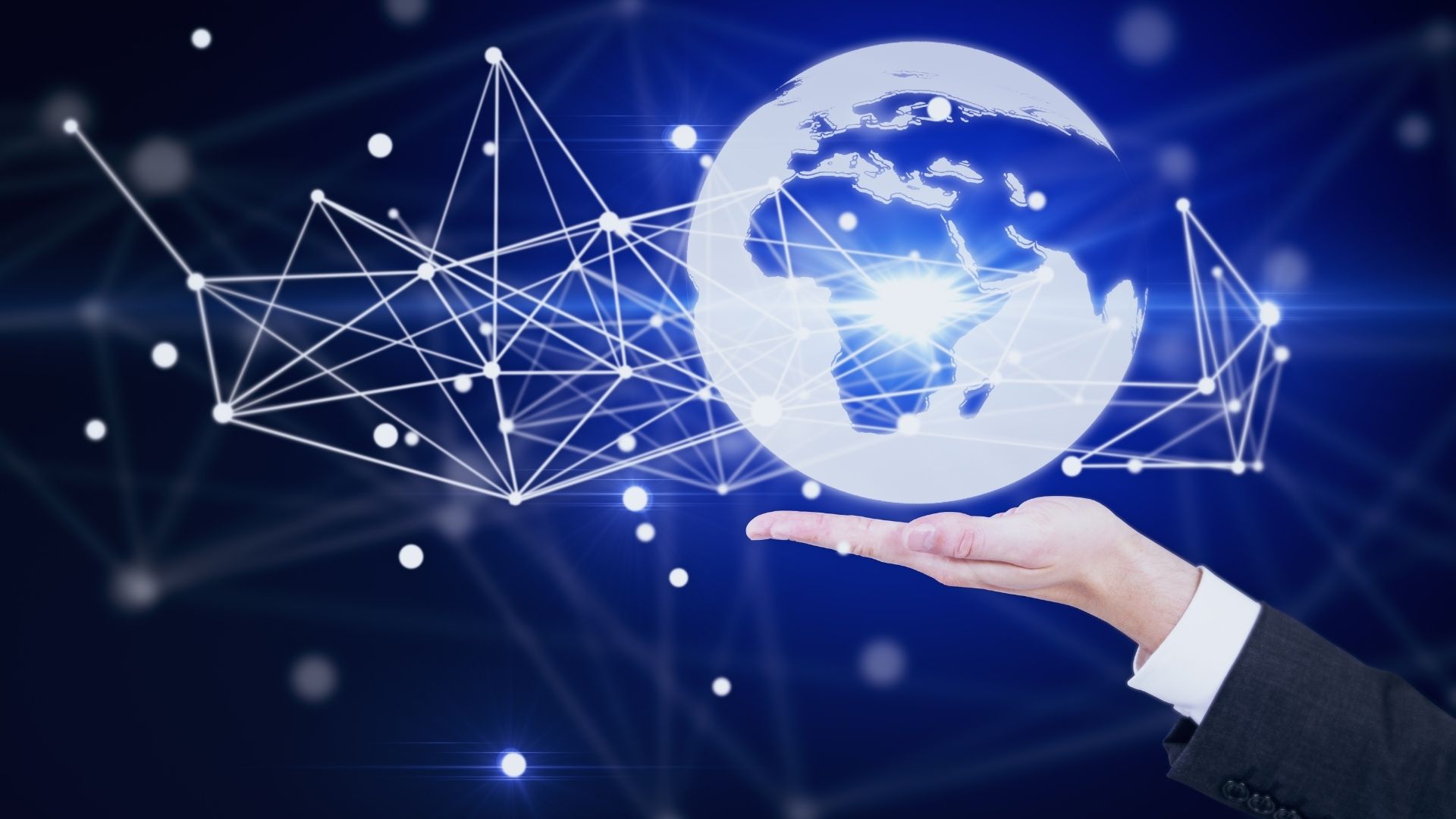 For example, if you have a clothing e-commerce website, whenever someone searches for a 't-shirt,' the search engine will suggest a web page that shows all the t-shirts in general. 
But if someone searches for a 'men's t-shirt,' it will exclusively show the web page on your site with all the men's t-shirts. 
It will only be possible if you internally link your web pages. The search engine will figure out the rest. 
Increasing the number of internal links for a specific page will increase the page's scope, ranking higher as it will boost the total number of keywords for that page and the focus keyword. 
Internal linking increases the scope of your website ranking on the top SERP by 40%.
It will also help your customers find what they are looking for while browsing your website.
13. Link Building for E-Commerce
Link building creates backlinks on third-party websites to generate inbound traffic to your website. Backlinks are like votes of confidence from one website to another.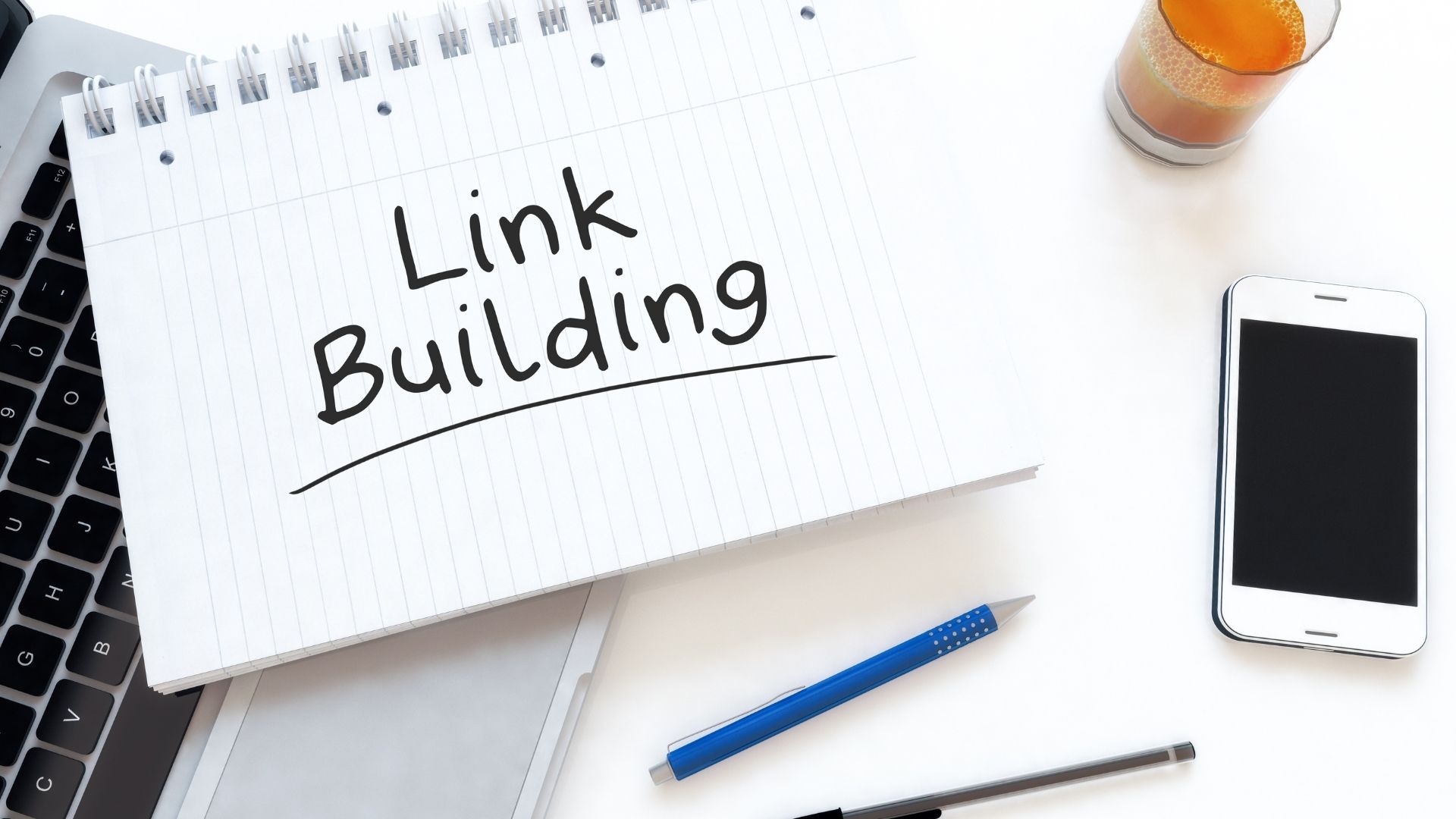 Backlinks help search engines understand the relevance of your website and what your website is about. It is important to get backlinks from sites with a good reputation. 
Having backlinks on highly credible websites mean that those sites are endorsing yours to the search engine. 
This will instantly increase the credibility of your website, and the chances of ranking on the top SERP will increase tremendously. 
You should be extremely careful not to get backlinks from sites with a bad reputation. Especially sites that seem fishy and have been flagged or penalized by search engines. 
If you get backlinks from low-quality sites, then there is a high chance that the search engine algorithm might put your site in the same category.
The consequence can be severe as it might bury your website down the search engine ranks or get removed from the search engine database. 
It will require tedious effort and ample time to recover your SEO rankings. Therefore, it is highly recommended that you only target trusted websites.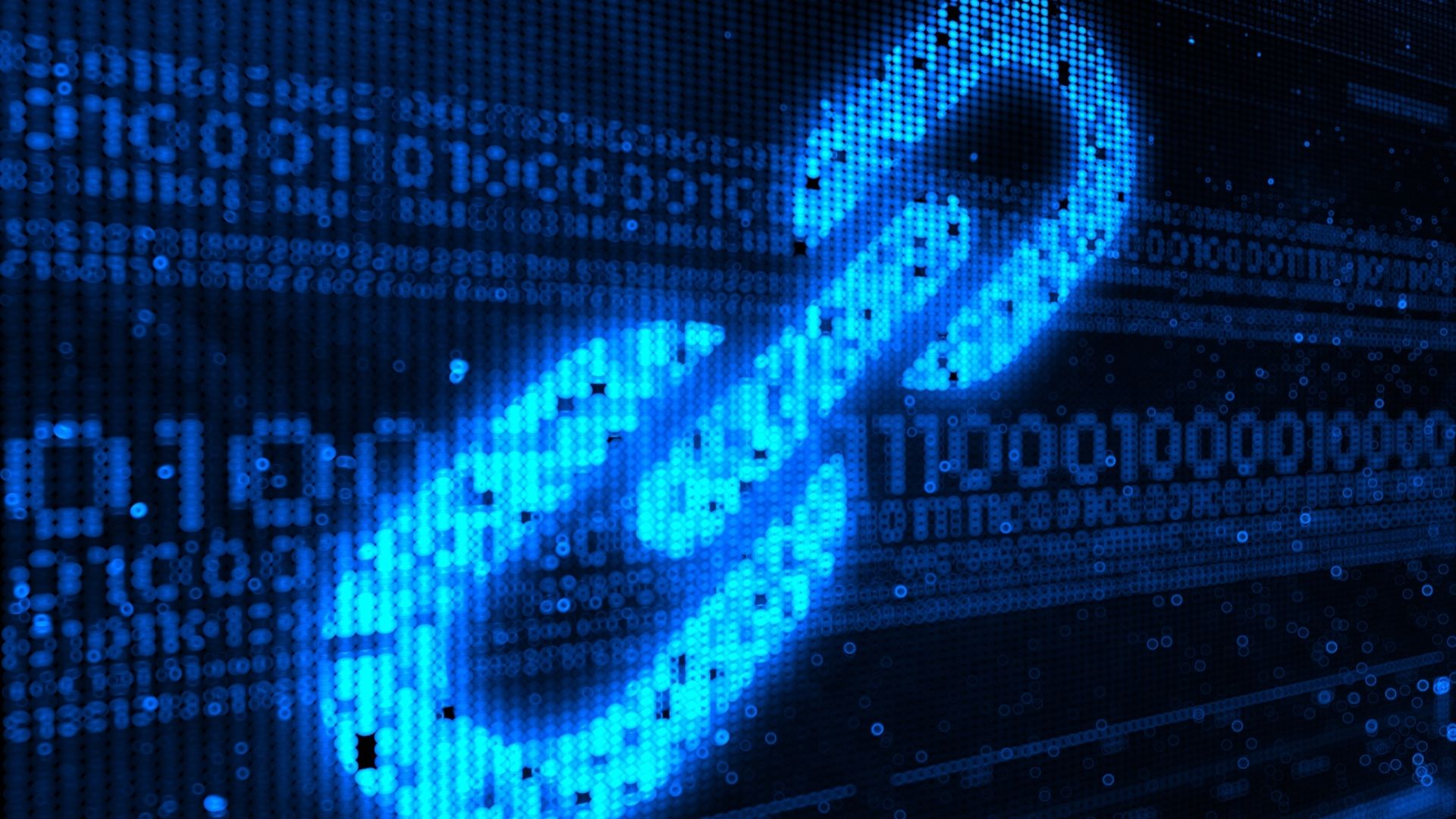 Remember to always choose quality over quantity, especially for backlinks. 
So, how do you determine authority sites for building a high-quality backlink profile? 
Check their website's organic traffic using SEO Tools such as

Ahrefs

,

UberSuggest

, etc. 

Check the Backlink Profile to see where those sites are getting their backlinks. See their organic traffic as well.
Compare the number of referring domains with the organic traffic to the site.
If the organic traffic is very low and fluctuates significantly, something is not right. That is a clear red flag; try to avoid sites like these.

Check the Keyword Rankings, and look into the list of keywords these sites are ranking for. Shady sites often use viral keywords to boost their organic ranking on search engines.

Keywords such as torrent, free offer, etc. These are cheap tactics to trick the search engine algorithm, but Google is becoming more sophisticated with each update.
So applying these techniques will be worse in the long run. And, if these sites are included in your backlink profile, your site might also face similar consequences.

Check the Outbound Link they have used. If it leads to some shady website or if the link is broken, you should not consider adding this site to your backlink profile. 

Check for Plagiarism in their articles or other written content on their website. It is not the best backlink source if they are copying from other sites.
Go for sites with steady growth in their organic traffic with quality content. The site should be safe and properly optimized.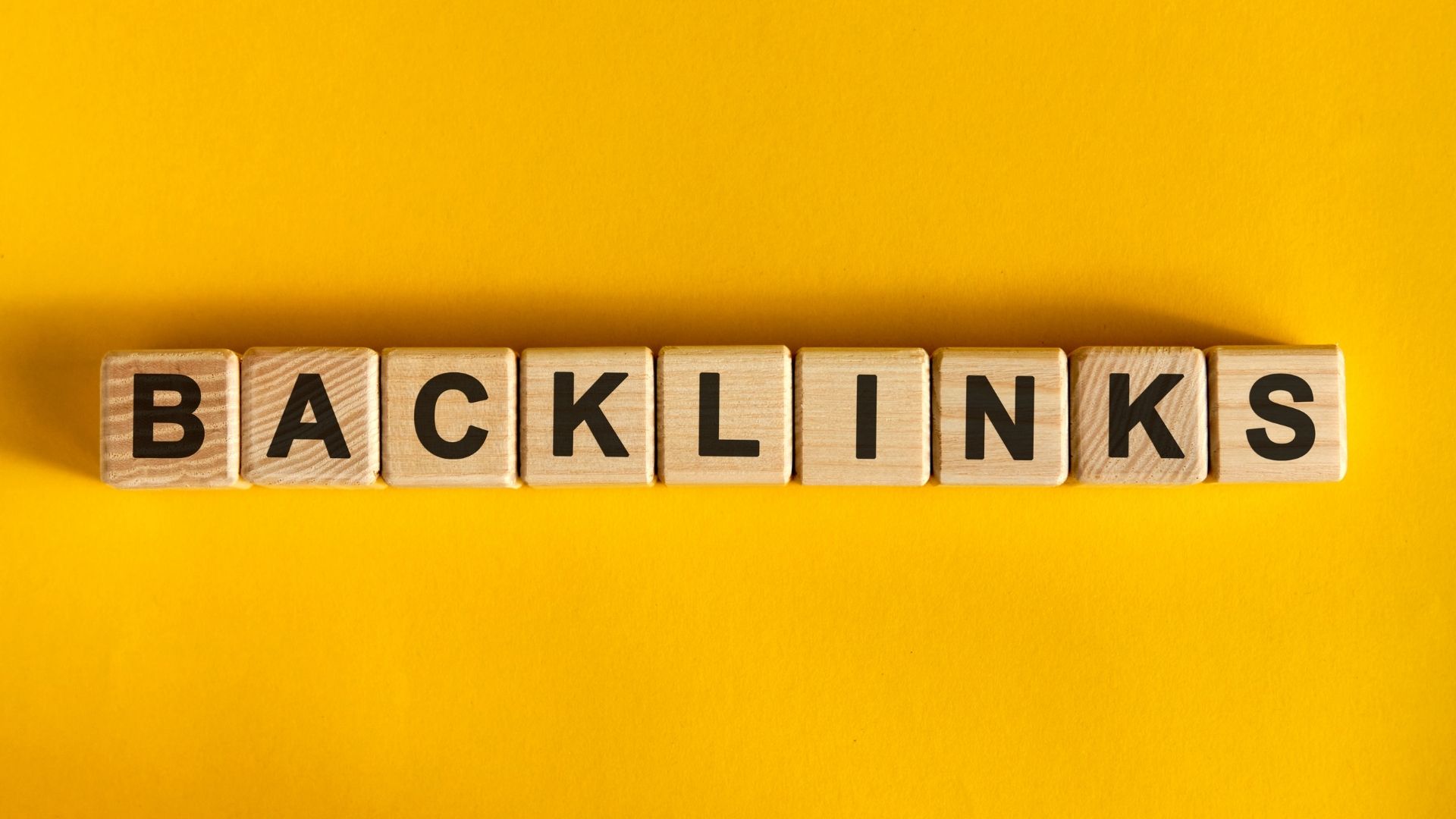 Now let's learn how you can acquire high-quality backlinks. The following steps should help you,
Find authority sites that allow guest posting 

Source referral opportunities

Create outbound links to influential sites within your industry to build an excellent mutual relationship

Run competitor backlink analysis. You can use SEO tools such as

Ahrefs

. 

Create high-quality content to attract others to allow backlinking on their site.

Persuade your customers to Review your Shopify store

on

Google Business Listings

and other third-party sites. The more positive reviews are, the higher your chances to rank top on the SERP.
14. Website Should be Easy to Navigate
The main reason people resort to e-commerce is for a hassle-free shopping experience. 
But if they face difficulties finding the product/service they are looking for, then there is a high chance that they'll end up abandoning your store. 
Website navigation isn't a direct SEO ranking factor, but customer bounce rate and reduced time spent on your website will affect your SEO metrics. This will have a toll on your website's organic ranking.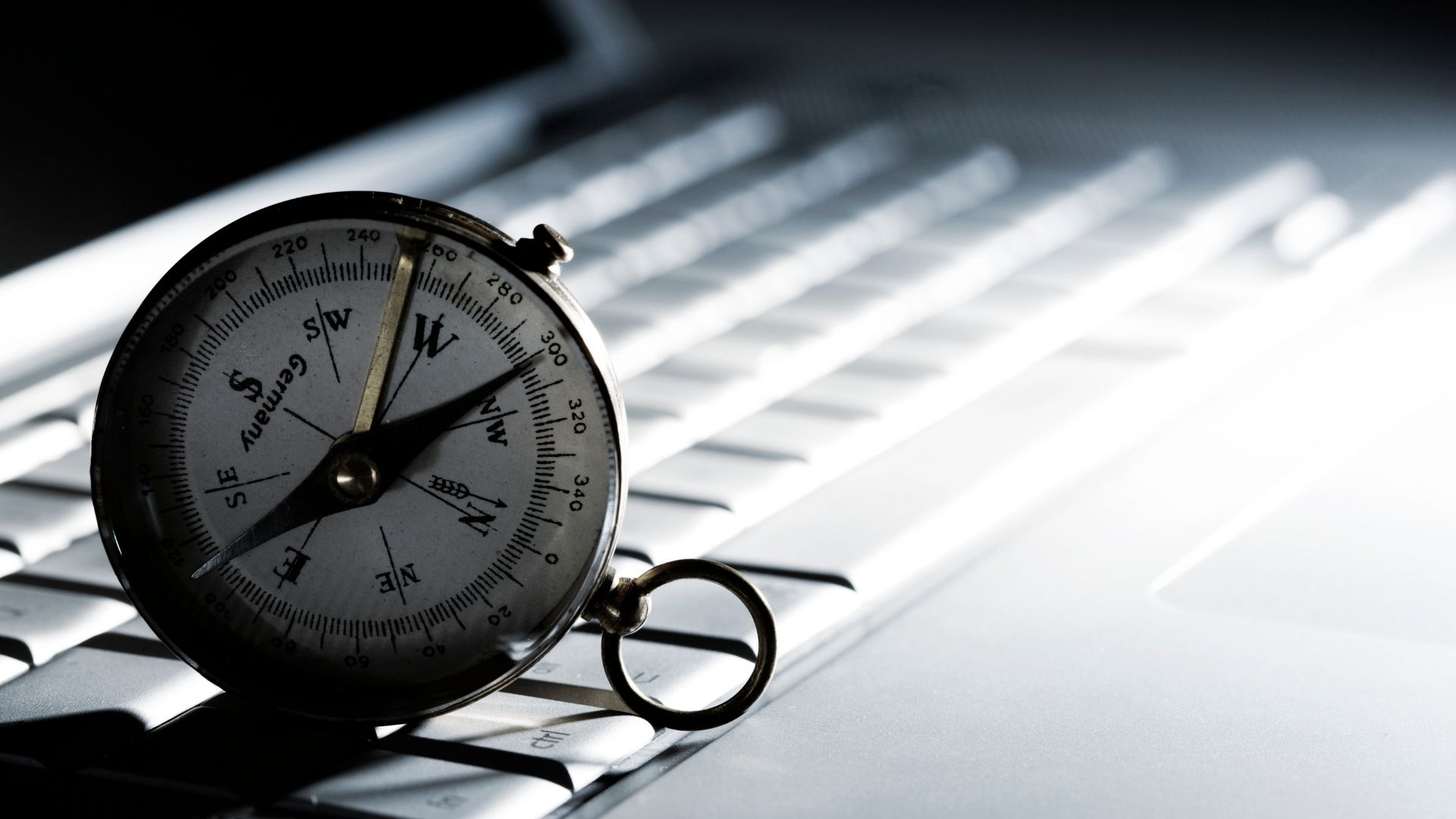 A high bounce rate sends search engines an indication that your website has issues and it does not provide a user-friendly experience. 
According to recent research, it was found that e-commerce sites have the lowest average bounce rate, which ranges between 20% to 45%. The same study shows that bounce rate correlates to first-page Google rankings. 
Popular search engines like Google are programmed to prioritize sites with the best user experience. That's why making sure that your e-commerce site is easy to navigate should be your top priority. 
The best part of having a Shopify website is that they provide built-in website customization features. You can do it seamlessly from your Shopify dashboard. 
Here are a few tips to help you create a well-designed and organized site navigation: 
Make sure that the menu is noticeable and always accessible. It is better to stick it to the top or have a side panel that the customer can always access. 

The menu should be simple, don't add too many elements to the primary category. 

You can extend to subcategories and sub-subcategories to make it more convenient for customers to find what they want.

Don't use complicated or overly technical words in the menu. Use simple words that everyone can understand. Keep it short and precise. 

Make sure to have a well-optimized search bar that is always visible. 

The URL should be clear, precise, and describe the specific product/service/information.
15. Optimize Website Speed 
If you look into Google Guidelines or Bing Webmaster's Guide, you will find that both search engines included have included 'page speed' in their list of ranking factors.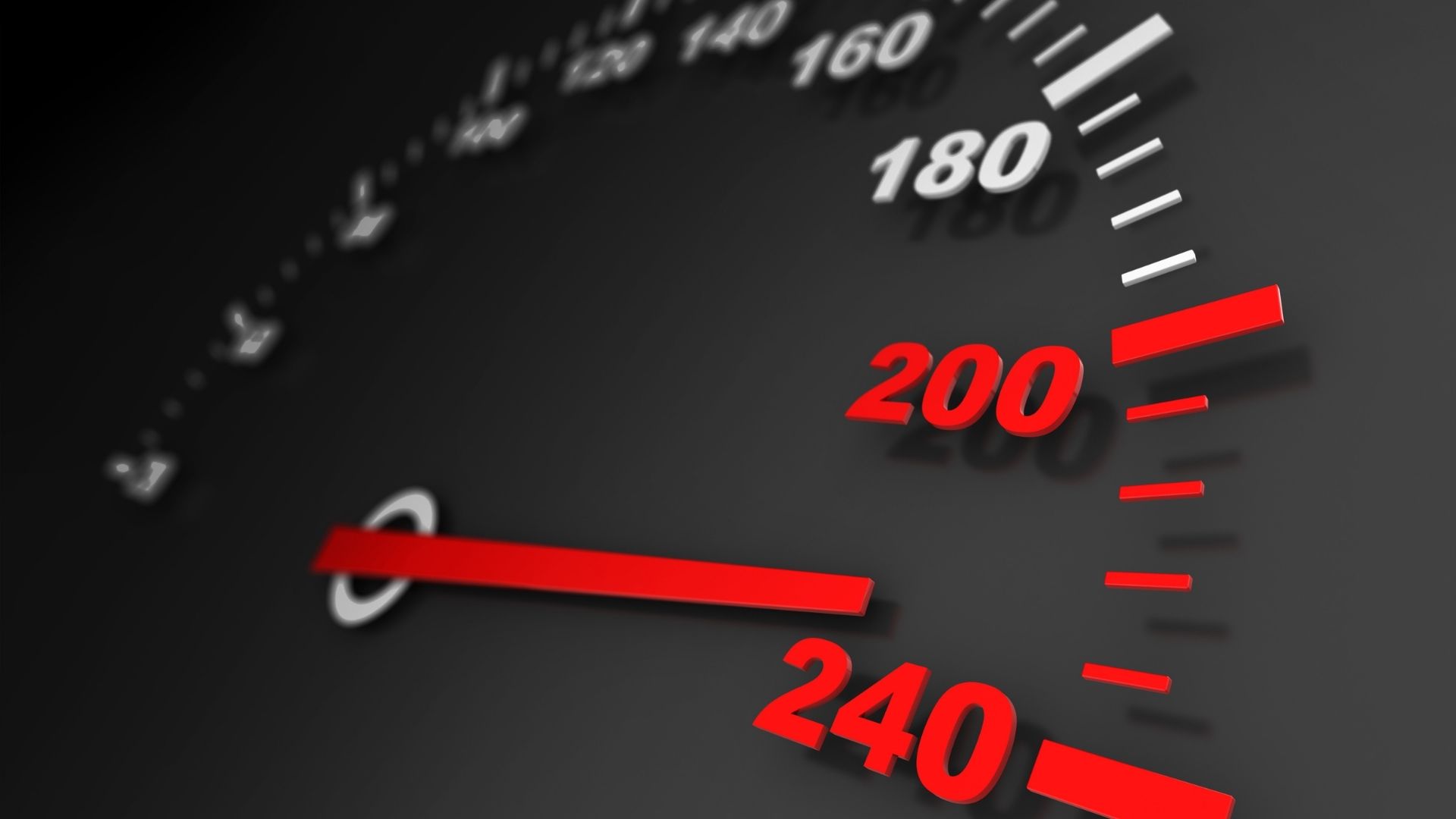 Popular search engines, such as Google and Bing, have recently enlisted website loading speed as a ranking factor. This is because website speed directly correlates to user experience. 
According to Hubspot research, a 1-second website delay can increase customer dissatisfaction by 16%. 
A delay of 1-2 seconds can increase customer dissatisfaction by 47%.  If the website takes 2-3 seconds to load, 40% of customers will likely abandon your site. 
The chart below shows the bounce rate for each second,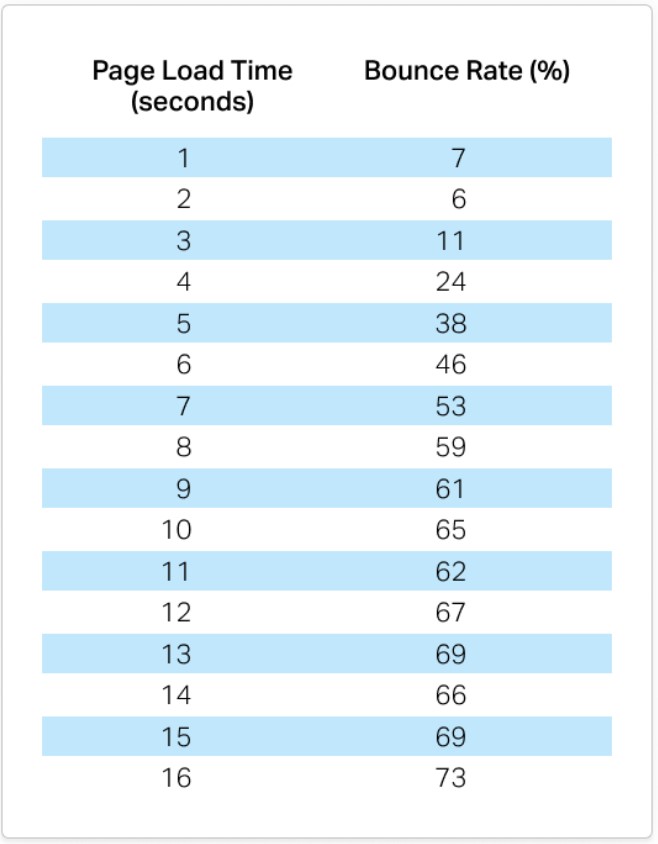 According to Google's research, the probability of bounce increases 32% as page load time goes from 1 second to 3 seconds.
To enhance user experience, we recommend optimizing your site to load within 0.8 seconds max.
These tips below should help you optimize your website speed,
Use online tools to check your website's loading speed –

GTMetrix

,

Google Page Insights

, or

Pingdom

.

Optimize the images. You can use

Shopify's image resizer

. But this one will be useful if you can upload a few images manually. If you need to optimize numerous images, you better use

Bulk Image Edit ‑ Image SEO

. 

Use a Shopify theme that is fast and responsive. 

Minimize the number of redirects.

Don't go overboard with Shopify apps. Having too many apps installed can cause your Shopify site to respond slower. 
Why is it so Important to Maintain a Shopify eCommerce SEO Checklist?
SEO is one of the most complicated digital marketing strategies. Coming up with an effective SEO strategy can be very difficult. 
Additionally, SEO takes at least a few months to take effect, so you cannot make futile mistakes.
Our complete SEO checklist should help you get a jumpstart to understand and map out the right SEO strategy for your Shopify store. 
This is a complete SEO guide that will help you rank on the top SERP. But if you need support or have queries, you can book a Free SEO Consultation today. Check out our specialized eCommerce solutions if you need help with Shopify SEO.