Many people spend time on Social Media, which is a part of the virtual space where they hang out. According to Statistica, currently, there are 3.96 billion active users across various social media platforms.
So, for anyone running a business in this era of technology, social media engagement is super important because this is the most effective way to communicate and actively engage with your customers.
Your business's presence itself across multiple social media platforms can help you create brand awareness, gain integral customer feedback, and much more.
All that will only be possible when your target audience engages with your business, right? Yes, but has it occurred to you that your social media engagement is low or close to nil? Trust me, you aren't the only one.
There are so many options available these days, and you have to be very tactful to get a high amount of engagement on social media. This article has discussed how you can increase social media engagement organically. The best part of the organic approach is it's free.
6 Effective Strategies to Increase Social Media Engagement Organically
1. Analyze your Competitors
The easiest way to learn is by observing. Go through the social media profiles of your top competitors. First, identify whether they have a higher social media engagement than you. Then see if it's on an increasing trend. If both answers are yes, start following the activities of those competitors.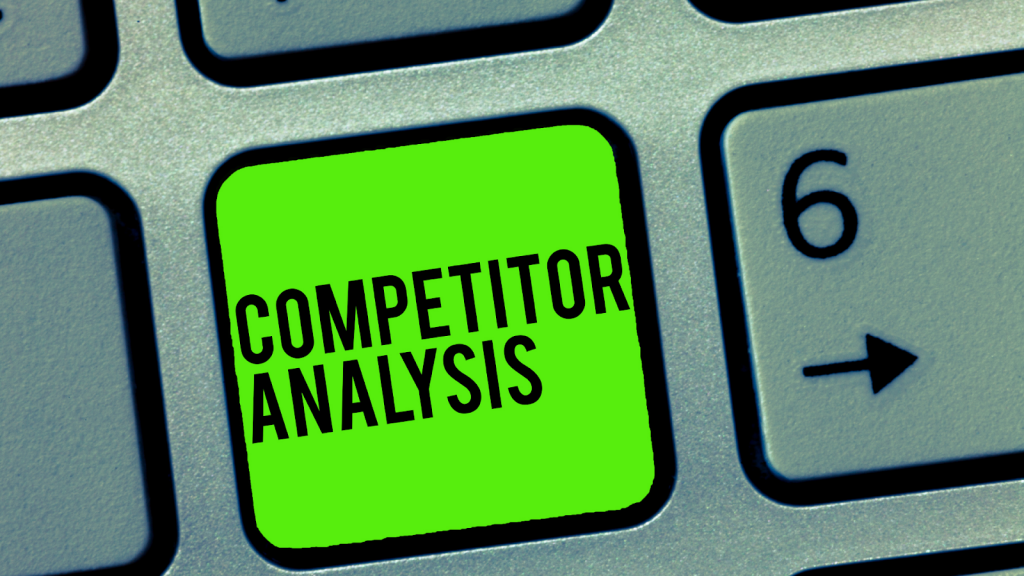 After doing so, focus on more significant aspects that include: 
What are they posting about? 

How often are they posting? 

Which social media channels are they using? And to what extent?

At what time do they post?

Their approach and pattern of interacting with their target audience?
Now that you know the organic social media strategies working out for your competitors, compare them with yours. In this way, you will be able to identify which strategies you should focus on more and how you can set up goals for your social media campaigns. 
Plus, now you have a clear guide, this will help you understand which posts are more engaging for your target audience. With a little enhancement of your creativity, you might even spark a much higher social media engagement than your competitors. 
But before you get creative, it is better to focus on what works and what doesn't. Like a great man once said, "Copy first and then craft your own." Moreover, by going through the social media profile of multiple competitors, you've thorough knowledge of the best combination of strategies. 
2. Prioritize on social media platforms in your niche
There are many social media platforms out there today. Major social media platforms include Facebook, Instagram, YouTube, Twitter, and LinkedIn.
Many businesses' mistake is that they heavily focus on their effort across as many social media platforms as possible. Although it might work out for some businesses, it will not work out for every business.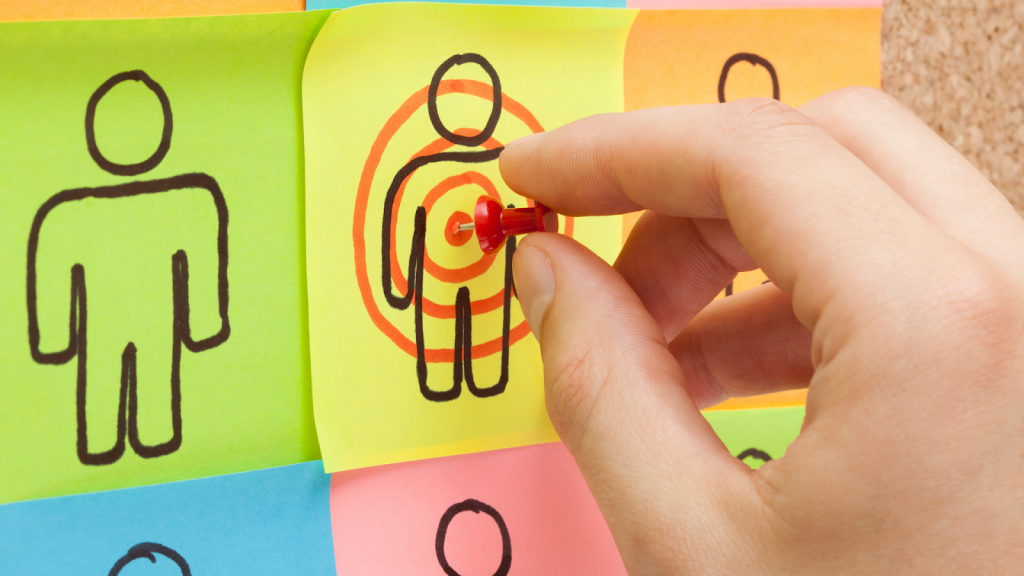 You need to understand which social media platform your target audience uses and how much time they spend on each social media daily.
You may notice that each social media has its own set of cultures. For instance, posts on Twitter are short, precise, and to the point. If you compare posts on Facebook and Instagram, they are much longer, more informal, and written in an interactive style.
Posts on LinkedIn are written to share knowledge or detailed information about something debatable. People on LinkedIn are formal, and the users' tonality there is serious.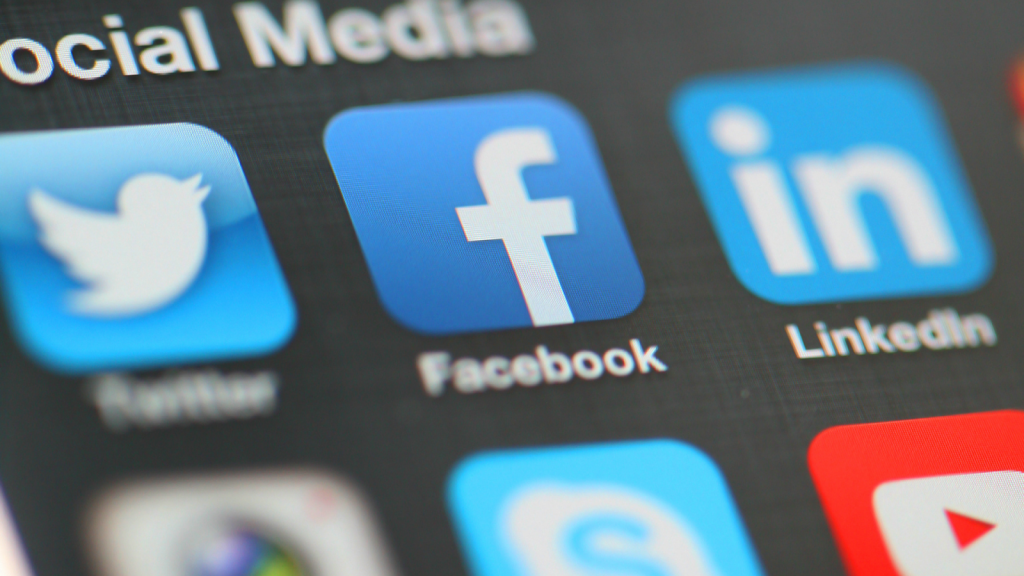 As you may know, YouTube is for sharing video content, but you also need to ensure that the description includes the necessary information. It is best to have 2-3 social media sites on top priority. In this way, you will make more tailored content, driven to create engagement for your target audience. This will help you drastically increase your social media engagement. 
Your efforts being concentrated on fewer social media platforms will help you generate more quality posts. And will also make your strategies more time-efficient. 
Expand your post there if you see that your target audience is concentrated across more social media platforms. But remember, the goal here is to gain attention and interact with most of your target audience, not everyone on social media.
3. Create informative and exciting content
You need to ensure that your content contains relevant information. Information your target audience will find helpful. You need to drive the curiosity and the sense of urgency here.
You also need to make sure that your content is not boring. If it is, your target audience will most likely skip your posts. Remember, people only interact when they are interested. Even if your post is highly informative, it won't increase your social media engagement if it's poorly presented and portrayed in a dull way.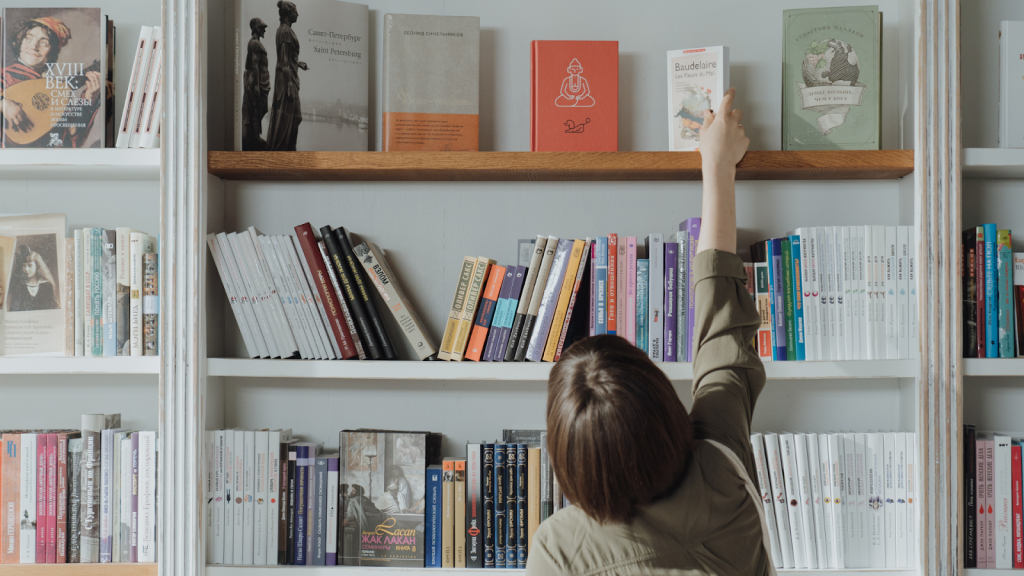 So, you might wonder how you can make your content more engaging. Here are a few approaches you can consider: 
Write compelling captions with relevant information 

Create lucrative images 

Create videos and podcasts 

Try to add short stories to your content

Keep tabs on social media trends and integrate them into your content
According to Sprout Social's research, what makes content more exciting and engaging on social media includes,
68% of customers prefer images

50% of customers prefer videos 

30% of customers get entertained over text-based content
If you look at the most engaging content over social media, you will notice that they are all a unique blend of either images or written content or videos with written content. Study your target audience, try to understand their preferences, and then you can create highly engaging posts on social media as well.
4. Shoot Live Videos
One of the simplest, time-efficient, and cost-effective ways is to interact with your target audience on live videos. Live videos are instantaneous so that you can talk spontaneously. You can directly respond to your target audiences' queries or opinions on the spot.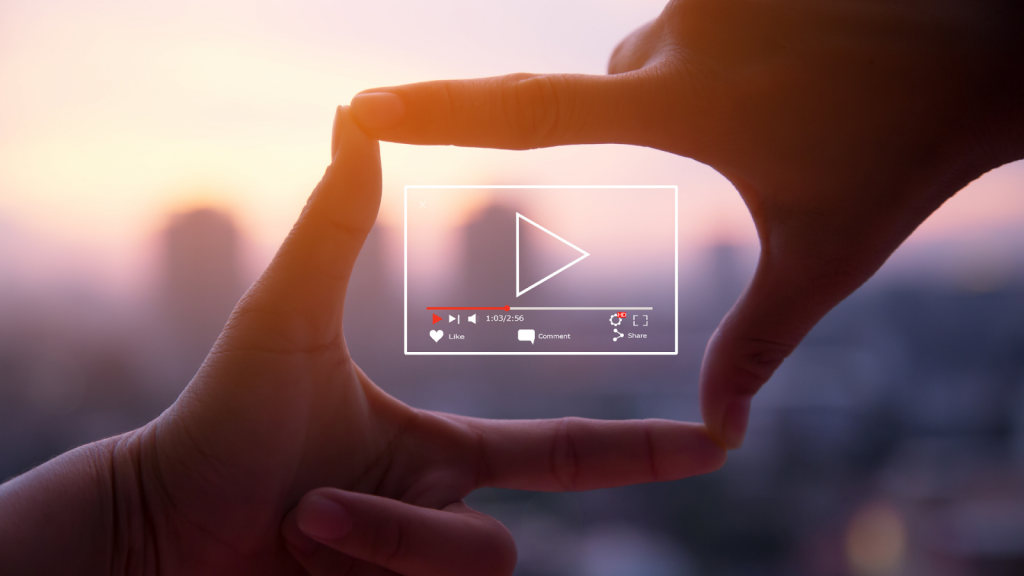 That's apparently what customers want. They want their voices to be heard. They want you to address their demands. Not only will you get real-time feedback here, but the interaction in the comment section will also highly elevate your social media engagement.
This will even help you understand what kind of social media content your target audience prefers. Plus, the live videos are available for viewing momentarily within a few minutes after it ends. So, this makes live videos future-proof to an extent as well.
People don't like to feel they missed out if it covers an exciting topic or about something they like. Chances are they will get in touch with you over comments or inbox. Or, they will interact with you on your next video.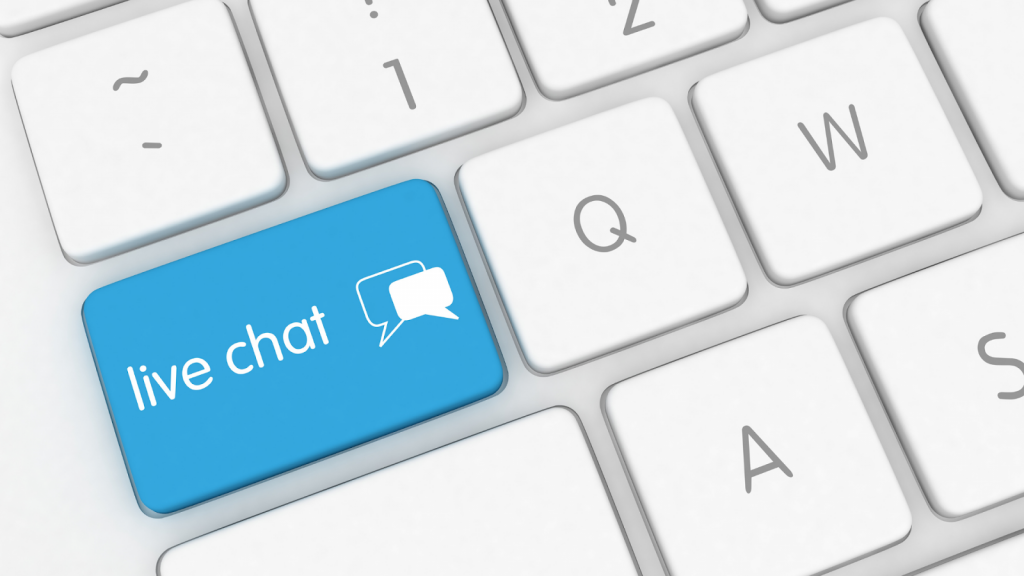 Moreover, social media algorithms increase the reach for content that has high engagement, so in this case, if your live videos manage to create high engagement, your page traffic will increase. Ultimately, your regular posts are also likely to have higher engagement. 
Before shooting a live video, make a couple of posts announcing that your business will be coming live. Letting them know beforehand will increase the scope of viewers. The more viewers, the higher the engagement is likely to be.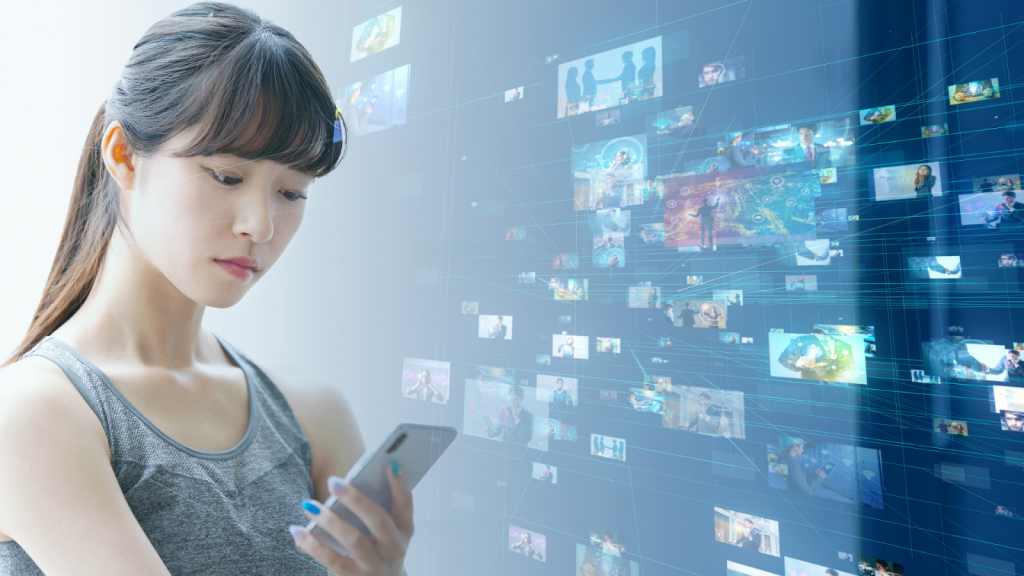 Another key advantage of shooting live videos is that you don't need to spend a single second on video editing. 
We have shared some statistics regarding why your target audience might prefer live videos more and their possible expectations.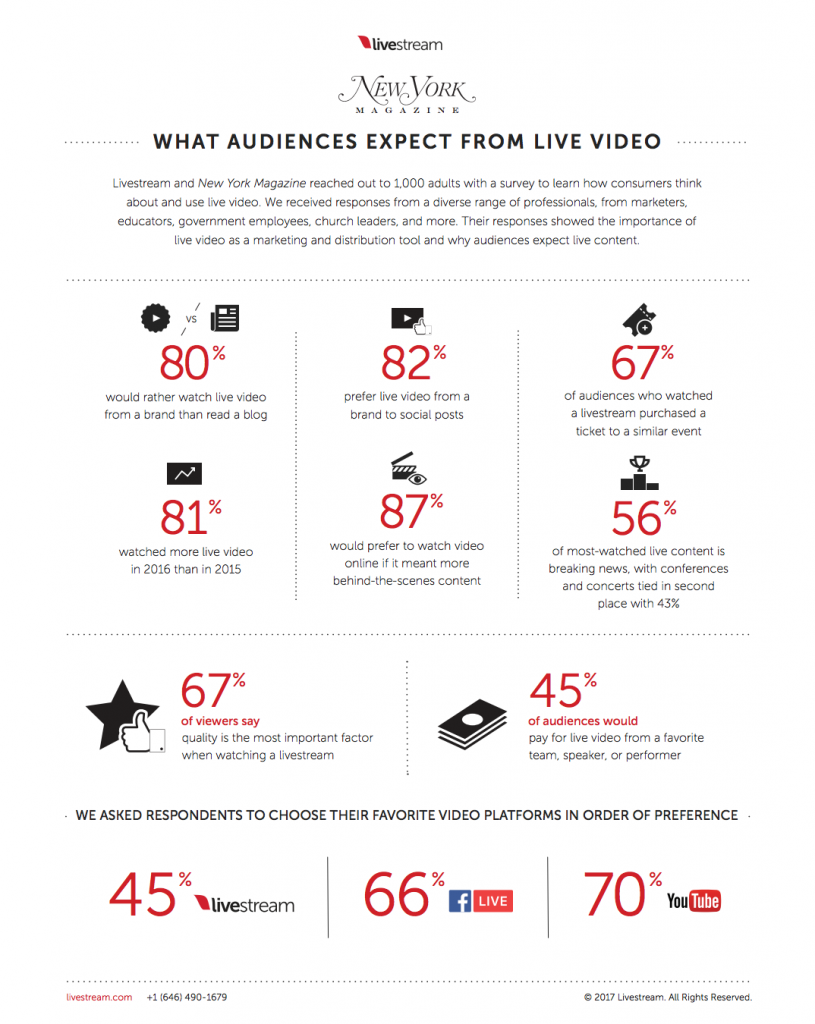 Source: Vimeo LiveStream
5. Create a strategic posting schedule
There is always that peak time when most of your target audience is actively online. According to Sprout Social, the best time to post on the major social media platforms in the US time includes: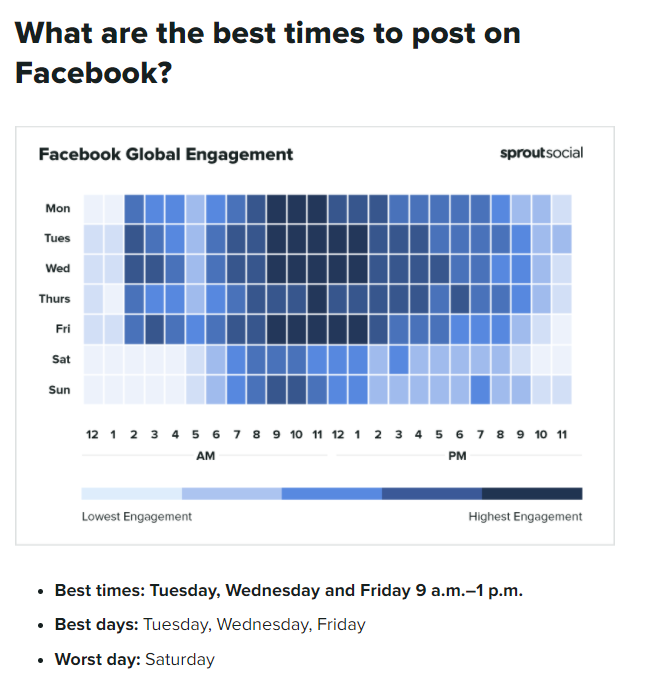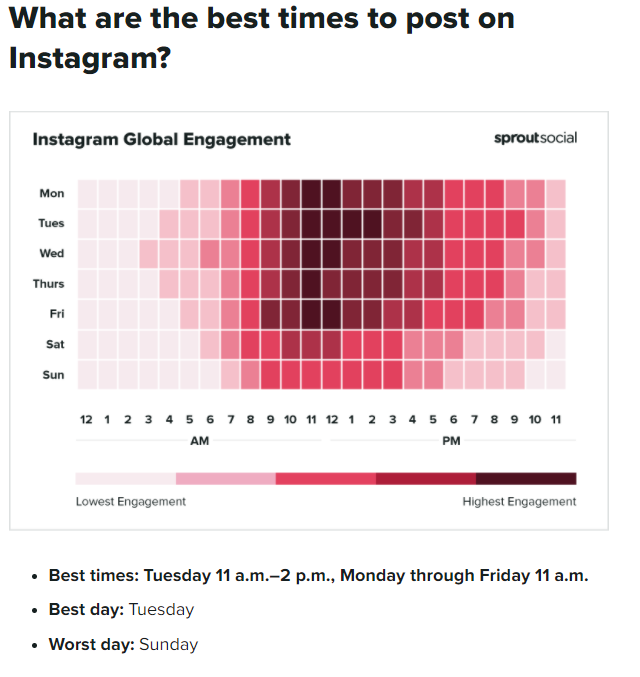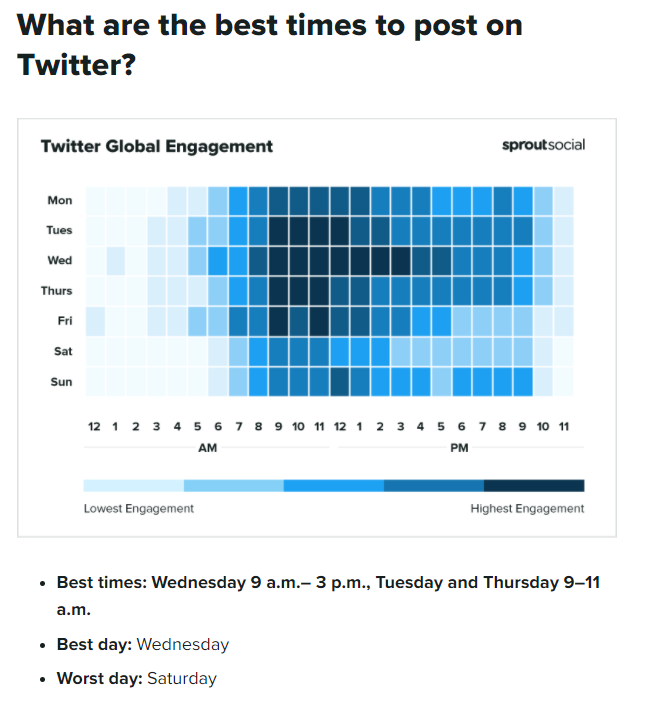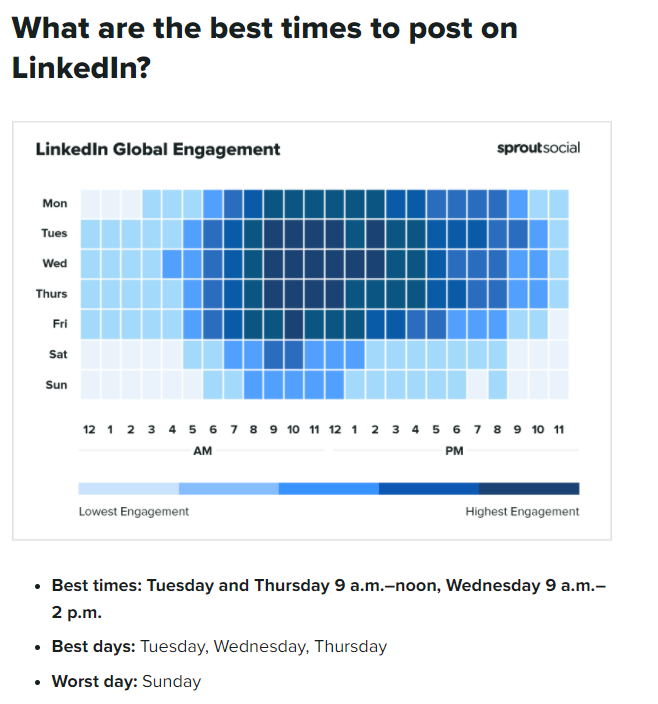 Aside from the mentioned time, according to Sprout Social's research, you can even create your posting times by using the social analytics tool on these social media platforms. But if you post during these times, it is likely to get expected results and quality engagement.
You can even schedule posts on social media. All the major social media have the feature to schedule posts in advance, and the system will automatically make the posts in the mentioned time.
But if you want, you can even use external third-party online tools for scheduling your posts in advance, such as Hootsuite, Loomly, etc.
6. Frequently respond to comments and DMs
Customers prefer brands that interact with them. Two-way communication is essential as you are getting feedback directly from your customers. You are getting authentic information about your strengths and weaknesses.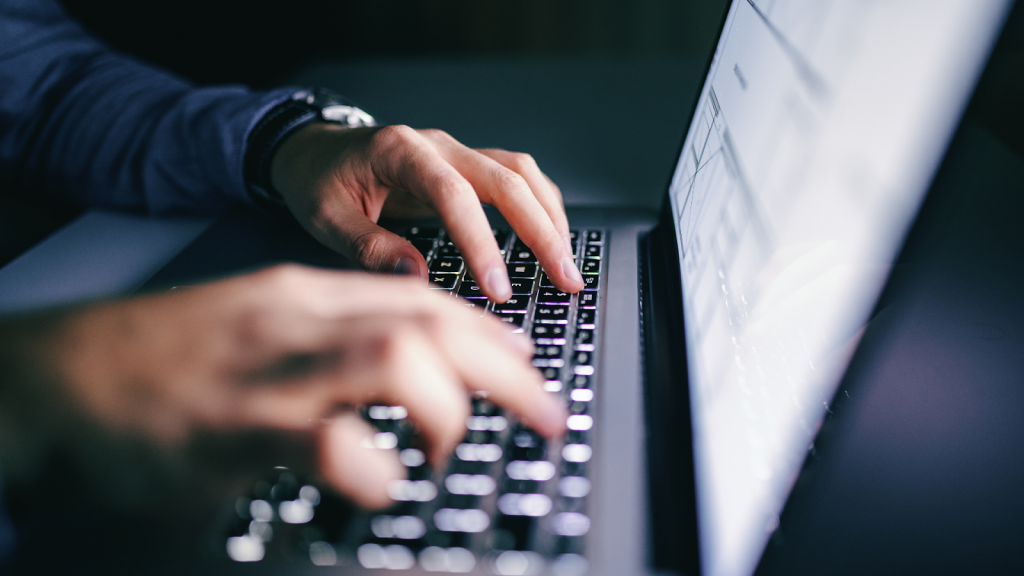 Responding fast to comments will give a very positive impression about your business. This will help you retain your existing customers and attract potential customers.
The more frequently and often you respond in comments, the more engagement the algorithm will count. Social media algorithms prefer engaging posts, so the higher the number of comments on each post, the more trending it will become.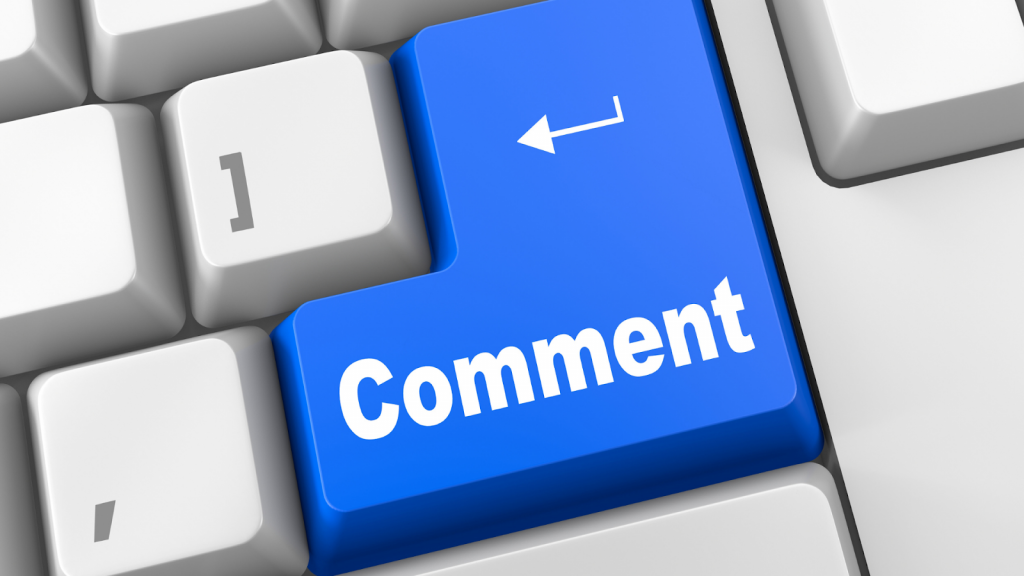 Nowadays, people also like to message businesses over social media, which is also engaging. So, speed is also of the essence here.
Many businesses now use social media for increased brand awareness, customer retention strategies, and full-fledged customer service.
Even by providing quality customer service in the comment section and your inbox, you can exponentially increase your social media engagement.
You should also respond to negative comments. Be subtle and polite. This will show that your business is responsible, and a humble attitude always goes a long way.
If you have made faults, admit it and apologize in comments, inbox, or, on a separate post. Even if you are not at fault, good etiquette is always appreciated. And on the bright side, it will contribute to enhanced social media engagement. In such cases, even adverse events can bring positive results.
Last but not the least
You need to be patient. The first couple of posts might not generate much engagement. Nevertheless, you need to keep at it and be consistent.
Organic tactics take time, unlike paid advertising, but it is much more effective in the long run. Besides, paid advertising complements your organic strategies. If you don't make quality or meaningful posts, you won't get much engagement no matter how much you promote them or boost those posts. 
We understand that implementing these organic strategies on social media is not easy. So, you can book a Free Digital Marketing Consultation today, as our experts are ready to assist you. 
Do you need help creating quality content for your social media posts? Opt for a Free Consultation with our specialized Content Writers!