One of the best ways to build your platform is to get featured on another person's platform. 
This is what guest blogging is all about. The collaboration of two authors who have similarities in the topic they create content on or are in the same business niche. 
A guest post is about more than just getting the blogger's approval. In addition to getting exposure to that readership, you may also be able to grow your own.
This article will tell you implicitly what a guest post is, its many benefits and how to write one. 
WHAT IS GUEST BLOGGING?
As simple as the term states, guest blogging is writing articles for a company's website different from yours. 
In other words, it is a kind of writing that is outsourced to a specialist in a specific niche essential and valuable to the company.
There are many reasons why businesses adopt the guest blogging strategy – one of these is to build a beneficial relationship and brand awareness. Moreover, it also helps drive traffic back to their website. 
Content marketing strategies that involve guest posting are simple and effective. Content helps improve your search engine ranking and engage your audience. 
Let's look in detail into the many benefits of guest blogging for business:
THE BENEFITS OF GUEST BLOGGING FOR BUSINESS
1. SEO BENEFITS
When it comes to content marketing, you cannot dispute the advantages of SEO. A blog is a great way to rank for several keywords.
One of the key advantages of guest blogging is that it introduces a variety of viewpoints to a blog.
This raises the reader's interest and click-through rate (CTR) by increasing the number of themes, topics, and content ranked by search engines.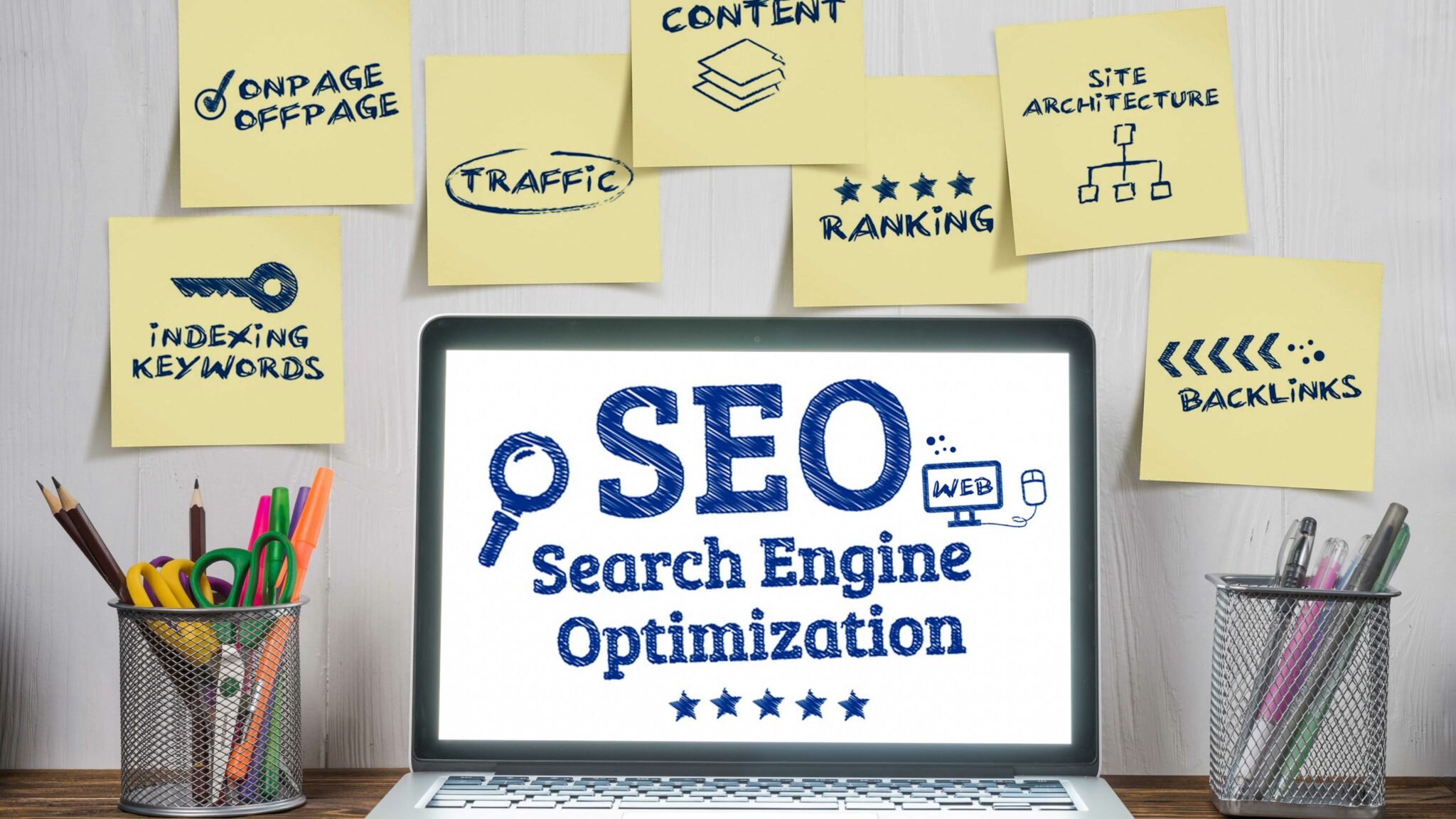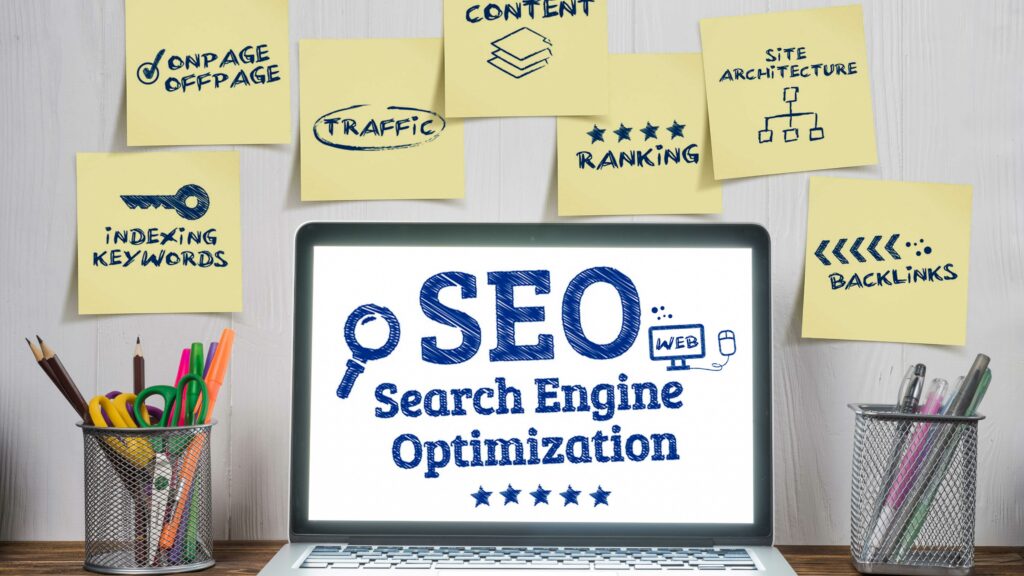 It's everyone's goal to bring in high-quality visitors. Using keywords, phrases, and social media can help you achieve this goal by bringing in visitors who you'll like to attract to your website.
To get your content in front of the right people, you need to guest blog on relevant websites.
2. AUTHORITY BUILDING
Search engine optimization (SEO) is an essential element of online marketing that involves guest posting.
SEO uses a metric called Domain Authority (also known as Page Authority), which identifies the importance of certain websites within online search engine results.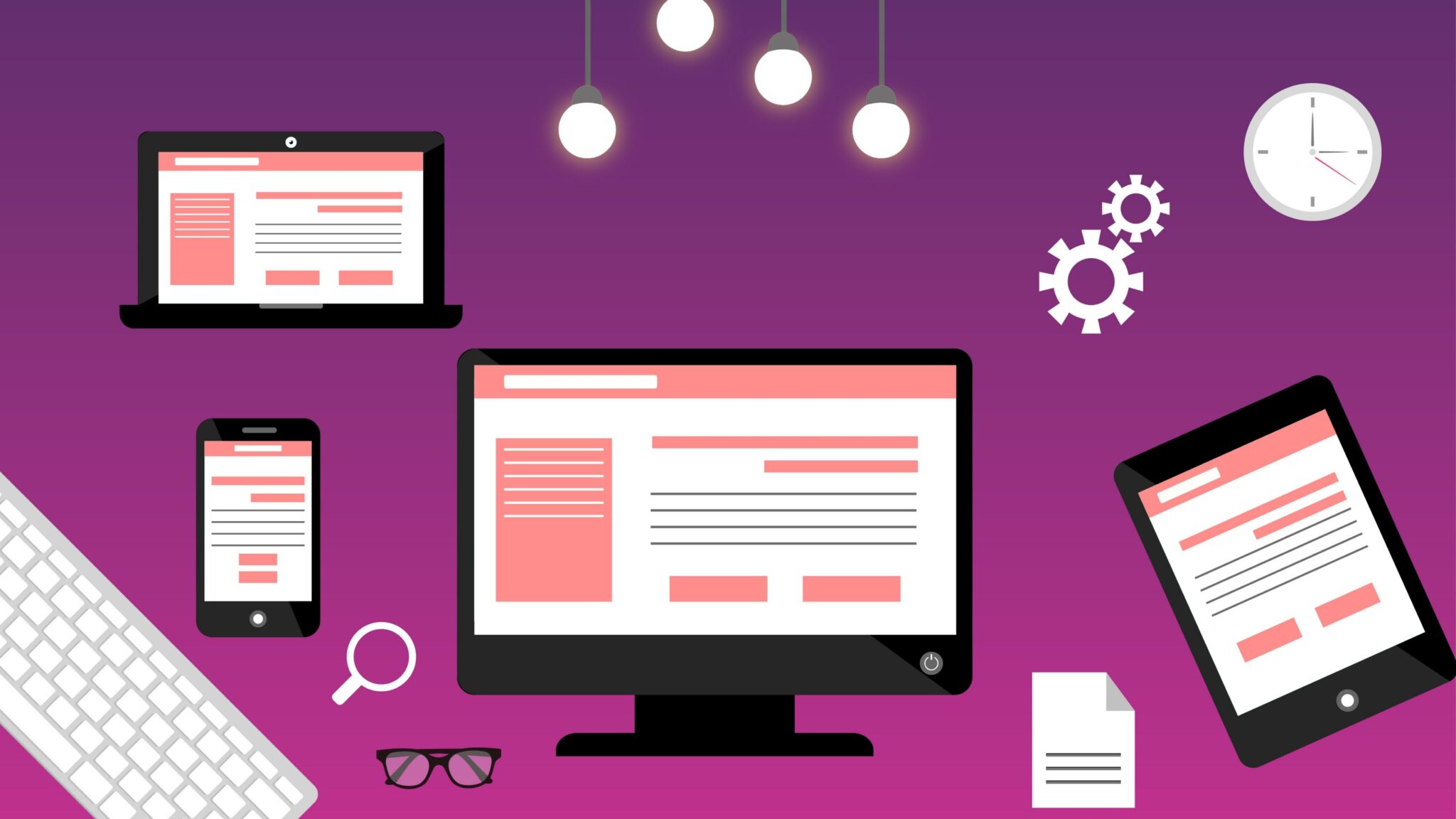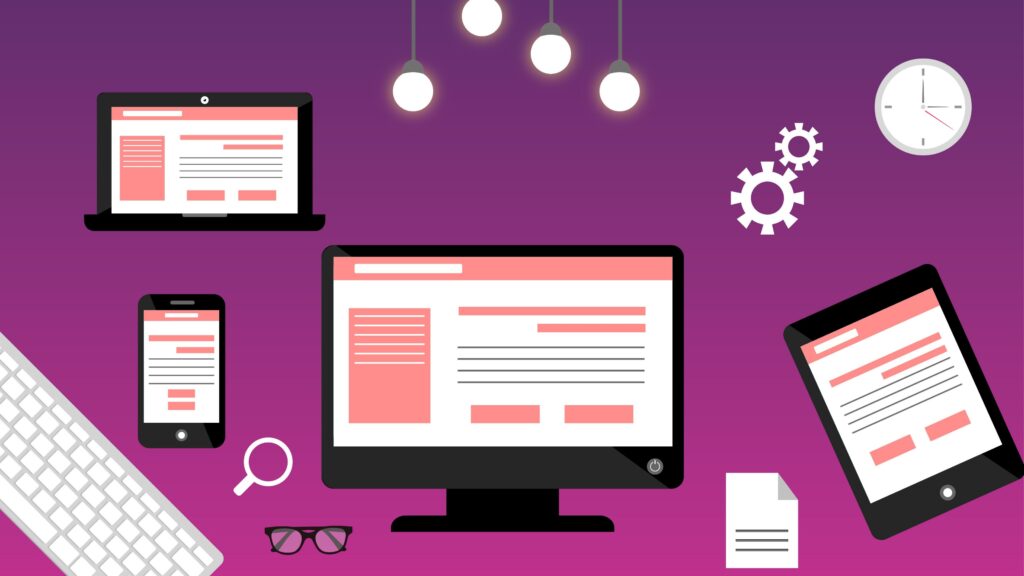 There are several methods to develop this authority, but it needs to be done so that search engines recognize it as genuine rather than a game of chance.
Guest blogging is a great way to improve your brand's credibility. Having a lot of high-quality information out there increases the trustworthiness of your brand. 
You must provide reliable information to your audience.
3. INCREASES TRAFFIC
You can significantly expand your audience by publishing content more frequently and on a broader range of topics. This may allow you to gain followers from your guest bloggers.
It is important to include links to the websites you choose in your guest posts. The more links you have on the Internet, the more users will find your business.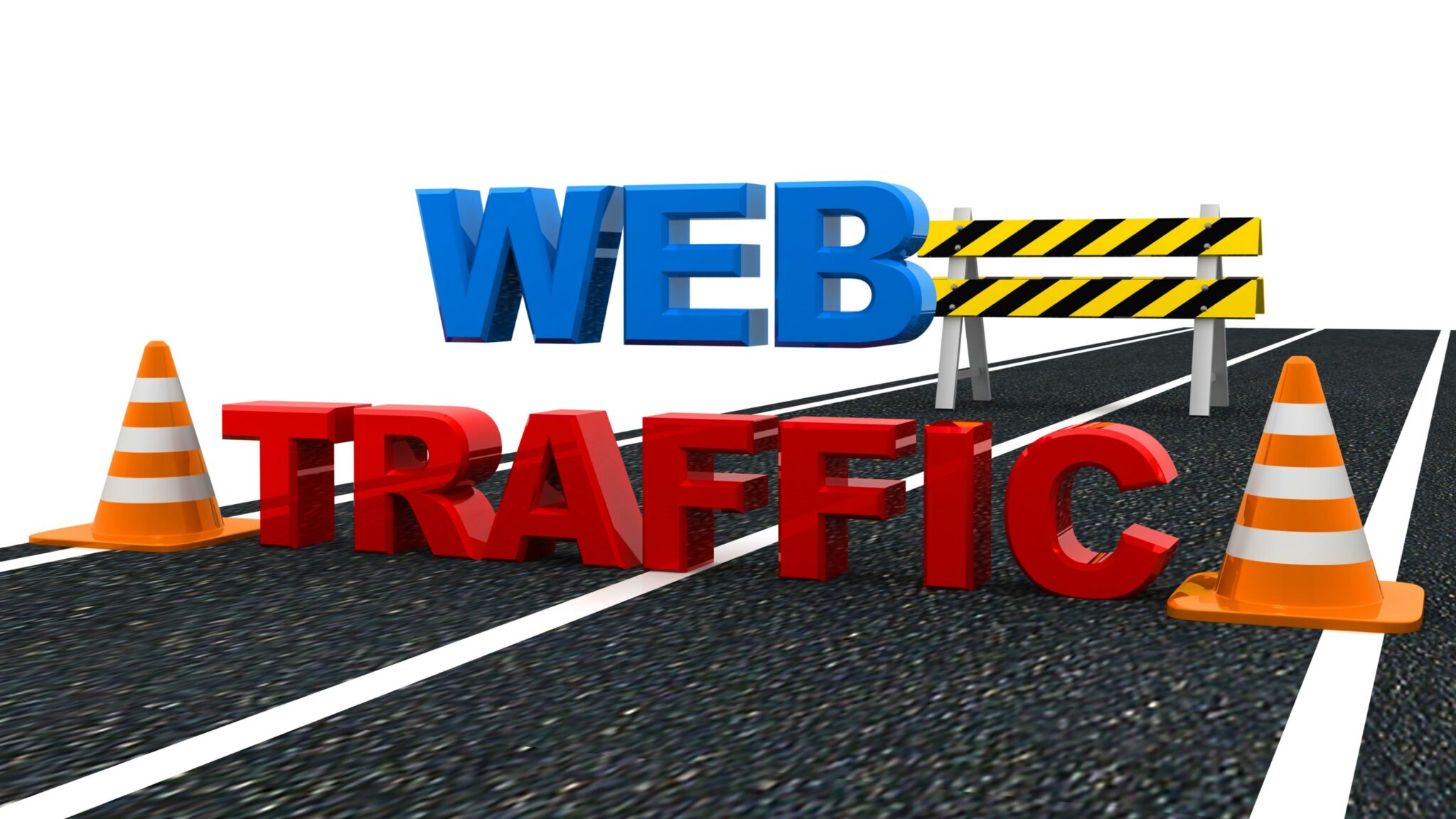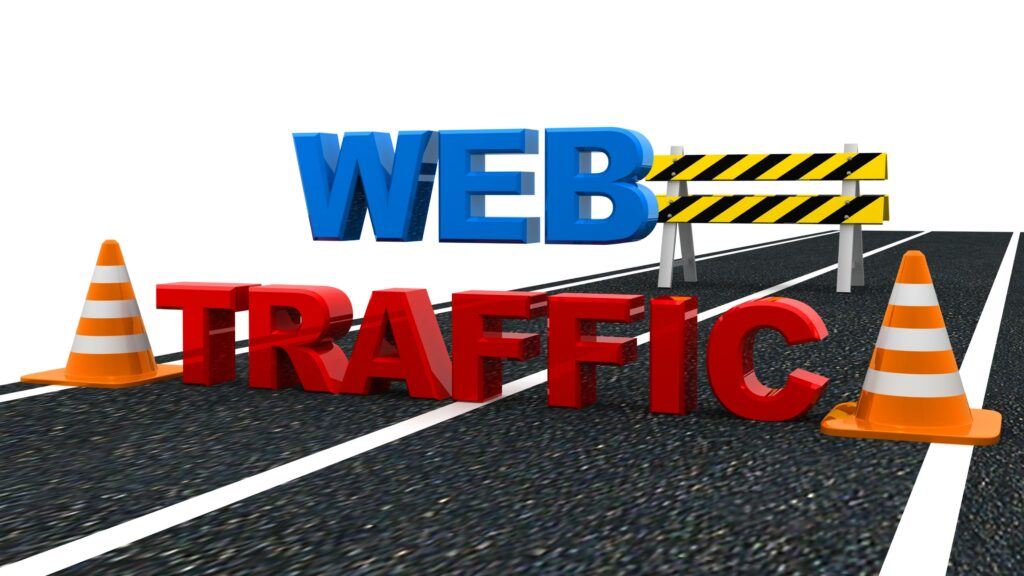 Your authority increases, and your search ranking increases due to each page visit. The more you create, the more visibility, traffic, and sales you get.
4. ENHANCES BRAND AWARENESS

Guest blogging is an effective strategy to establish authority and differentiate yourself from your competition.
Make your piece as informative and practical as possible by including a lot of relevant facts and helpful advice that your readers are unlikely to find elsewhere.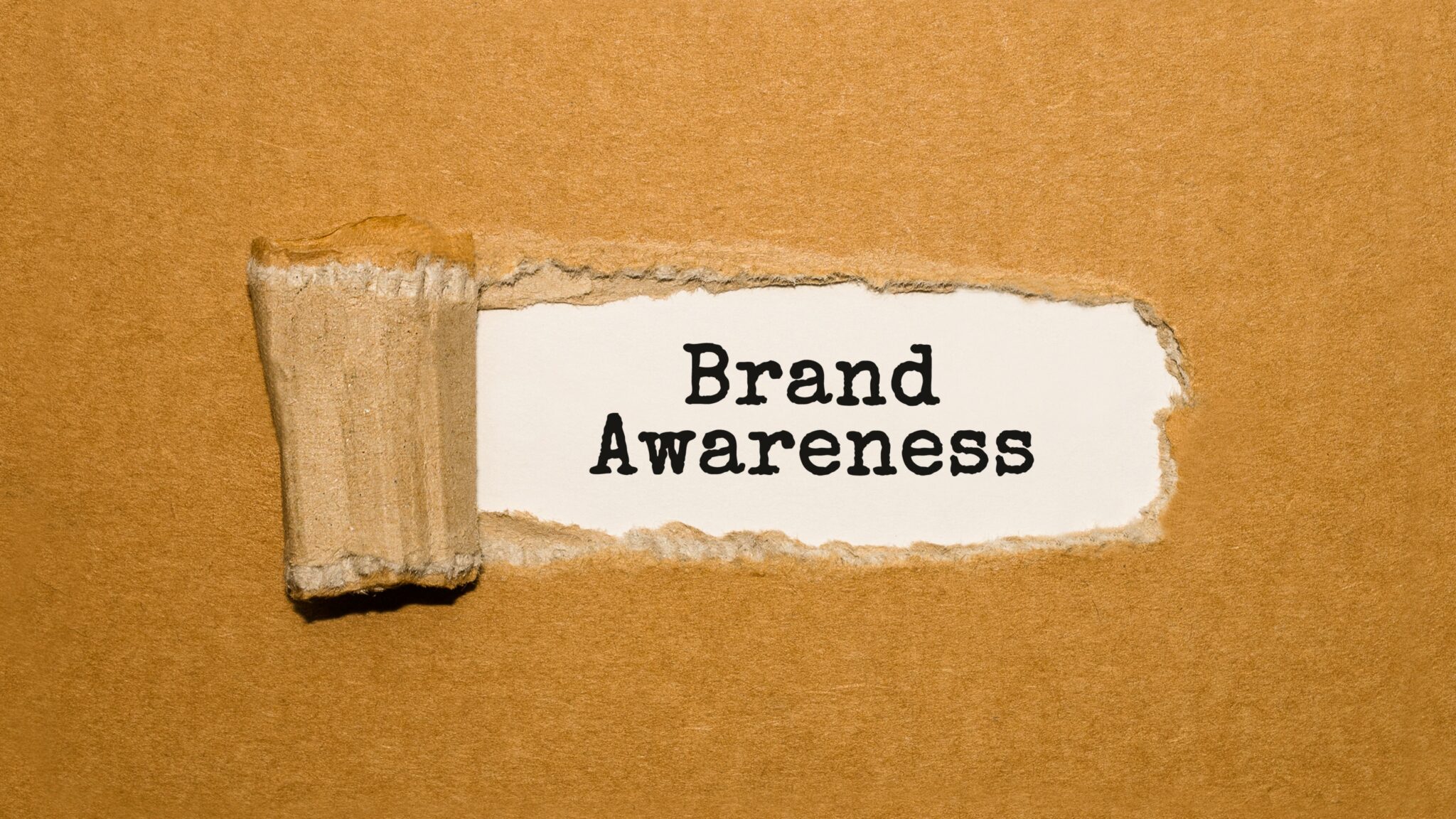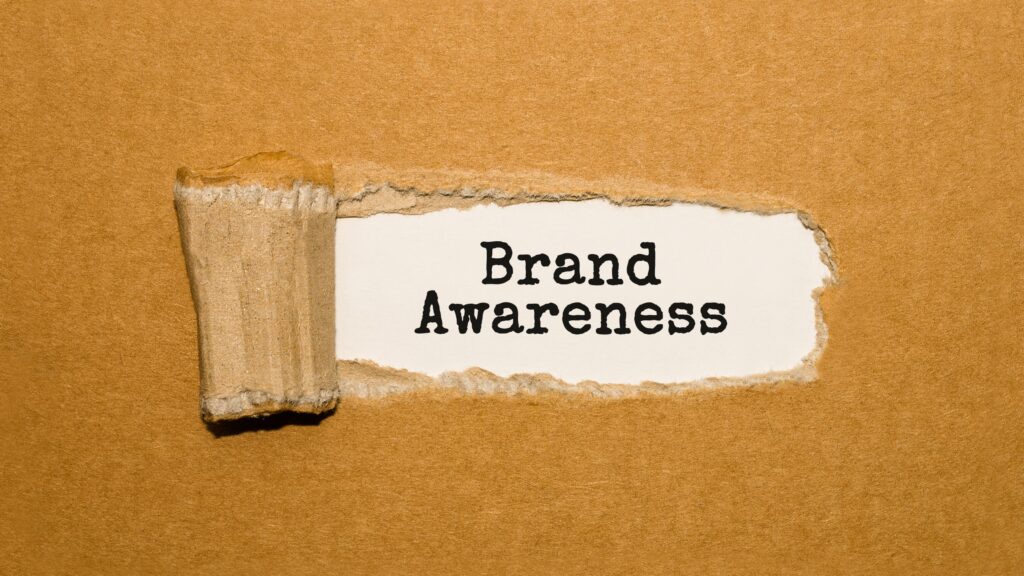 Additionally, uploading content on other sites allows you to engage with audiences outside your target market.
Increasing sales and business may not always be the goal, but it is vital for branding and creating buzz. 
When they need a product similar to what you supply, they will remember your name or information.
5. GOOD FOR BACKLINKS
In addition to establishing yourself as an expert and a trusted source, you're also building a network of links by writing and collaborating with other websites.
It's possible to use all of the links you've built into your business or website to connect the many articles and posts you've written. 
In addition to contributing to search engine authority, this can also help drive traffic and customers to the exact domains.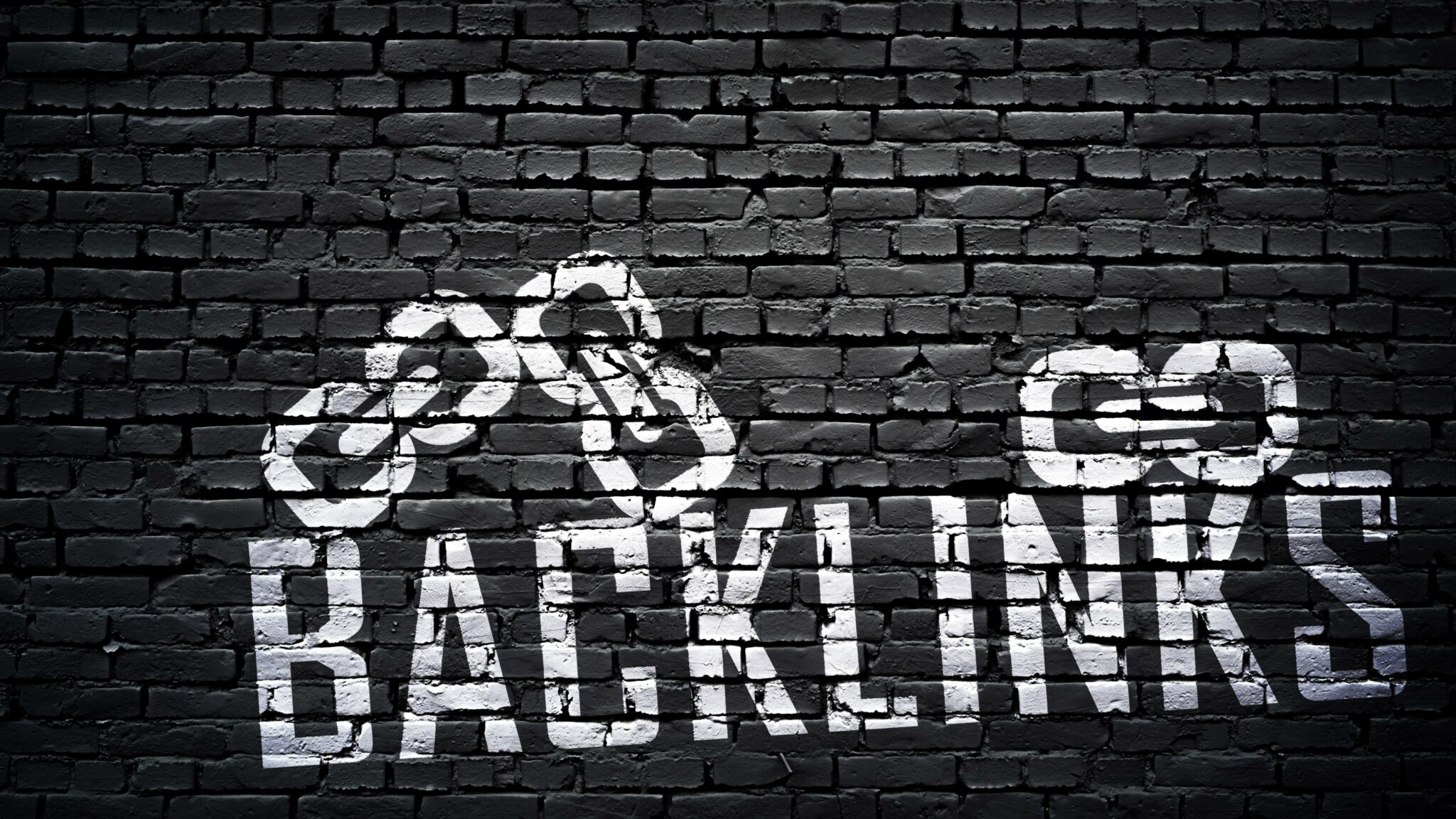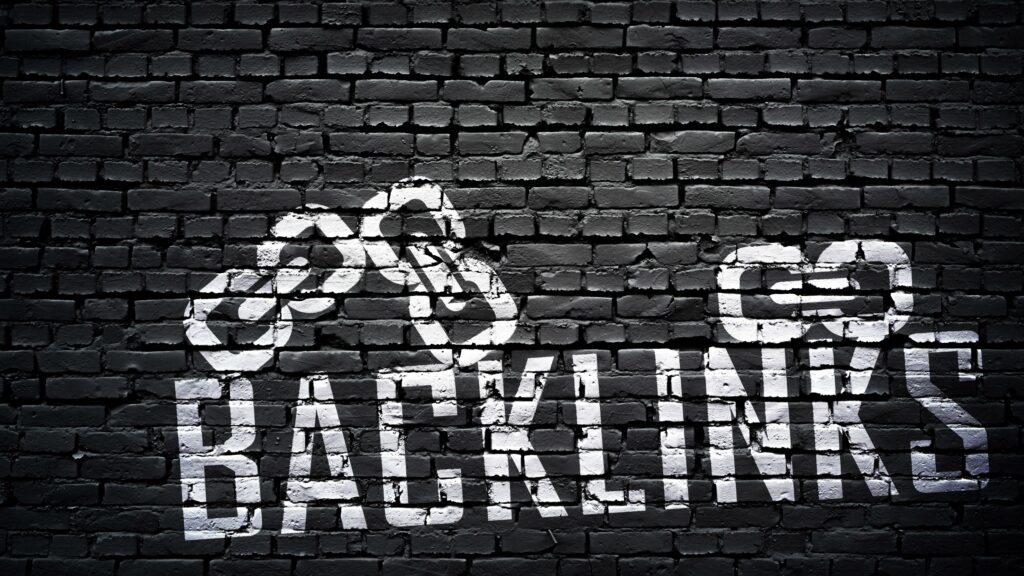 Relevant backlinks provide information that is similar on both websites. This means the site you link to provides similar content as your website and blog. 
Creating backlinks is one of the biggest motivations to start guest blogging. Quality backlinks are good for SEO because Google's algorithms reward them.
HOW TO WRITE A GUEST BLOG POST THAT INCREASES TRAFFIC TO YOUR WEBSITE
1. WRITE WITH THEIR AUDIENCE IN MIND
You're a guest blogger, so you have to remember that you're not writing for your blog but another blog with a distinct set of audiences. If need be, you can ask for detailed documentation of their target audience to help you build your content around them and for them.
Wouldn't it be a disservice to yourself as well as the website you are writing for if, after this collaboration, you happen to craft a blog piece without consideration for their audience?
To craft a successful blog post, consider their audience's pain points, needs, and problems. Doing this will make the content one the audience can resonate with, and as such, they'll pay attention to you.
2. BE CONSISTENT WITH THEIR BRAND MESSAGING
Every brand has a brand messaging, target audience, topics they focus on, and even a tone of voice. This tells the audience what the brand is about and how the brand is positioned to solve the audience's problems.
The most accepted guest blog posts are those consistent with the brand's messaging. When your post helps to bolster this, you have helped expand the reach of their brand messaging.
The same goes for the tone of voice. Every brand has a tone of voice that is peculiar to them.
Make sure to follow the author's tone of voice to build the audience's consistency with the brand.
3. FOLLOW THE AUTHOR'S BLOG FORMAT
When it comes to posting format, it differs from one blog to another. You can explicitly ask the author for their blog post format to make the process easier for yourself.
This format should include the word count, headline font sizes, linking system, and how to input the information on WordPress.
You must understand that the audience you are writing for is already familiar with a specific style and pattern. 

You have to be respectful and maintain this style to help your readers ease into the post without any hitch.
4. OFFER RELEVANT CONTENT
To remain in the audience's minds, you have to provide actionable information relevant to their problems that offers solutions to them. Your name will come to mind as soon as they use your tactics to solve a problem, address a need, or whatever else you teach them.
If you show them how your knowledge can transform their lives, they're much more likely to stick with you.
CONCLUSION
Despite what most people think, guest blogging is a great way to get more people to read your content. It's a cheap way to get more people to visit your website.
We think it's essential to write for sites related to your brand. Reach out to well-known blogs and offer to write a guest post.
Also, as a business owner, you can reach out to bloggers in your niche to write as a guest on your blog. 
Are you trying to include guest posting in your content marketing strategy but are confused on how to proceed? You can book a clarity session with our Content Marketing Experts.