How would you feel if you suddenly stumbled upon a website that is taking forever to load? Most probably annoyed, right? This is how your customers will feel if your website is slow as hell or it doesn't load as fast as it should.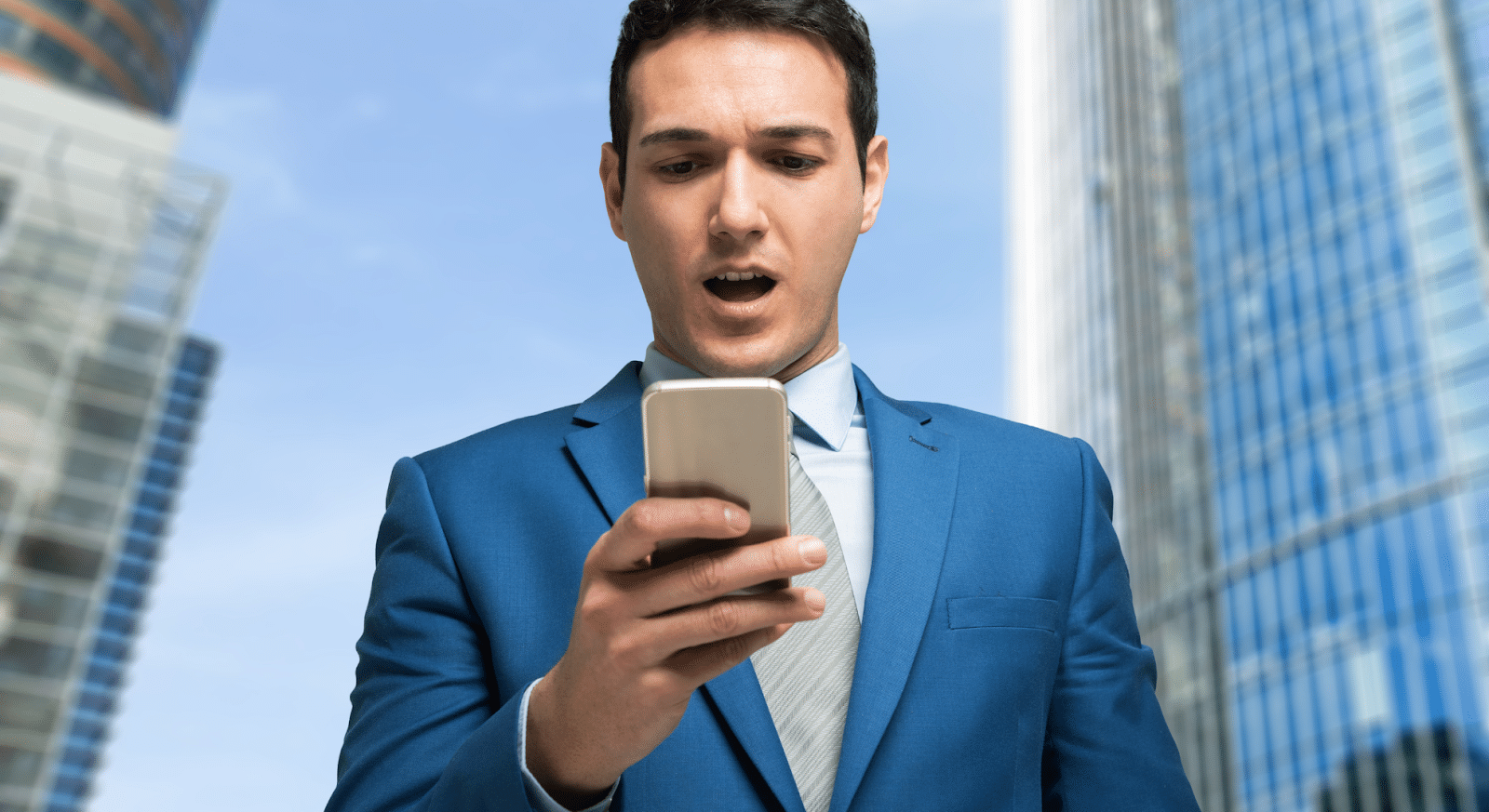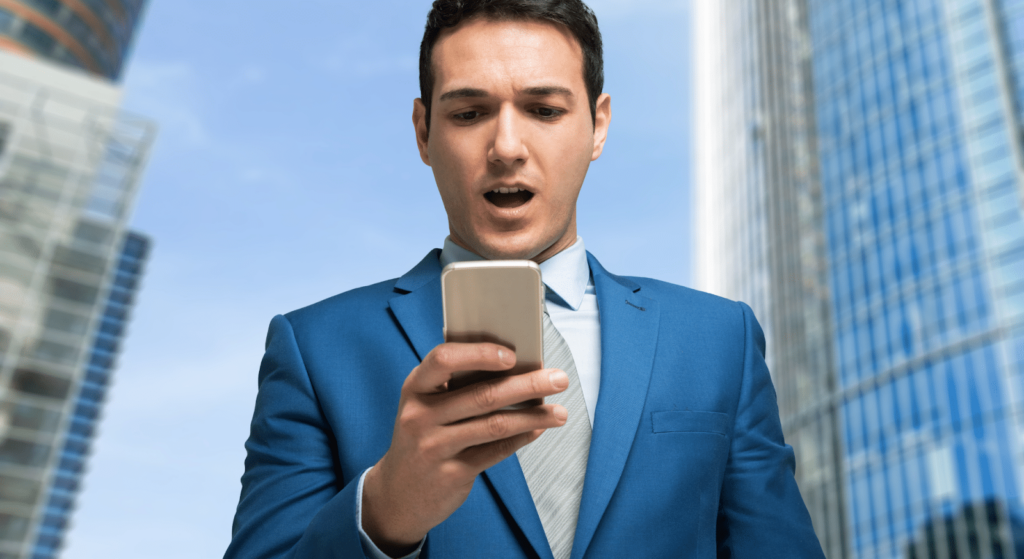 First impressions can become last impressions. Think about it, potential customers are visiting your website for the first time, and they cannot seamlessly navigate across your website.
This poor experience will get instilled in their mind. Next time they come across your website on search engine results or some social media, there is a high chance they'll avoid visiting your website. And, they might prefer your competitors' site instead.
This is a common issue for many businesses that neglect website speed optimization.
This article will help you identify whether your website is slow and the top 4 reasons website speed optimization is important for your business.
How to Identify Whether Your Website Loading Speed is Slow?
First, you need to be familiar with the ideal website loading speed worldwide. According to Moz Specialist Geoff Kenyon, the following points show the recent website loading speed benchmark.
If your site loads in 5 seconds, it is faster than approximately 25% of the web
If your site loads in 2.9 seconds, it is faster than approximately 50% of the web
If your site loads in 1.7 seconds, it is faster than approximately 75% of the web
If your site loads in 0.8 seconds, it is faster than approximately 94% of the web
The ideal website loading speed around the globe is now between 1-2 seconds. And the optimum loading speed is 0.8 seconds.
You can use these three tools to check your website's loading speed,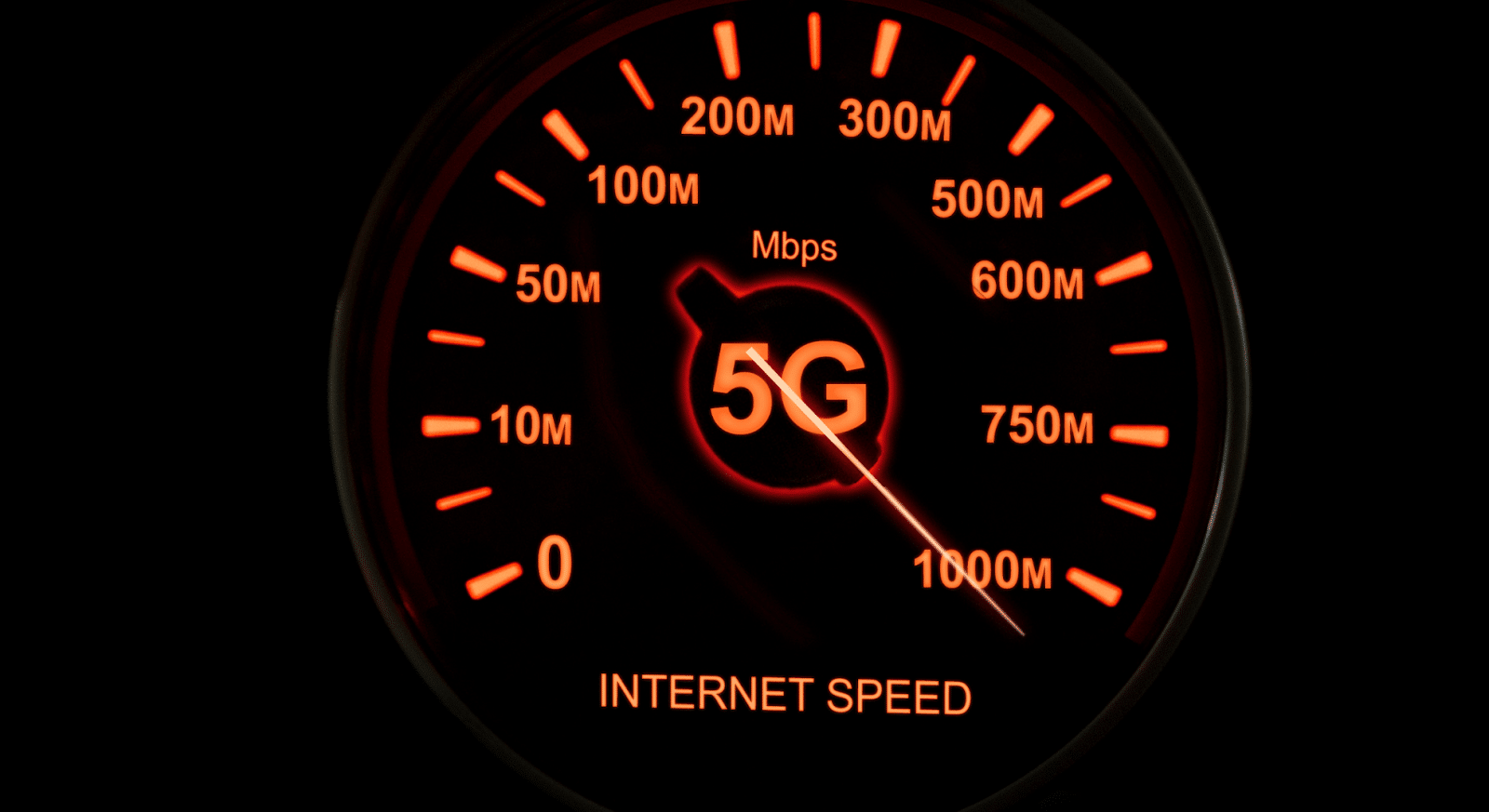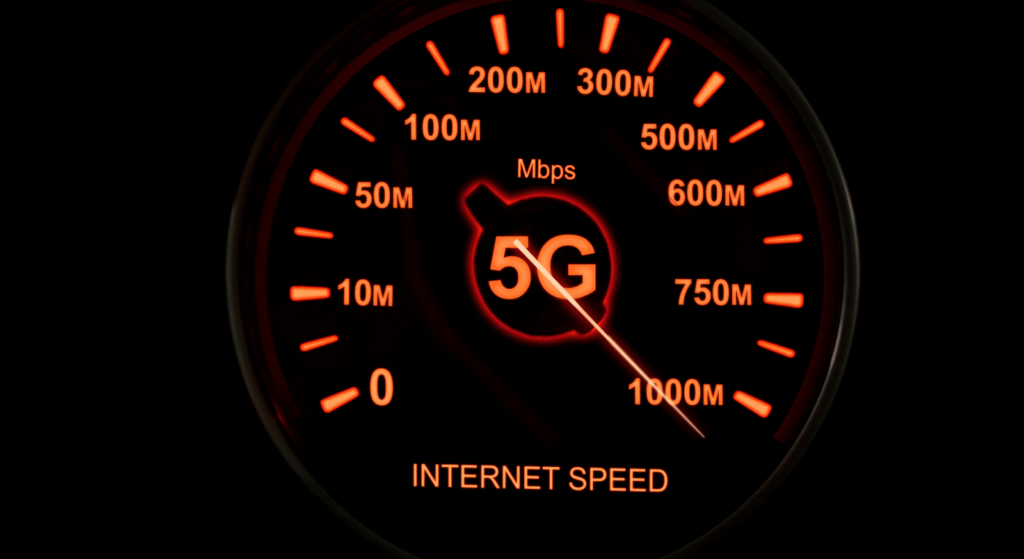 Another thing you should keep in mind is that a massive number of customers use mobile phones to browse the web and make purchases. So you need to make sure that the website loading speed on mobile phones is just as fast as it is on desktop.
According to Statistica, smartphone users are 6 billion as of August 2021. And it is expected to grow by several hundred million in the next few years. Another statistic shows that 55.4% of the world's population uses smartphones to make purchases.
Top 4 Reasons Why Website Speed Optimization is Important for Your Business
1. Search Engine Ranking
Did you know that website loading speed is now a Google ranking factor? So, if you don't optimize your website, no matter how much effort you put in SEO or no matter how much you invest in your PPC campaigns, it will all go in vain.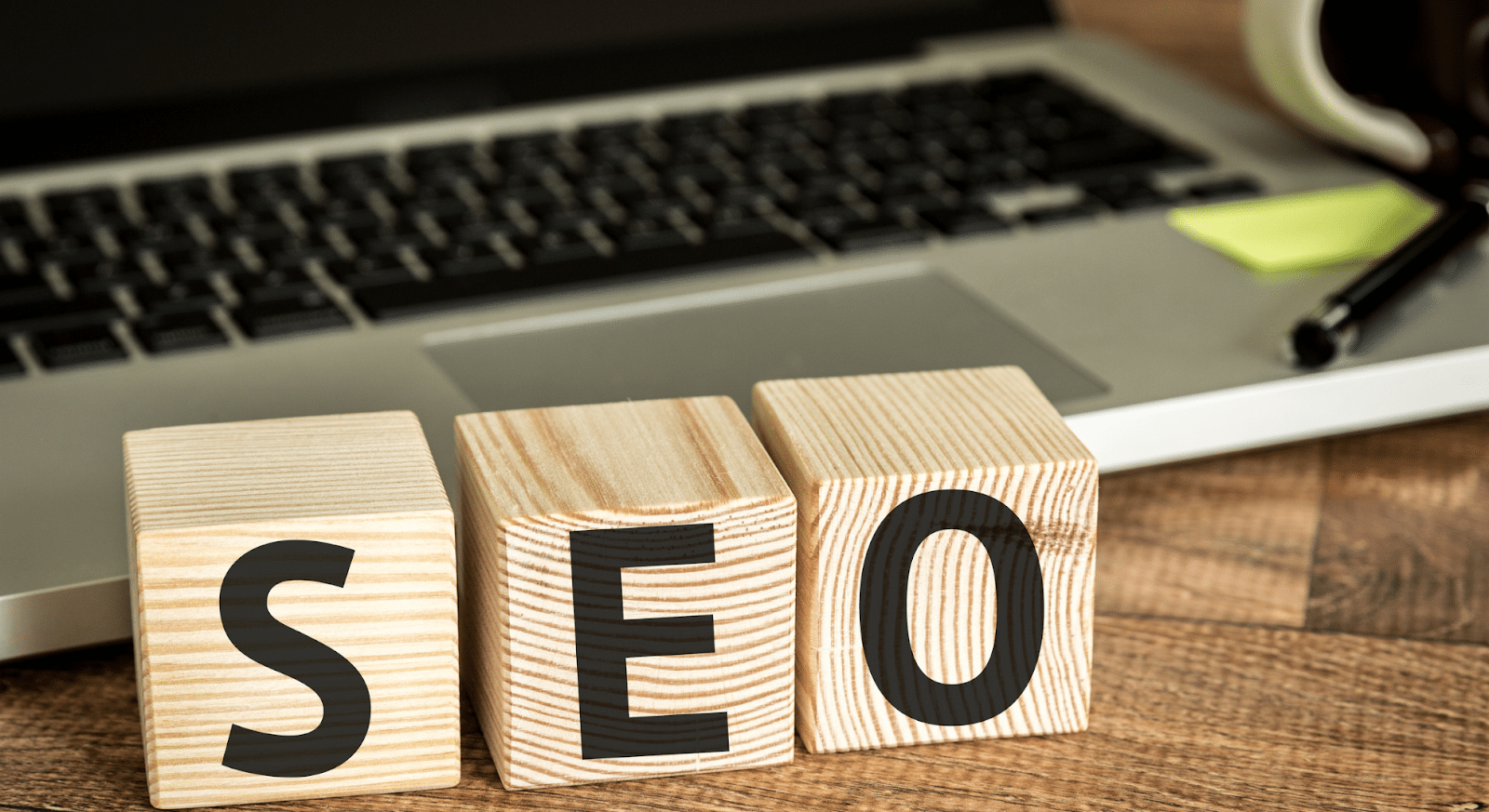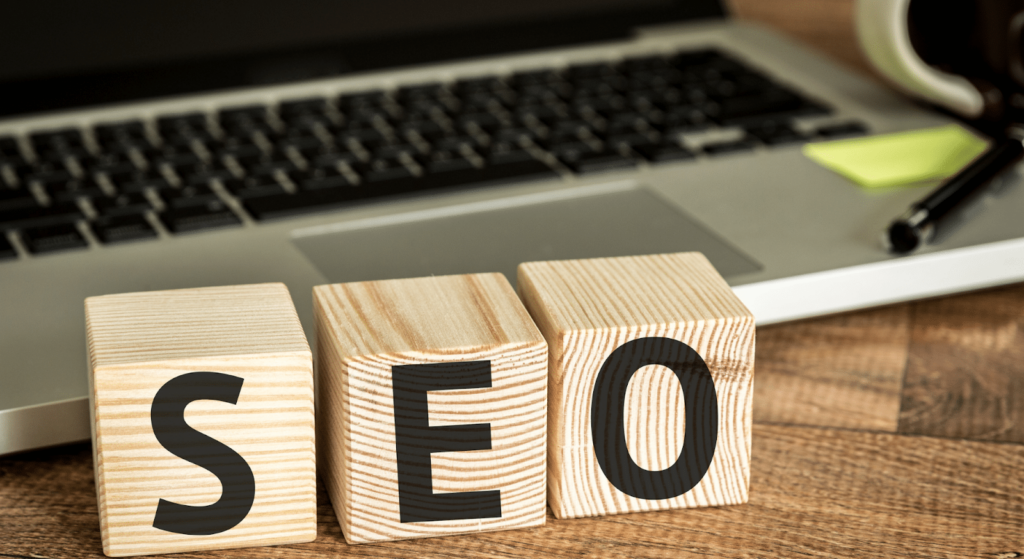 Google emphasizes providing its users with the best search results. If your website loads below the ideal benchmark, your website is at high risk of sinking to the bottom of the Search Engine Results Page (SERP).
And, if that happens, you will face a massive decline in your organic search traffic. That's a considerable threat to your business's online presence, as 53% of all website traffic comes from organic search. PPC contributes to 27% of your website traffic, but if your website speed is below average, there is no guarantee that it will appear on the top SERP.
2. Higher Bounce Rate
One second may not seem so significant, but it matters a lot when it comes to website loading speed; it matters a lot. Each second has a huge impact.
According to Pingdom's research, they've pointed out how rapidly the bounce rate varies for increased website loading time, even by a matter of seconds.
The chart below shows the increase in bounce rate for each second of delay in website loading time.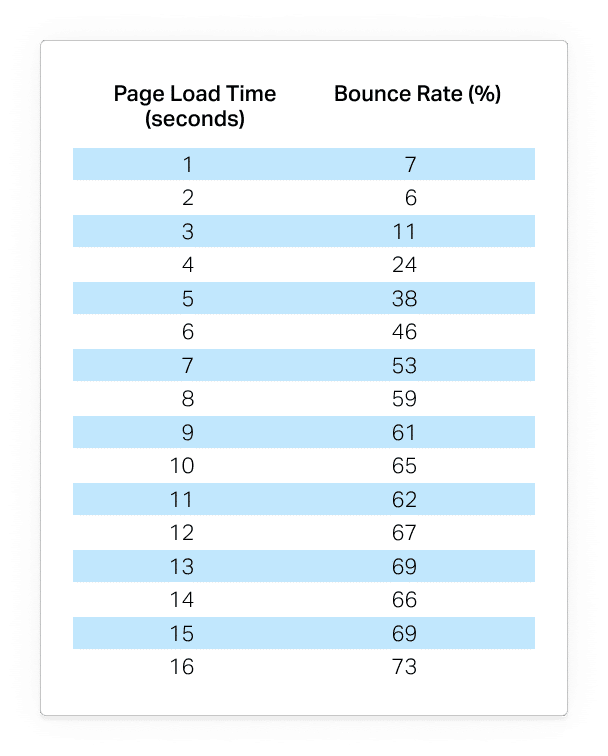 This is why it is recommended to keep your website's loading speed below 1 second is recommended. As the bounce rate for 1 second is 7%, that's huge. 1-second might feel like the blink of an eye, but it is enough to put you at the risk of losing considerable conversion opportunities.
So, how do you keep your website's loading speed below 1 second? You need to optimize it.
What happens if you don't optimize the loading speed of your website? Well, it creates a ripple effect.
Suppose your website faces a high bounce rate. This will affect your SERP on Google, as the algorithm will identify your website in a declining trend.
Google's Search Engine algorithm is designed to reward websites visited more frequently and sites on which people spend more time.
3. Lower Sales Conversion
How can you expect your target audience to convert if they get frustrated and end up abandoning your website?
According to Neil Patel, a single second of delay can cost you the loss of possible conversion by 7%. Based on the case of an e-commerce site that makes $100,000 per day, a 1-second delay can cost sales conversion of up to $2.5 million every year.
Moreover, 70% of customers agree that website loading speed affects their purchasing decision. They are more likely to make purchases from sites that load significantly faster.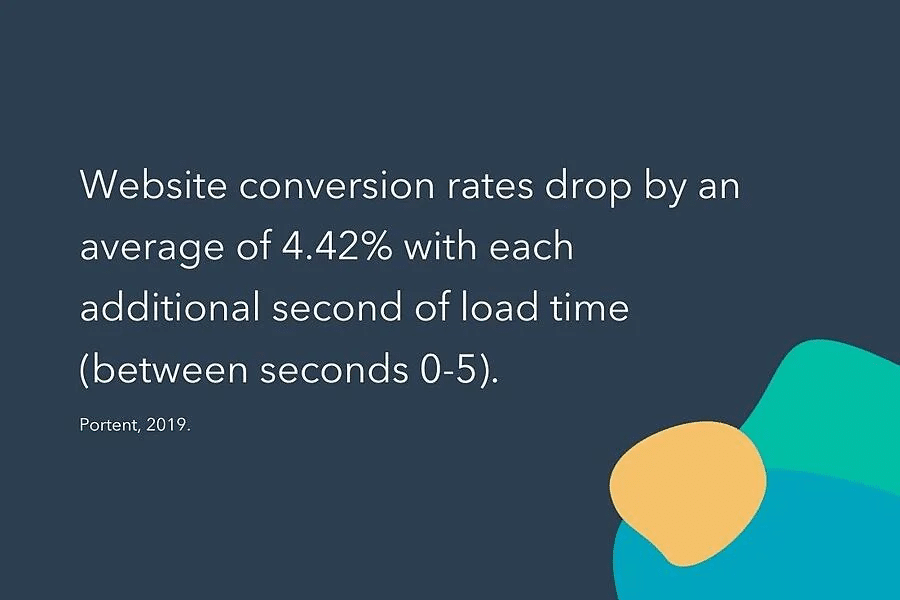 Source: Hubspot
4. Long Term Effect on Business Reputation
You don't want your target audience or your existing customers to get dissatisfied due to a slower website loading speed.
Regardless of the size of your business, whether it is an SME or a Large Enterprise, a slow website marks a poor impression on your business's goodwill.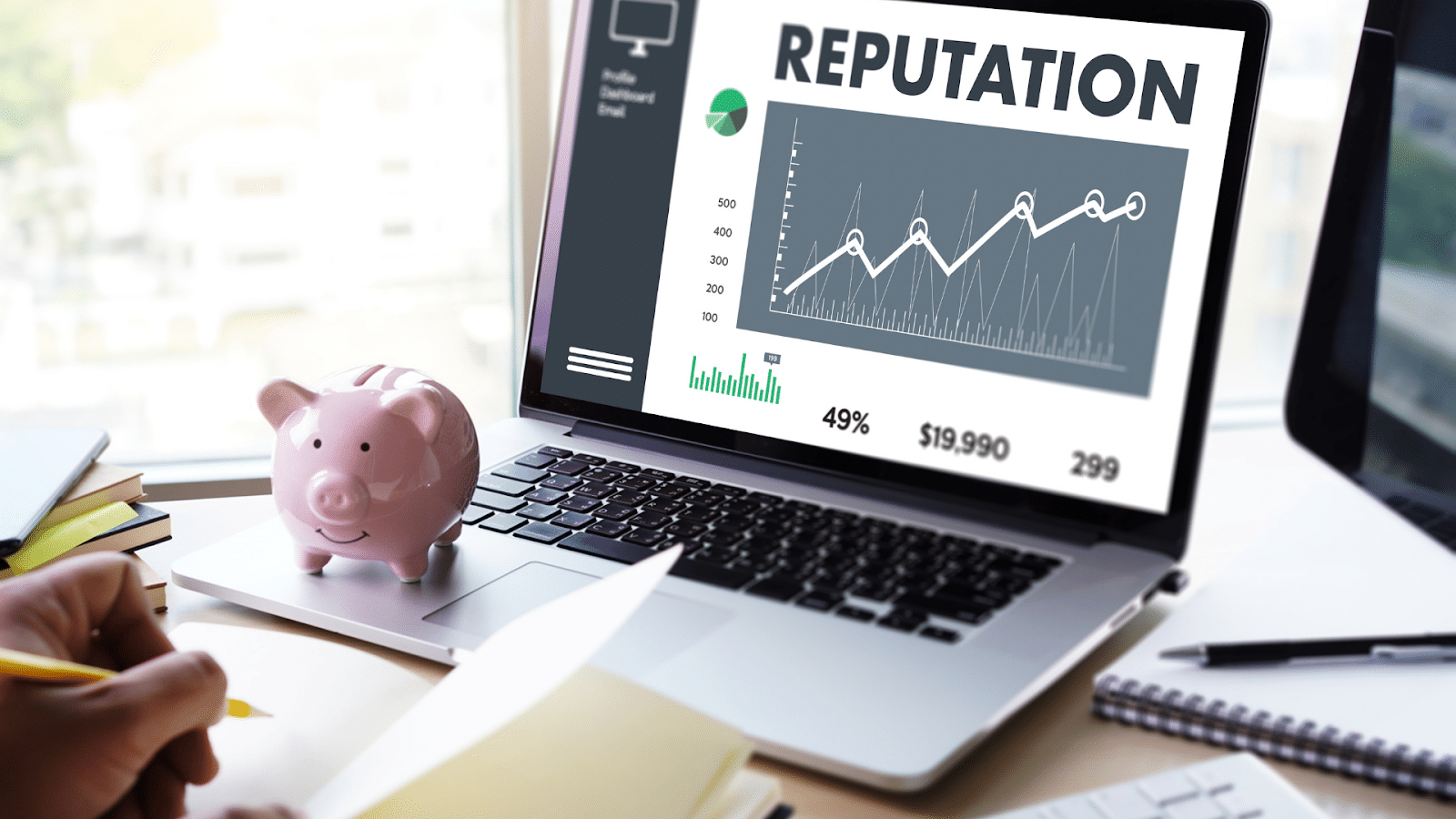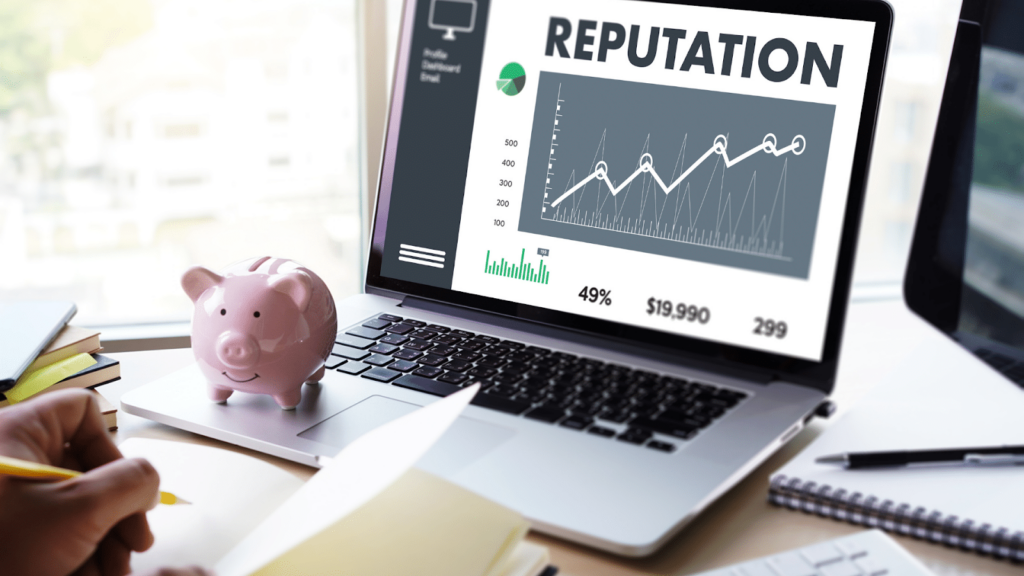 You don't want to taint your business's reputation by building the impression that your website's loading speed is not up to the mark. The main reason most people shop online is because of convenience.
What makes matters worse is that a slow website isn't just considered inconvenient but severely unsatisfactory.
Negative word-of-mouth marketing is a significant result of customer dissatisfaction. This can severely hurt your business's goodwill leading to reduced website visits and lesser conversions.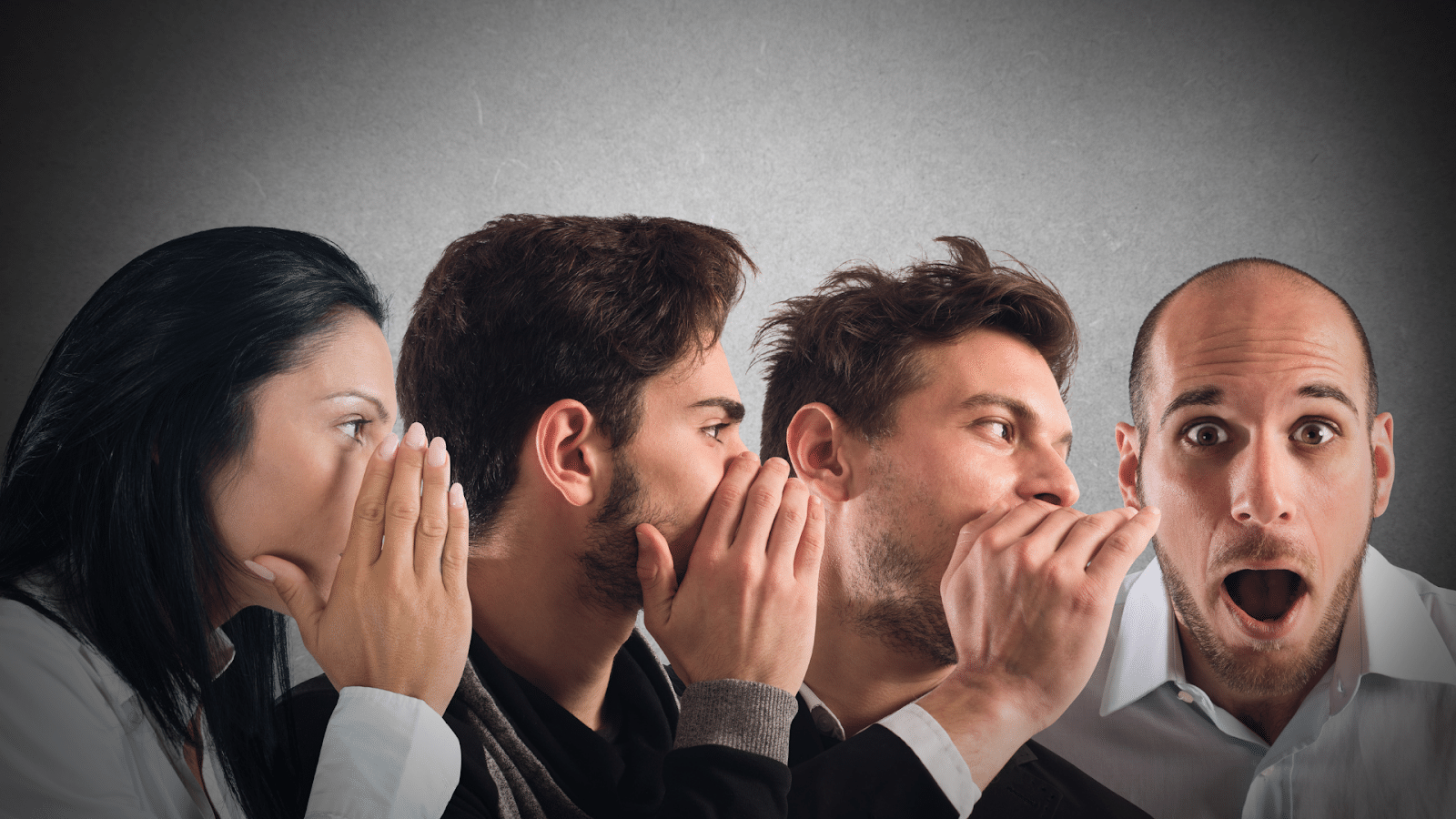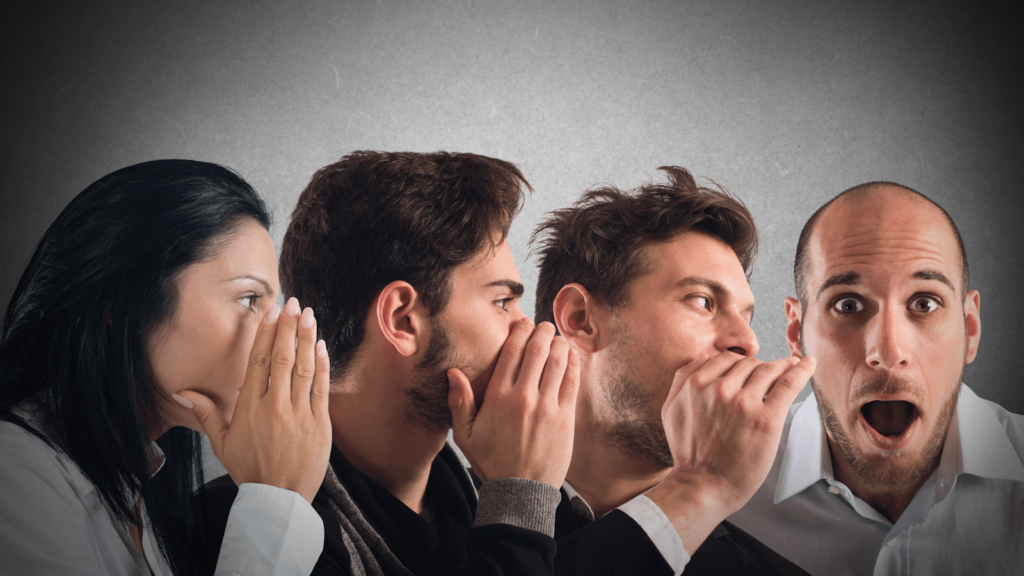 If it becomes a widespread opinion that your business's website is slow, there is a high chance that a large portion of your target audience will be reluctant to visit your website.
It can become quite challenging to change public views that have spiraled for a long time—having your business's website speed optimized can prevent this outcome or at least stop any further damage to your business reputation.
On the flip side, once you have your website optimized, you can let your target audience know that the website loading issue has been resolved.
Tactful branding can come to your advantage, and it can reverse any toll on your business reputation. But it will also be possible to ensure that your website can load at the optimal speed.
Conclusion
Fast website loading speed is no longer a luxury as it used to be 15 years ago. Now it is one of the few expectations. So, one of the first steps to do so is to ensure that your website loads at the standard or optimal speed.
We understand that optimizing website speed is very technical. Of course, you would want your website to load fast so that your customers have a smooth browsing and shopping experience.
But if you are struggling to fix it on your own, our IT experts are ready to optimize your website. Look into our service page and fill-up the form at the bottom of the page, and we will get back to you shortly.