Fundraising for your startup business is one of the most effective ways to source startup capital for your business. There are many fundraising opportunities today, but it is important to consider risk factors before choosing your options.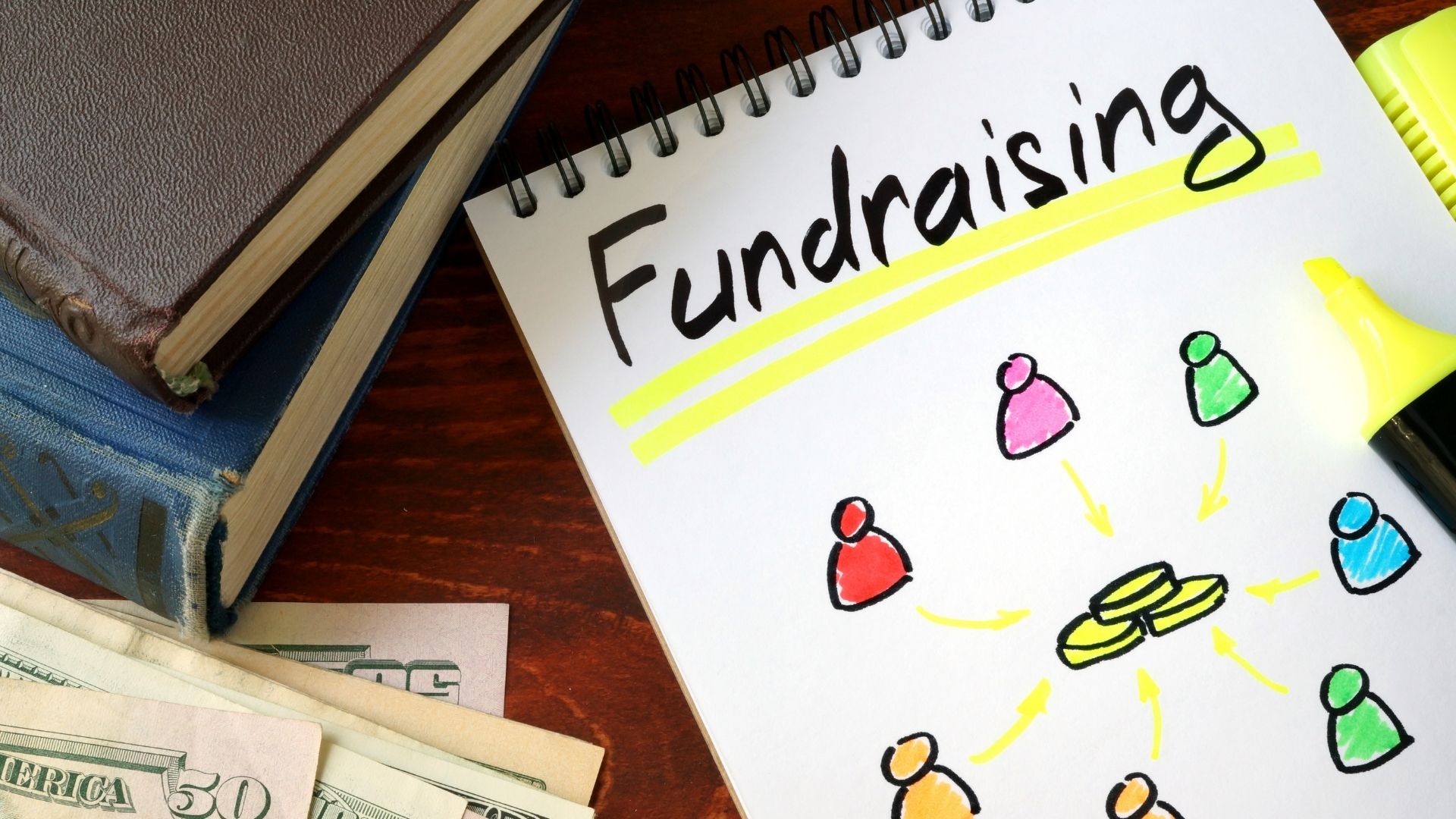 As a startup business owner, you should initially opt for fundraising options that pose little to no risk. Later, depending on your business's profitability, market conditions, and other factors, you can decide to go for external funding sources. 
If you have funds from multiple sources, especially from your savings, friends & family, or passive income sources, financial institutions such as banks and investors will be more likely to provide loans or invest in your business. 
Having an initial startup capital portrays financial security, and it also reflects the business owner's strong commitment. 
If you look at the recent statistics, 90% of startup businesses fail within the first year of business, and 70% of startups fail within their first two or three years. So, technically only 10% of startups succeed.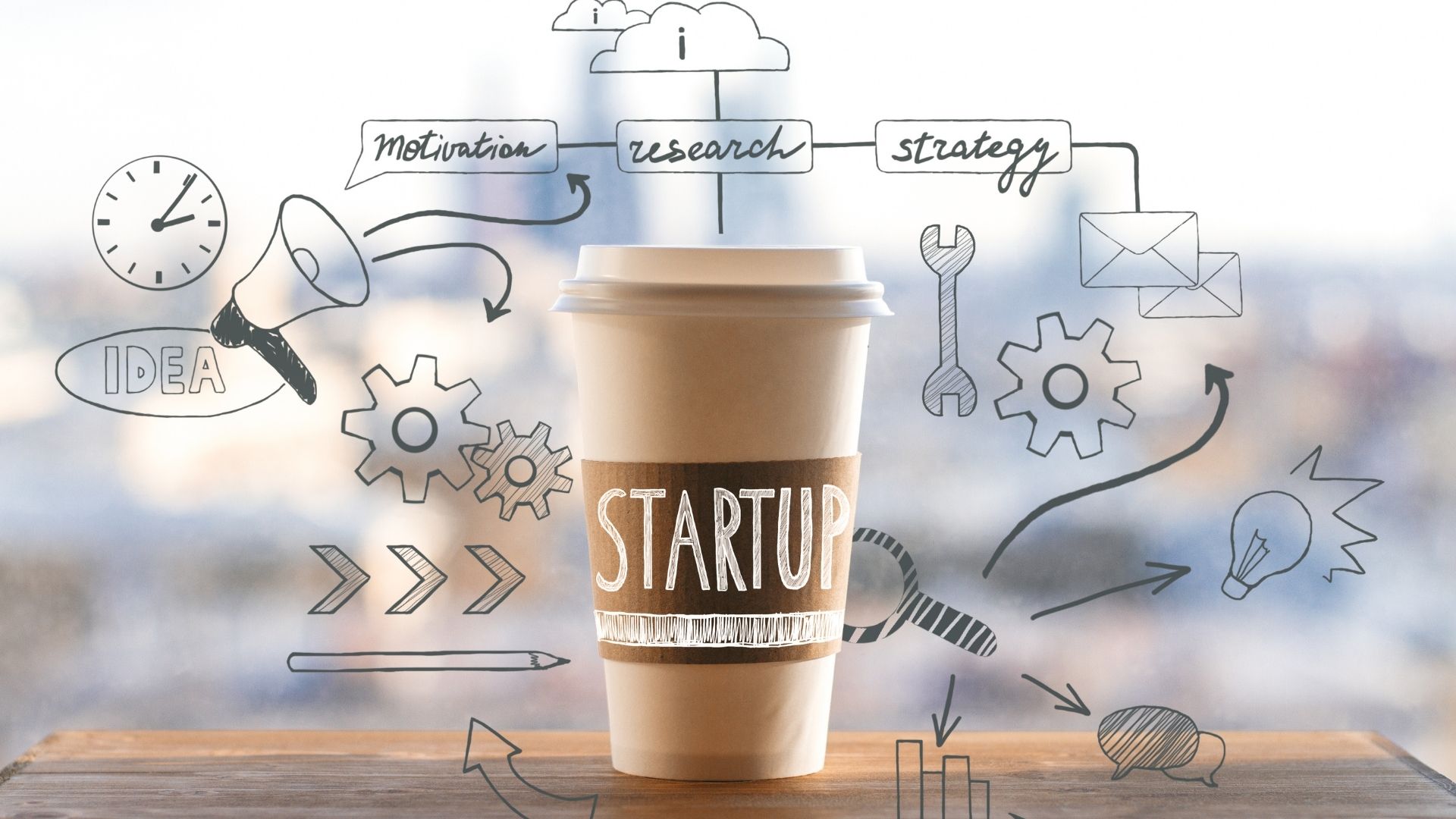 The stats say most startups fail, so it is likely for banks and investors to be reluctant to finance your startup unless you can prove to them that it has a high scope of success; nobody will be willing to risk their money.
You might have this amazing business idea, do your market research, and know that your business will succeed in a few years. You're ready to start, but you need that fund for your startup. 
Prepare a Robust Business Plan
So, prepare a robust business plan. Outline every detail about your business, its operations, and total cost. Include your goals, plans, and strategies in detail.
Also, provide a clear financial plan that should include current and projected financial statements and forecasts of your business. 
If you can show that your business will break even soon and profits will start rolling in more quickly, almost anyone will be willing to fund your business. 
Include a risk assessment analysis in your business plan to strengthen your argument. Point out the risk factors and also specify your strategies to overcome them. 
This article outlines the top 10 fundraising ideas for your startup business. Keeping the risk factors in mind, I've enlisted the fundraising ideas from least to most risky.
Top 10 Fundraising Ideas for Your Startup Business 
1. Personal Savings
Bootstrapping or self-funding is crucial for startup entrepreneurs. Although there are multiple fundraising options available, it is better and safer if you can contribute a significant amount from your savings.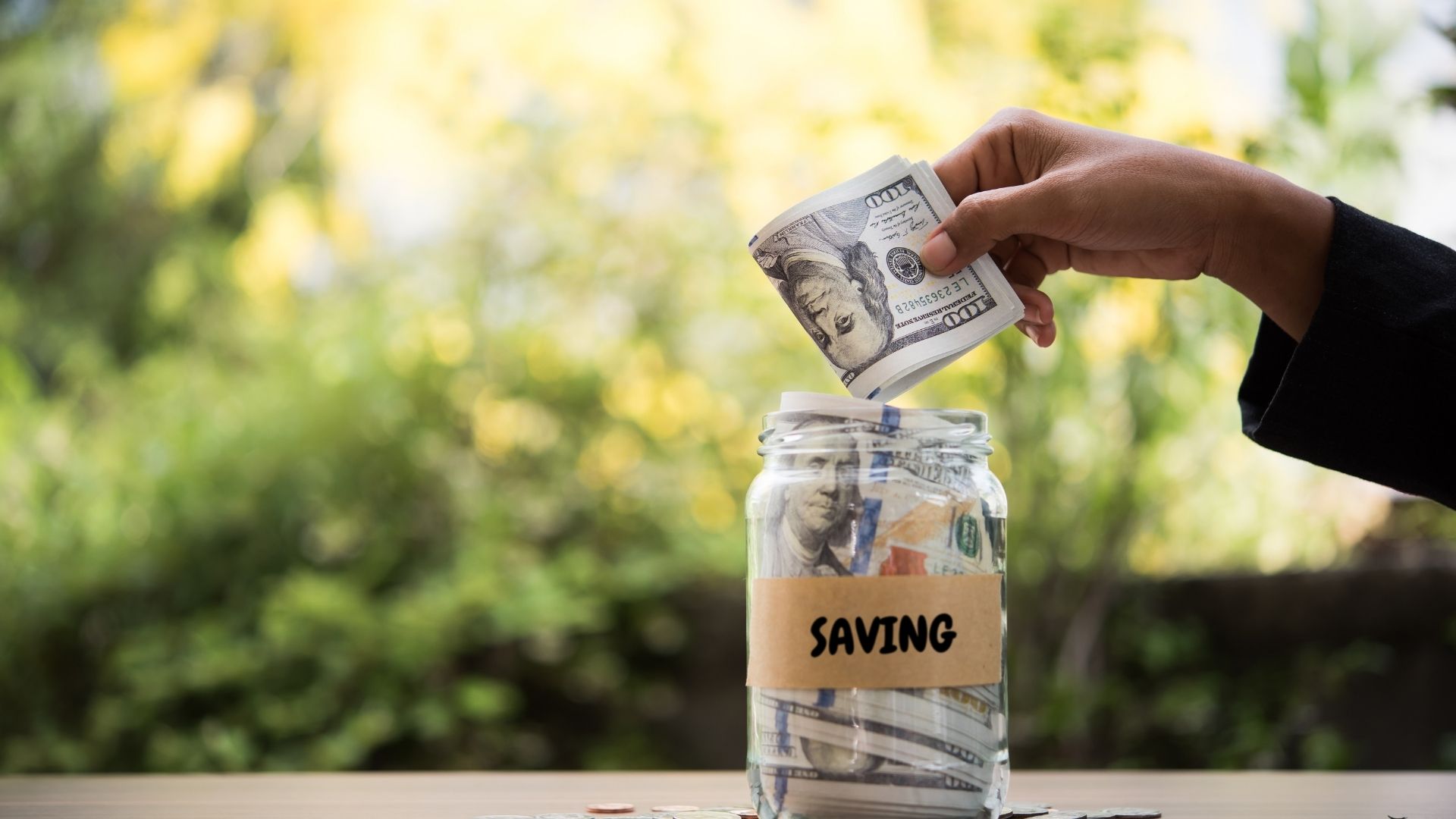 Right now, even if you don't have much money, you can try out multiple passive income opportunities such as blogging, affiliate marketing, content creation, and other creative tasks. 
Thanks to widespread digitalization, many skilled tasks are out there that are now widely outsourced. 
Or You can tap into marketplaces like Fiverr, Upwork, and others, or you can start by creating an alternative active income network on social media platforms such as LinkedIn & Twitter. 
Once you get that passive income rolling in, you can directly invest. Or take your time to save up a significant amount before investing it into your startup capital.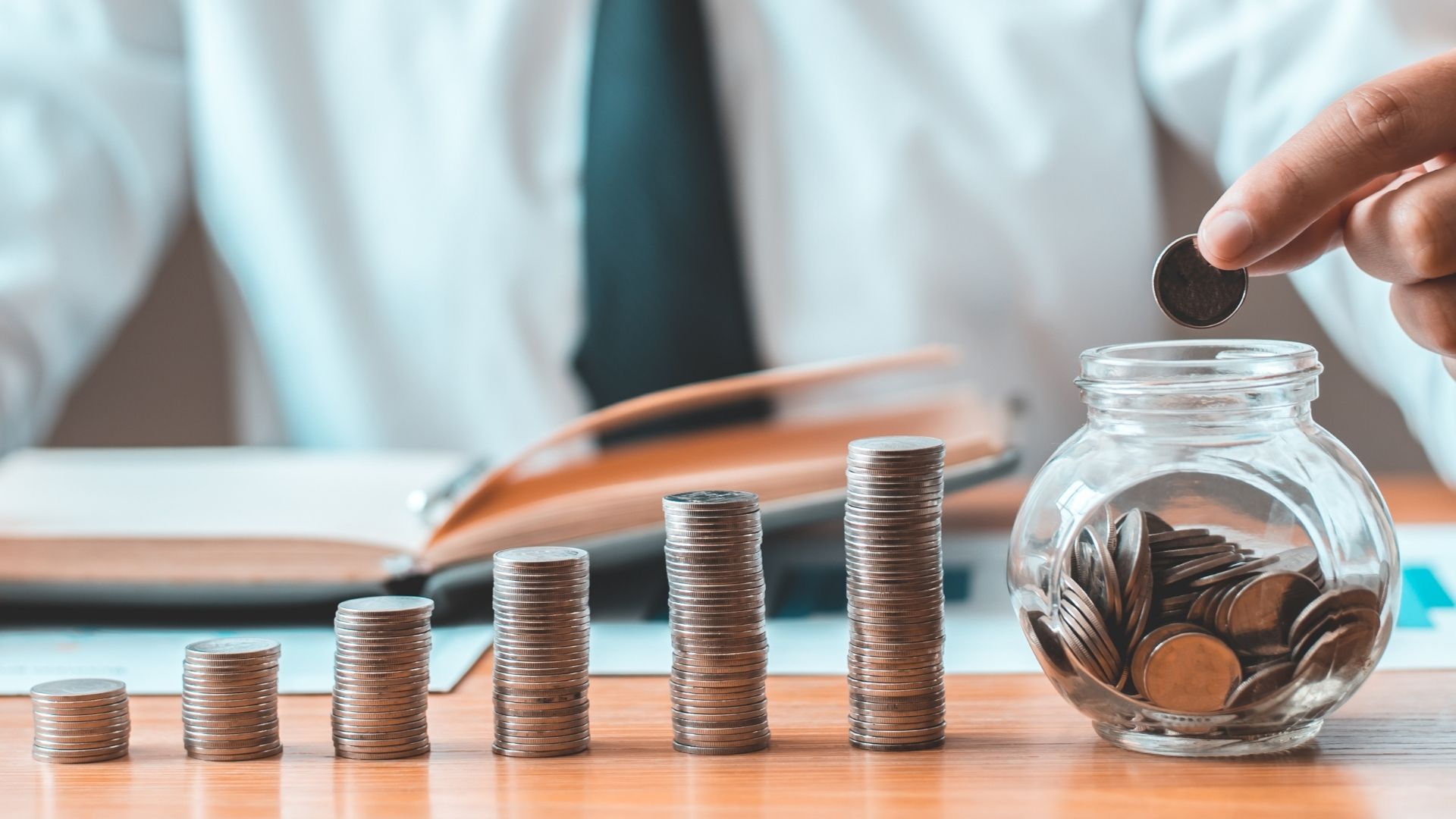 Any amount you can contribute to your startup capital will benefit your business. 
There is no interest expense, you don't have to worry about returning the borrowed funds, and you won't have to answer to anyone for the amount you've invested from your pocket. 
Plus, it will create a positive first impression when you show that you're initially investing a significant amount of money from your savings. 
Whether you are reaching out to friends & family, peers, investors, or banks, they are likely to take you more seriously.
2. Ask for Funds from Friends & Family
You might feel reluctant to reach out to your friends & family, peers, or acquaintances for your startup capital, but it is a very safe option to obtain startup capital. 
It will help you gain funds a lot faster. You can pitch your business idea, show your business plan and request people you know of to help you out.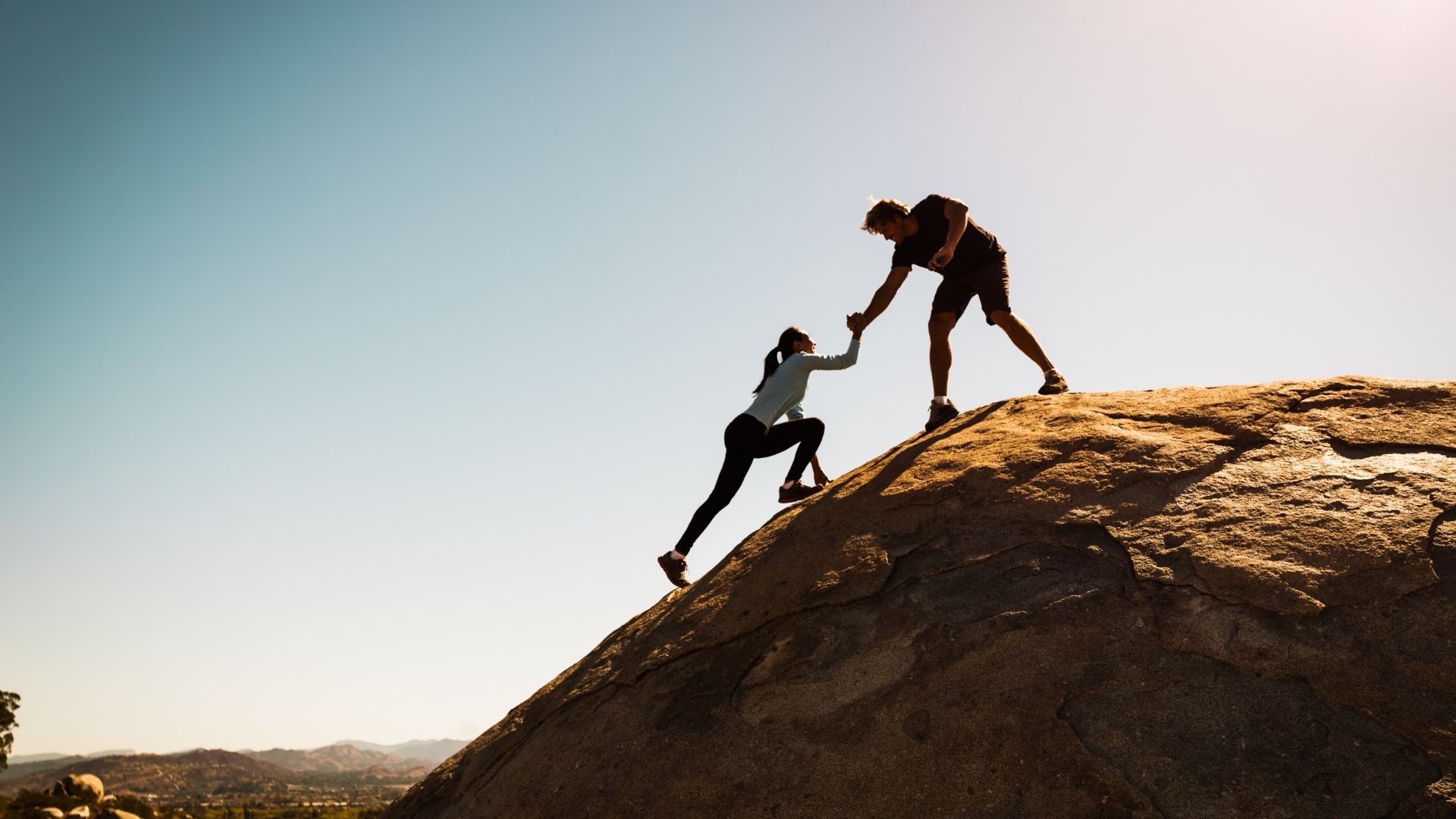 Unlike banks and investors, there is no formal or bureaucratic procedure here. So, it will save you time and effort. Plus, you won't have to worry about interest expenses. 
Although it is ideal for returning the borrowed money within a particular time frame as promised, you can probably extend it if you face difficulties paying off your debt to your loved ones. 
As the relationship is personal, they might consider relieving you from the burden of returning the money ASAP. 
There is a high chance that you might be able to collect a significant amount of funds for your startup from your friends and family. It should at least be a decent amount to initially fund the pre-launch phase of your startup or invest more money to kickstart your startup's growth. 
3. Look Out For Government Grants
In fact, governments of almost every country subsidize thriving industries to encourage economic growth. There are distinctive programs to help startup businesses as well. 
Acquiring Government Grant is the safest option to secure a large sum of financial capital. The best thing about Government grants is that they are very well researched, so they should cover most of your startup expenses.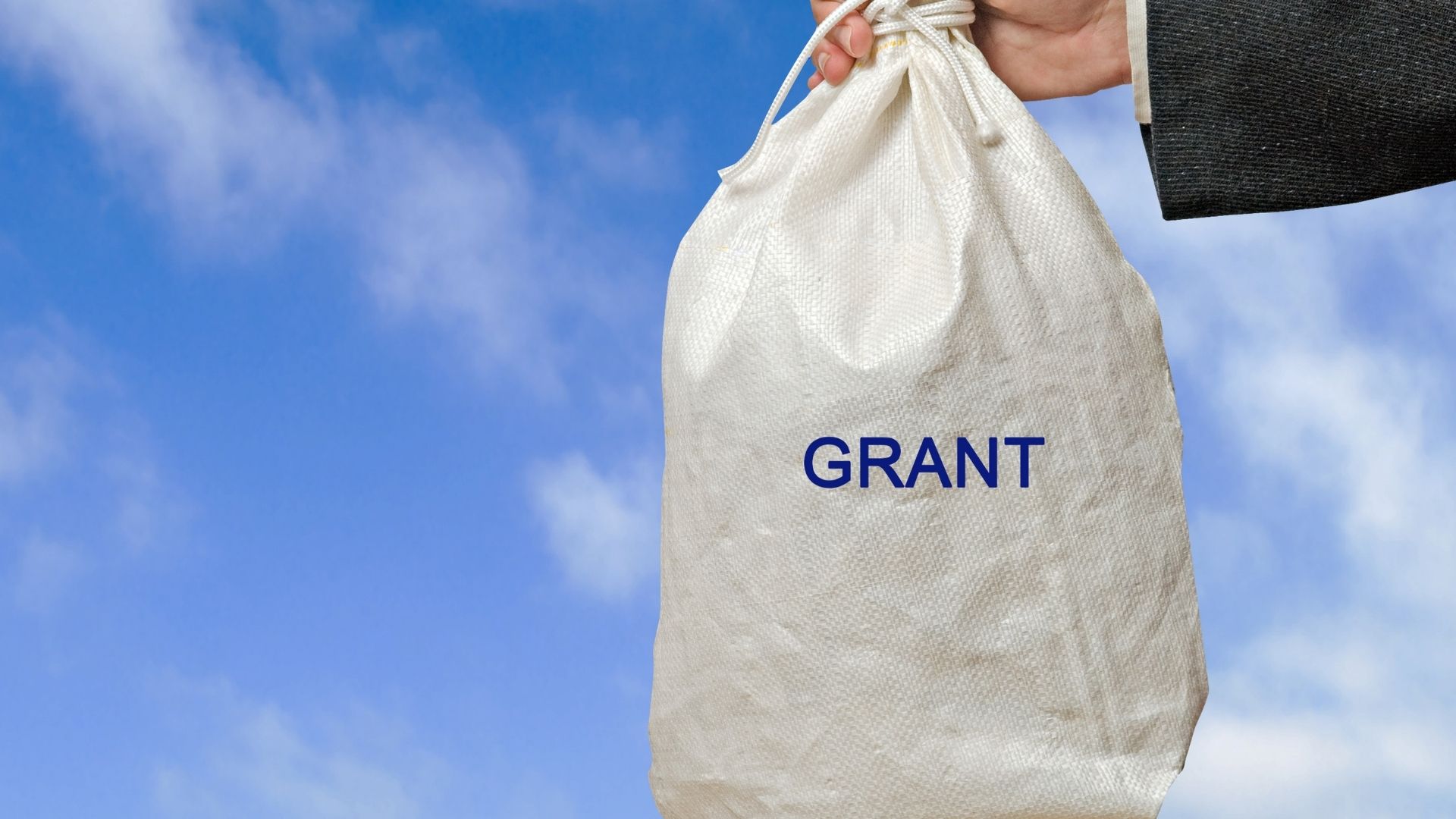 According to the US Chambers of Commerce, they have multiple grants available for startups and small businesses. There are specific programs for women, veterans, disabled and elder entrepreneurs. 
General small business grants can amount from $5,000 to about $50,000. 
But be careful these Government Grants come with conditions. Make sure to read them, thoroughly, before accepting any grant. 
Apart from grants, the US Chambers of Commerce also provides long-term loans to startups and small businesses. 
Most of these loans come in low to zero interest. And the repayment period is 10 years, with a consolidation period of 10 to 30 years. 
You can get from $500 to $5.5 million in loans for funding your startup. To learn more, visit US Small Business Administration. 
Another advantage of being part of the Government's Grants and Loan Program is that you might even get tax breaks, or your business will be charged a lesser percentage tax. 
4. Crowdfunding
Crowdfunding can be a great approach to fundraising your startup capital. You can pitch your business idea and ask people to donate whatever they can to help you start your business.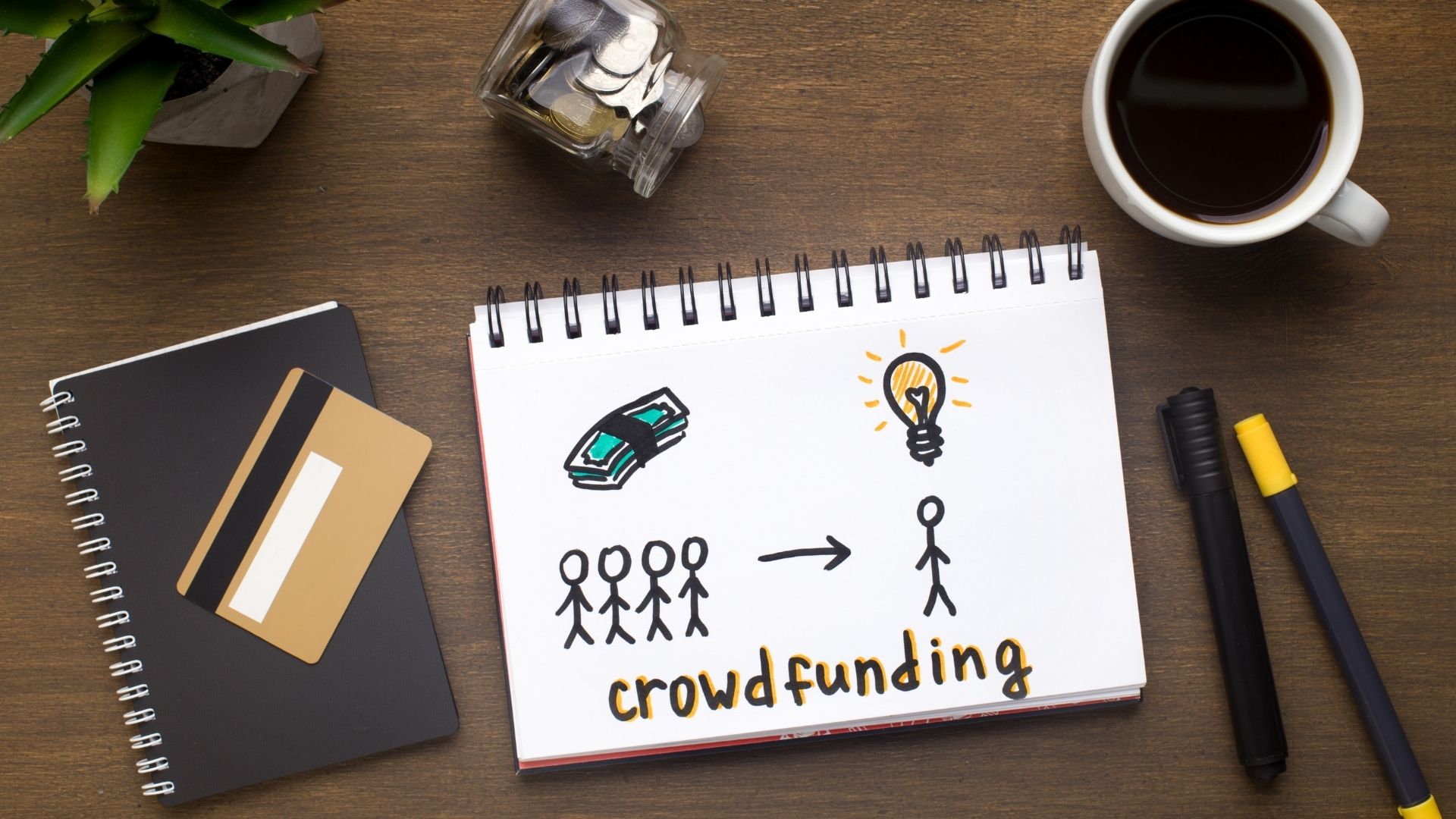 The most significant advantage of crowdfunding is that it's not risky. It's more of a cumulative grant from many people. 
Typically in crowdfunding, people contribute whatever amount they can. Usually, the donations are in small amounts from many people. 
For example, if 100 people donate $100 on average, then you get a total of $10,000. 
If you want to acquire the fund through regular crowdfunding, then visit these sites stated below,
But if you want a hefty startup investment, you can opt for Regulation Crowdfunding; in this type of crowdfunding, you sell your business equity to raise funds for your business. 
According to the US Securities and Exchange Commission, you can raise up to $5 million in a year through Regulation Crowdfunding. Learn more about Regulation Crowdfund and how you can apply for it here. 
5. Participate in Startup Business Competition 
This approach is absolutely risk-free. You don't lose anything here other than your time, effort, and energy.
These business competitions are hyper-competitive, but you will have a high chance if you have a solid business plan with innovative ideas that will guarantee success.
These startup business competitions are usually organized by local universities, large businesses, business associations, and the Government.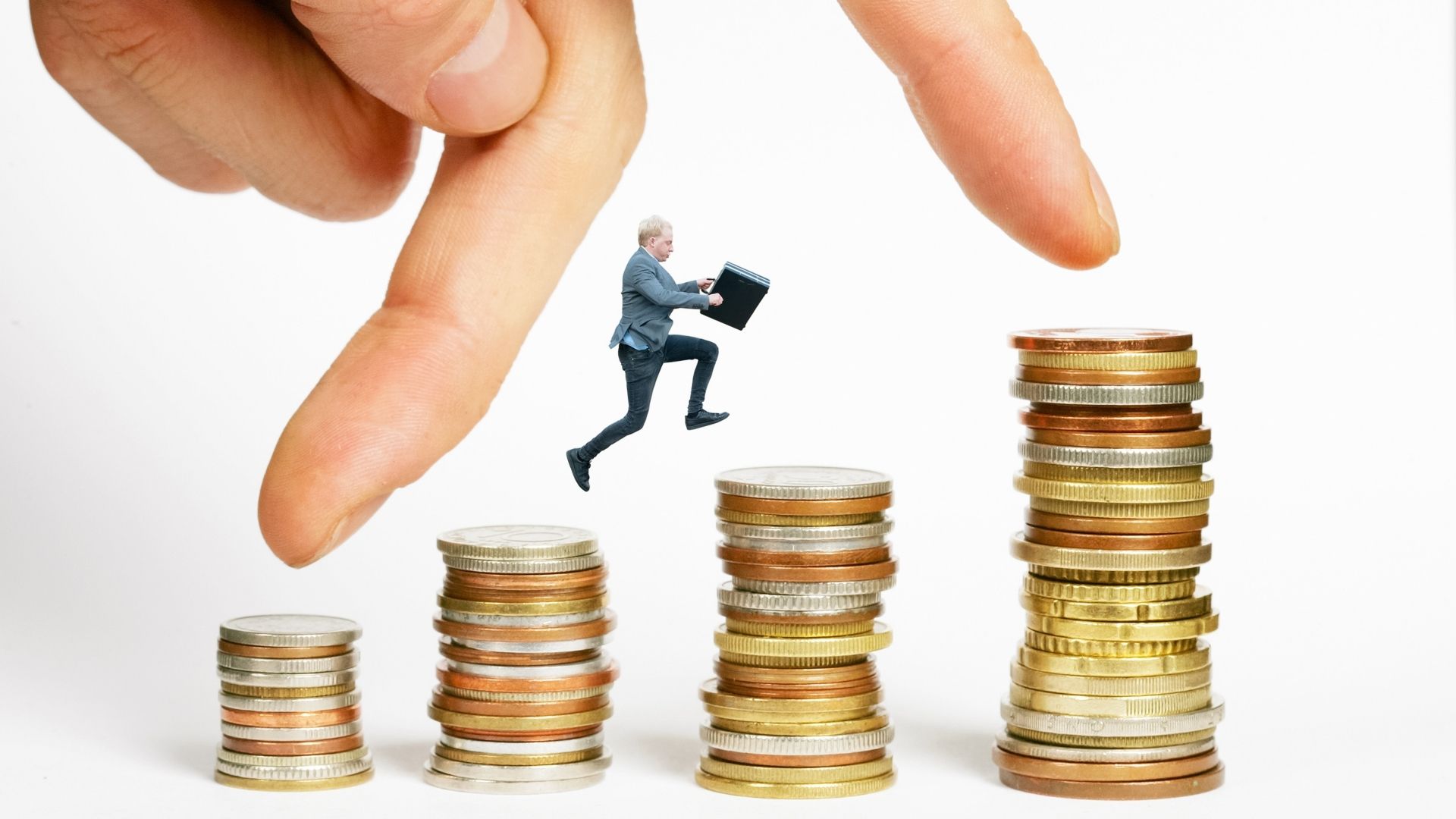 You can win up to a $100k grant by winning business competitions. To know more, you can look into ArchGrants Business Competition. 
If you search for business competitions in your local area on search engines, you will find multiple business competitions that you can apply to right away. 
Besides, even if you don't win, participating in these competitions will help you gain more experience. You might get better ideas to improve your startup's business plan. 
While you are at, you may even attract potential investors. If you are among the topper, it will be easier for you to network with bigshots in your industry. 
It will open new investment opportunities for your startup fund, and it might even help you find businesses willing to merge or form some kind of partnership. 
6. Form Partnership with Other Startups
Forming a partnership or joint venture with other startups or small businesses is a great way to leverage higher startup funds indirectly.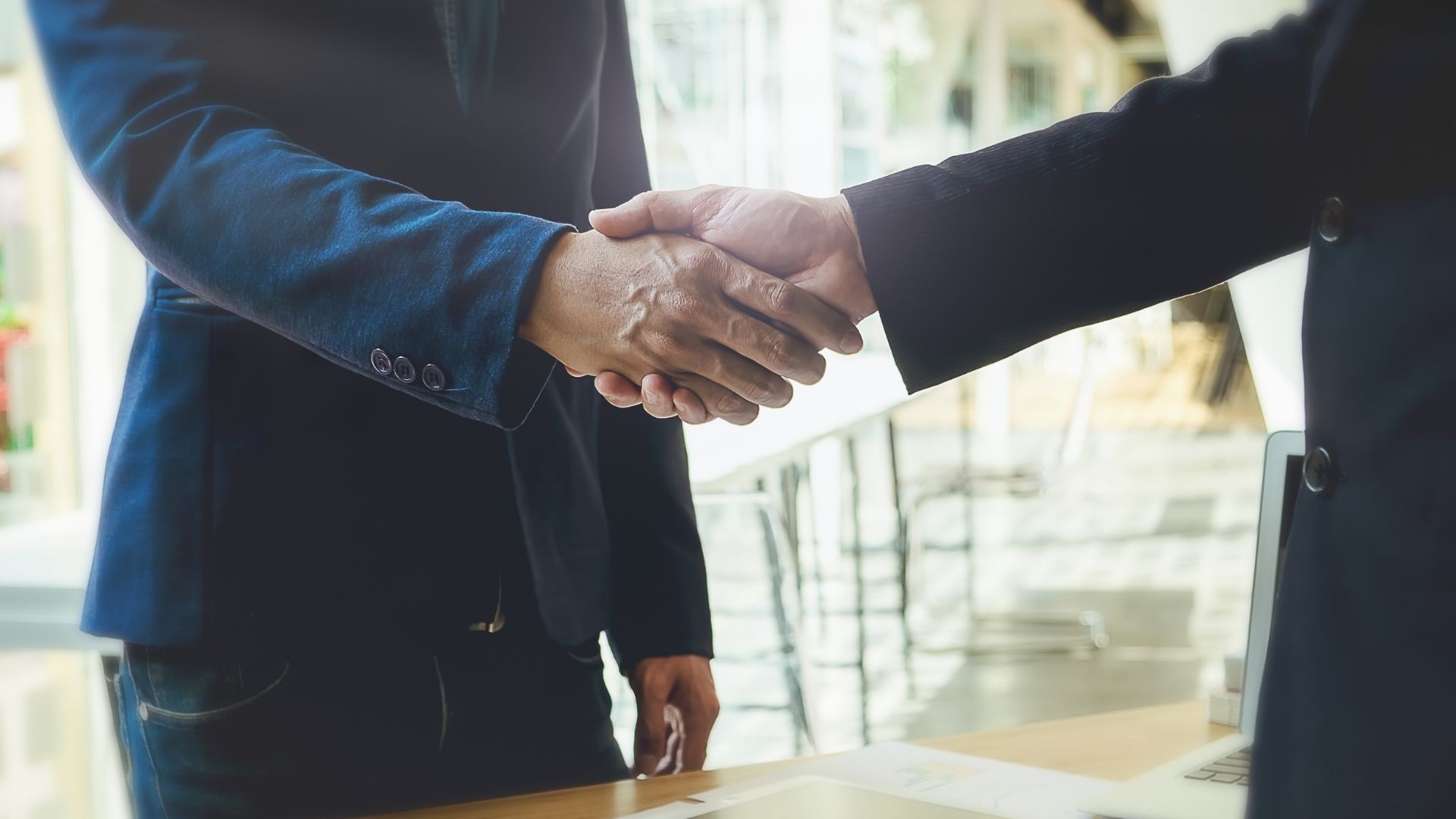 The overall investment will be shared if you go into a partnership or joint venture with multiple businesses. 
You won't have to shoulder the responsibility of investing alone. Instead, you will have the support of other independent business partners. 
Plus, it might even help you lower your initial investment. Overhead costs will be significantly lower as well. You and your business partner can share assets such as office space, machinery, equipment, software, and other digital tools. 
7. Attract Seed Fund
Seed funds are provided to startup businesses by seed or angel investors to help them run and grow their businesses in exchange for equity. 
Angel investors typically fund startups with a promising business plan with a high potential for success. You can get a seed fund of $10,000 to $100,000 from angel investors as startup capital.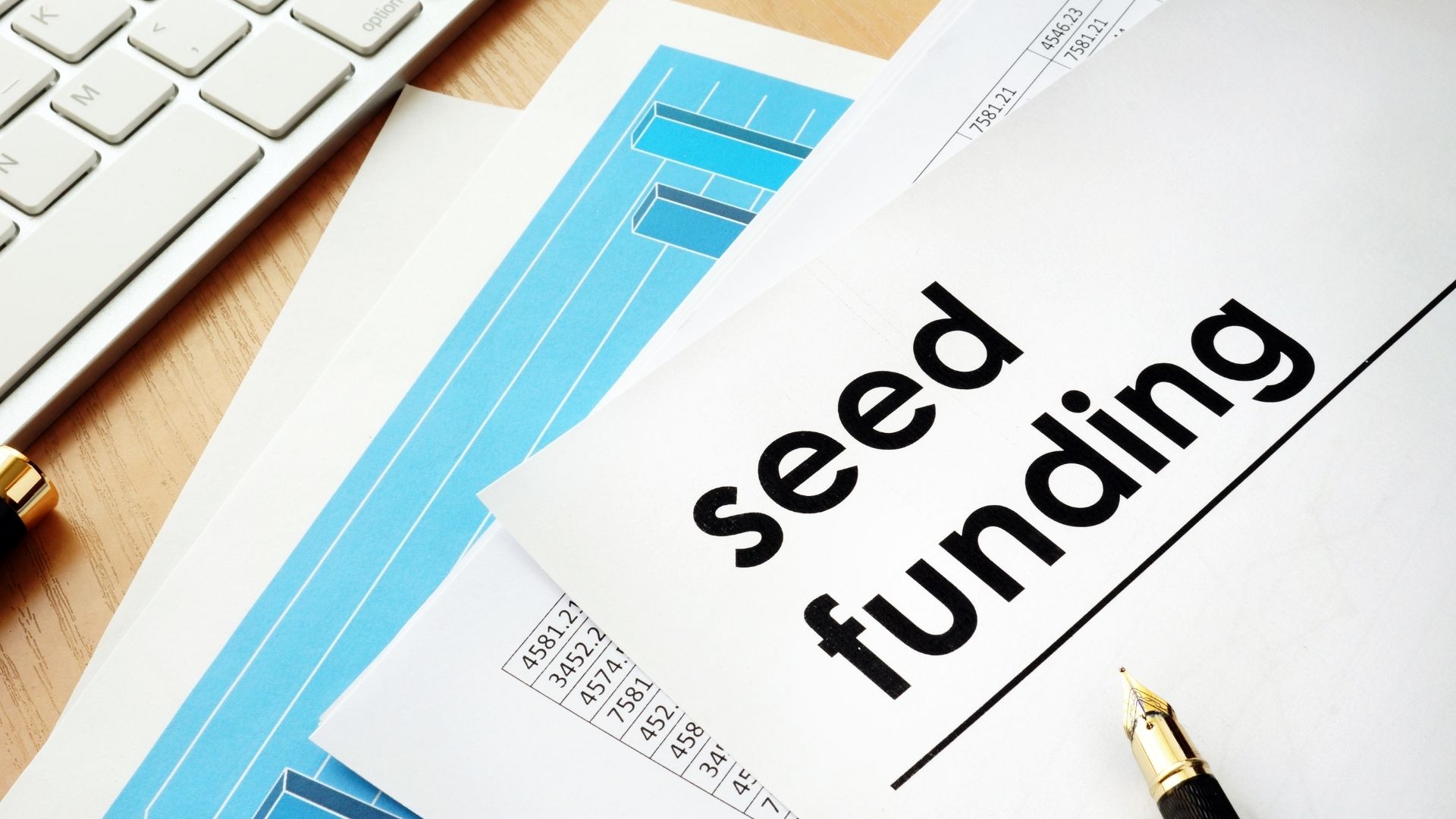 You can even take loans from angel investors, typically in business terms, called convertible debt. 
So, in case you fail to return the money to your angel investors, they will get the percentage equity that you both have mutually agreed upon. 
It would be wise to opt for a 20% to 30% share with angel investors, regardless of whether it's a loan or an investment. This is because you don't want them interfering with your major business decisions. 
The investors will have a say if they own more than 10% of the share, but your decision will have higher authority even with 30% equity.
So, now you might be wondering how to find these angel investors. Well, it's pretty simple; all you have to do is, join Angel Investors' network. 
You can find multiple by doing a simple Google search, or you can join the ones stated below, 
Apart from these networks, you can also use social media extensively to find angel investors. Join groups and communities on social media platforms such as Twitter, Facebook, and LinkedIn to find and engage with them. 
8. Pitch Your Business Plan to Venture Capitalists
Like angel investors, venture capitalists also provide funds to startups and small businesses in exchange for equity. 
The main difference between angel investors and venture capitalists is that angel investors invest from their funds, whereas venture capitalists invest by sourcing cumulative funds from others.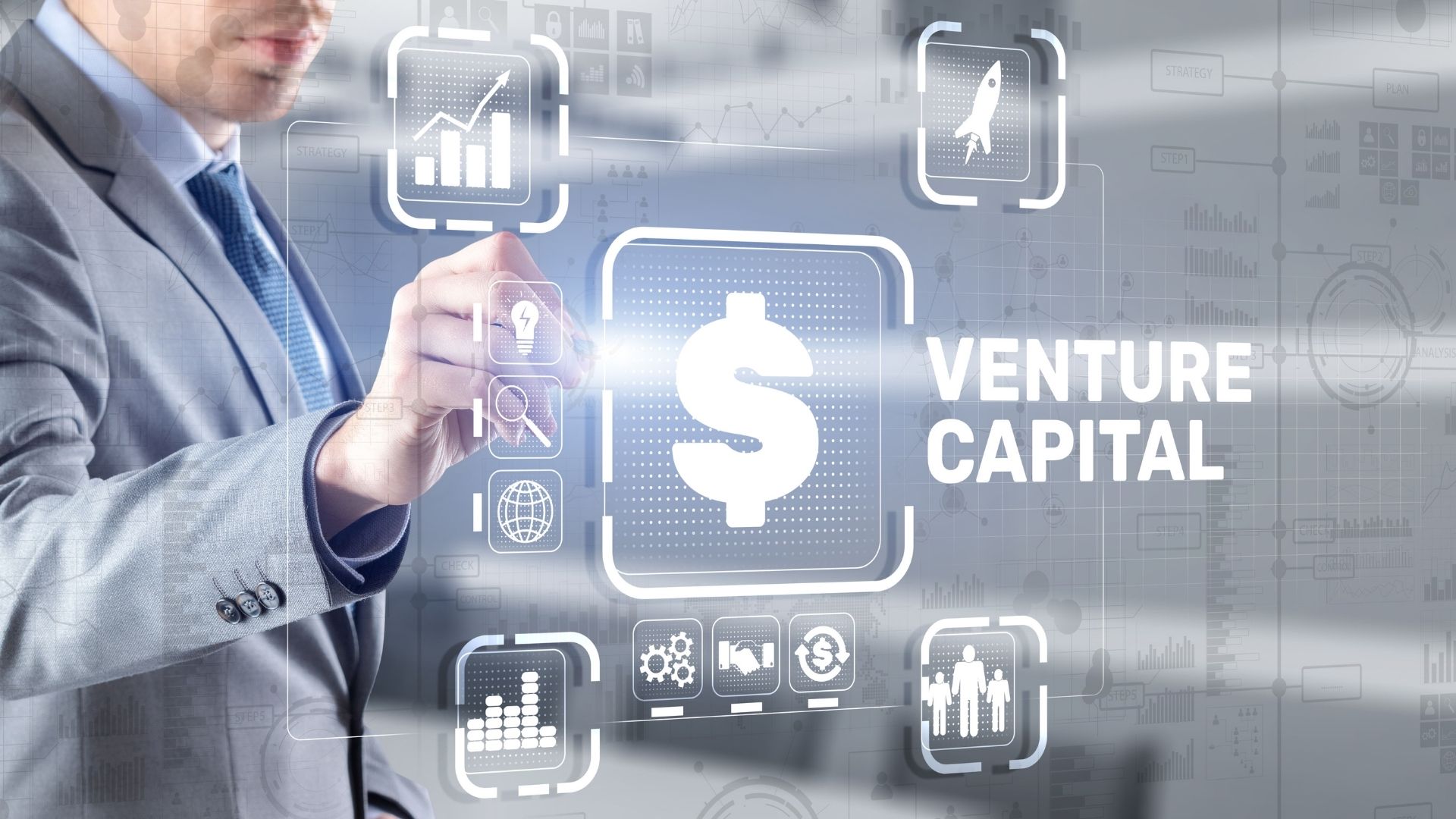 This is why you can acquire a much higher amount of funds from venture capitalists. 
However, seed funds are more accessible as the investment amount is significantly lesser, whereas you can get up from $100,000 to $25 million from venture capital investment. 
Finding a venture capital firm is slightly different from finding an angel investor. I've outlined a few easy steps to help you find them quickly.
Run a Google Search for Venture Capitalists in your area.

Visit their website and list down the Venture Capitalists you find most suitable.

Contact them by filling out the form on their website or calling or emailing them. 

Join Groups/Communities on Social Media Platforms such as Facebook, Twitter, and LinkedIn to find Venture Capitalists. 
9. Organize Small Events
To attract investor and partnership programs, you can consider hosting small events, such as corporate parties, seminars, workshops, etc. 
You can use social media sites such as Facebook, Twitter, and LinkedIn to announce the event. These social media sites have the option to create an event.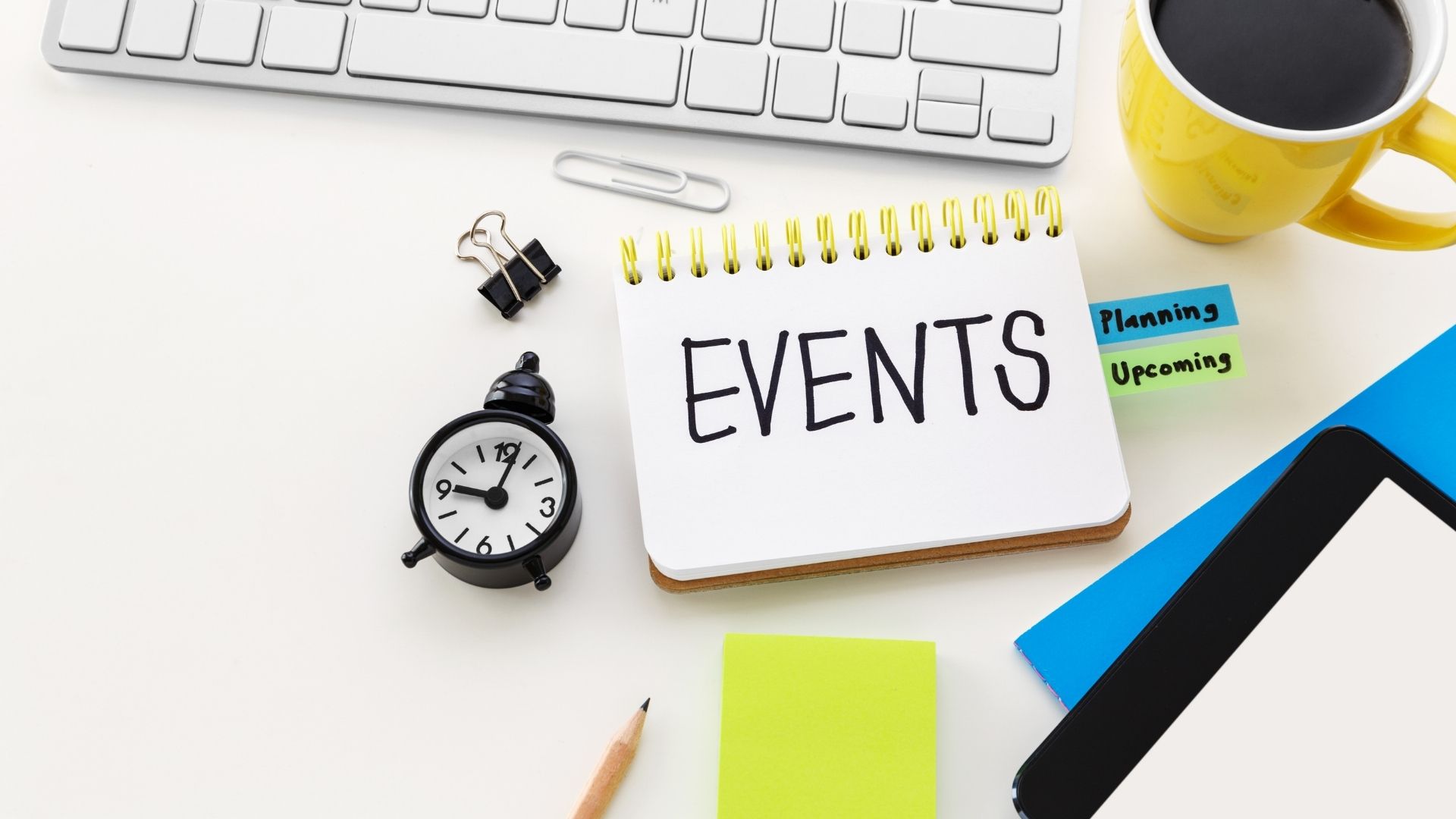 To attract investors and other guests, you can share the event details on investor groups and communities. 
You can monetize your event by selling tickets, setting up stalls to cater refreshments such as food and drinks, and even arranging competitive games. 
You can sell some of your products or services at a discounted price. 
10. Apply for a Bank Loan
If you have a high startup cost, then you will need to get a bank loan. Even though you've multiple other fundraising options, none of them will bring you a hefty amount of money at one go.
Considerably bank loans have a high risk; if you cannot pay for your debt, you could lose your business and all its assets.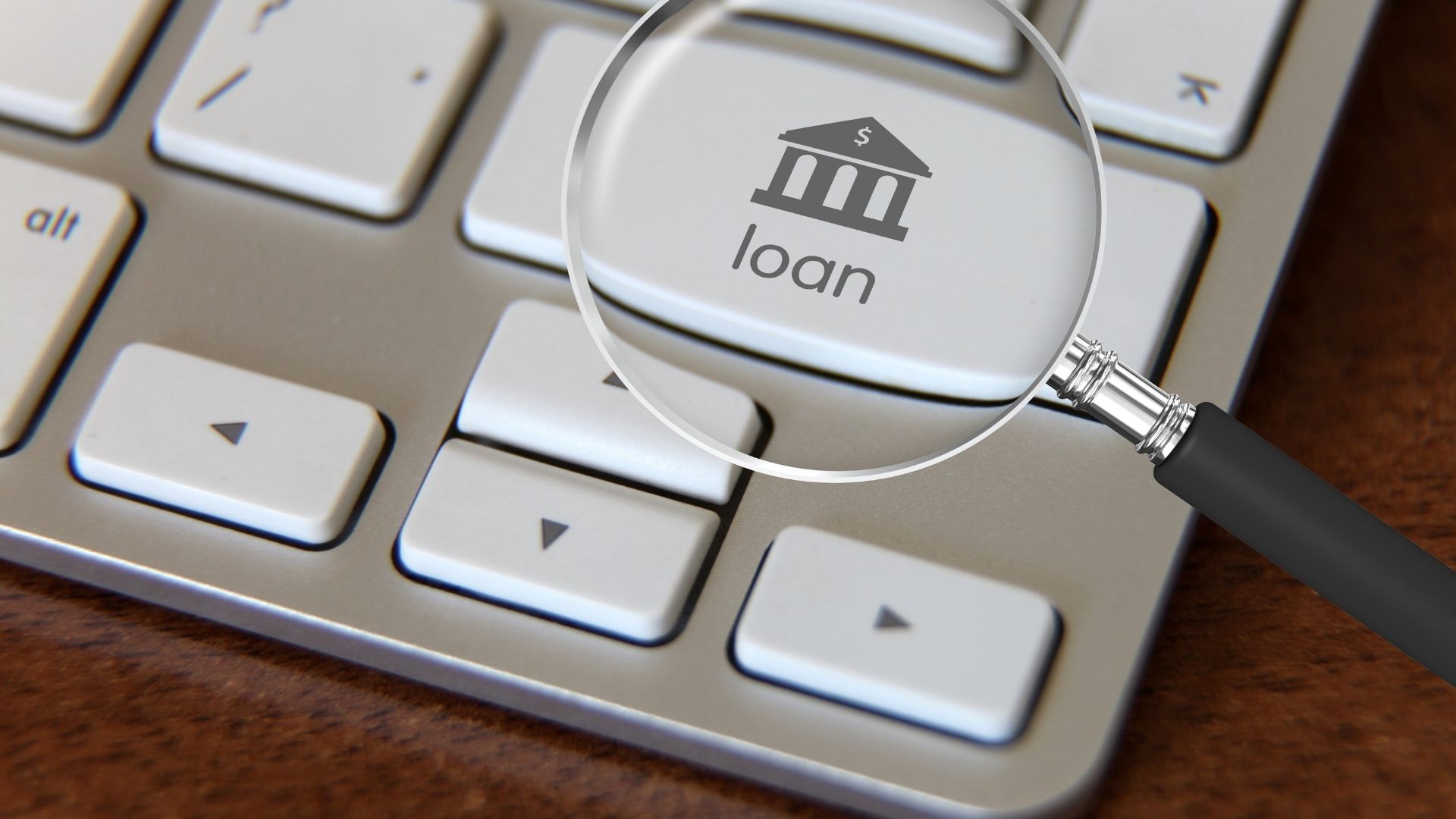 Getting a bank loan means you also need to pay interest. But without sufficient startup funds, you may not even be able to start your business. 
Plus, without adequate resources, you won't be able to optimize the highest efficiency of your business. That's why it is crucial to apply for a bank loan. 
The terms and conditions for bank loans vary across different countries, and so does the interest rate. 
So, if you want to avail a bank loan, then you better do an online search to find banks in your area that provide loans to startups and small businesses. 
If you compare bank loans with seed funds or venture capital, it is relatively better for your business. You still have full control over your business decisions by getting a bank loan.
But if you cannot pay your bank loan in due time, you will risk losing your business and all its assets. This makes bank loans a very risky fundraiser option for a startup business. 
Conclusion
Regardless of the size of your startup business, it will take some time for your business to streamline revenue and profit. 
Most startup businesses take at least 2 to 3 years to become profitable. So, it is better to consider the risk factors when you are choosing your fundraising options. 
I've done some extensive research to jot down the most risk-free fundraiser strategies for your business.
So, you should consider sticking with these 10 fundraising strategies, or you can choose a combination of multiple options. 
If you pick your fundraiser options tactfully, then there is a high chance that your business will become profitable and grow into an SME in the long run.
Disclaimer: I'm an International Business graduate and I've suggested these fundraising ideas based on my knowledge and research. I'd strongly recommend you consult with a financial strategist before coming up with any of the fundraiser options mentioned above.
Although these ideas have been proven successful, it entirely depends on your business's current condition and all external factors involved.