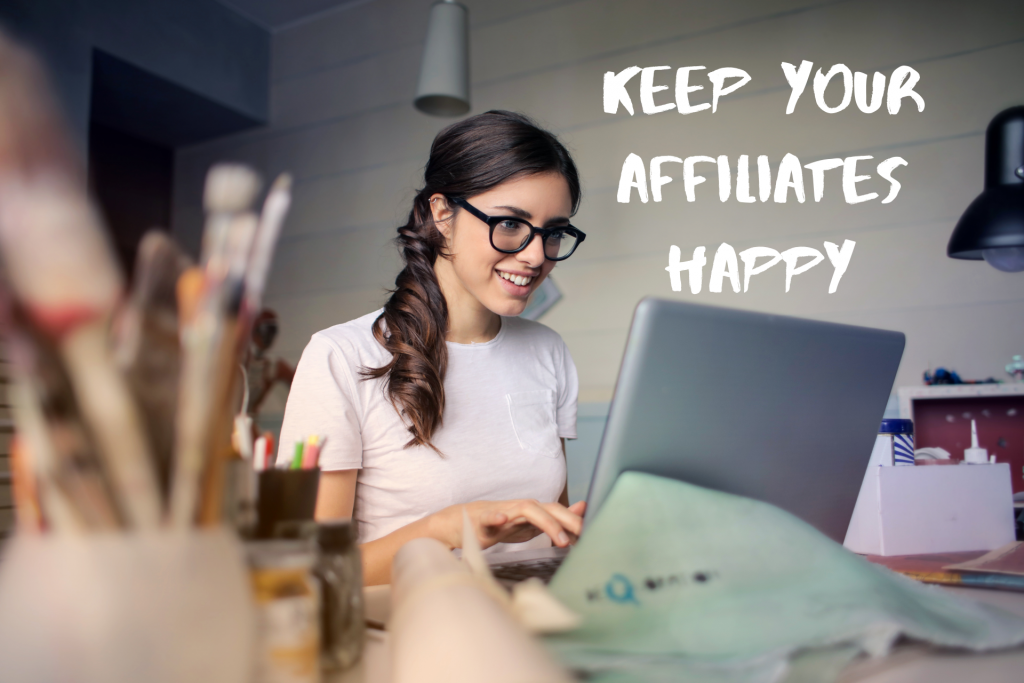 Managing your active affiliates with care impacts on how fast your affiliate business model is going to skyrocket.
When I was a CPA marketer back in 2015, I used to work on various marketplaces. Whenever I have faced any trouble regarding any promotional issues, my affiliate manager was the one I sought help from.
The payout from a CPA offer can vary from a single buck to a few hundred bucks. I was bringing in positive figures from a CPA offer, but the payout was not satisfactory.
I messaged my affiliate manager if you could increase the payout by 20%? To which she replied I can increase it to 15% max and did so. She also suggested another product which was similar and had a good payout. I tested the new offer, and it was converting well. What she did here is an example of an affiliate manager who knows what she is doing.
Marketplaces usually have their ready affiliates, and the merchants get to build relations with their existing database. But when it comes to in-house affiliate programs, you are in control of your affiliates. You get to make a direct relationship and take care of them; personally.
Active Affiliates Are Your Asset:
Having a good number of active affiliates can be a significant asset to your company. Especially if they are qualified affiliates such as Influencers, blog/website owners. A single good affiliate can generate dozens of high-quality sales every day for an extended period.
You have to take care of them as they are your actual company asset. Focus on how you can recruit more quality affiliates that will bring in more to the company.
Traffic generation is not easy, and having a good database of affiliates who will be driving traffic to your company 24/7 does make your job a little easier.
Guide Your New Affiliates:
Not everyone is an expert affiliate marketer. There are influencers, bloggers, YouTubers that are not familiar with the affiliate marketing model and may need some guidance on promoting your product.
Create a learning resource base and provide all the materials your affiliate is going to need. Ask if they need anything. Be available for live calls and chats.
Compensate Fairly, Pay Handsome.
Give your top affiliates a commission boost; They deserve it. Always try to give the best commission possible to your high performing affiliates so that they generate more traffic for you. Not all of your affiliates will do great, but you have to understand the potential of one. You need to track affiliate traffic sources. Check if they have placed their affiliate links perfectly, if there is anything to improve and if you see anything do type in a personalized email.
You can use a good affiliate marketing software to track affiliate links. You can set contests for your affiliates, giving them prices and extra commissions for achieving a targeted goal.
Let your affiliates compete with each other to bring more traffic for you.
Connect on Personal Level
It may not seem that big of a deal, but sending a simple message congratulating from time to time for the achievements of your affiliates will make the relationship stronger. No matter if it's their first sale or the 100th, don't forget to show appreciation. You can send gifts for achieving a goal, may it be a custom-designed mug or a company t-shirt. Plus, "who doesn't like gifts?"
Hire a Qualified Affiliate Manager:
Managing affiliate is the most crucial part of an affiliate business model. Third-party marketplaces provide affiliate management service with particular packages, you HAVE to choose a costly enterprise plan.
Only a qualified affiliate manager knows how to take care of affiliates well enough to expand your marketing needs. When hiring someone / a team to manage your affiliates, make sure they are qualified enough to handle your assets. Otherwise, it can ruin your affiliate business model.
It is All About Relationship: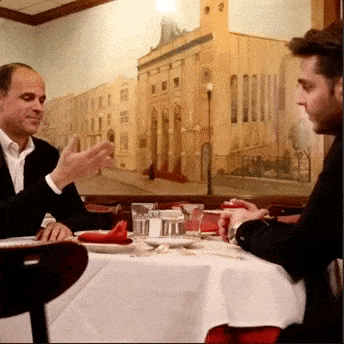 It is all about your relationship with your affiliates. Building a good relationship with them is going to take it to the next level. You have to be both professional and friendly, understanding the needs of your affiliates. The affiliate marketing business model is growing rapidly, and the competition is growing rapidly. Old day robotic tactics do not work anymore. Knowing your affiliates to the personal level is always a bonus.