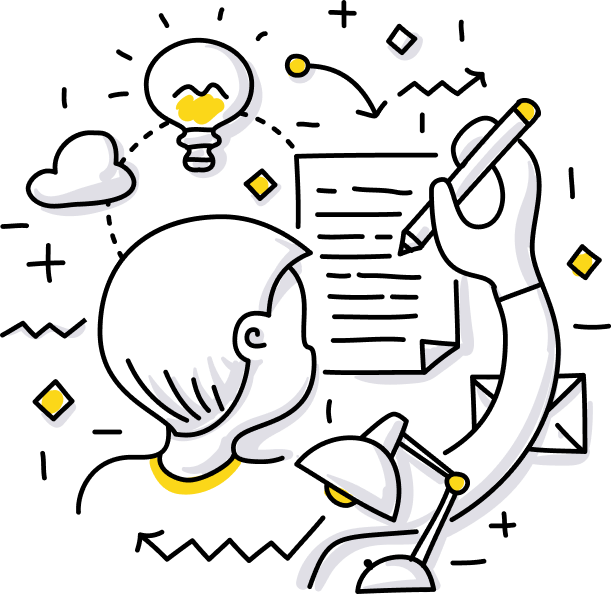 With over a decade of experience, MonsterClaw LLC is currently one of the leading B2B Digital Marketing Agencies worldwide and ranks globally among the Top 5 Affiliate Marketing Agencies.
The Content Writer is "the voice" of our clients by writing web copy that aligns with their branding and other marketing efforts, as well as SEO benchmarks.
Core responsibilities include the following:
Implementing various elements of a client's content marketing strategy as instructed by Content Planners

Optimizing and suggesting current copy on a client's website (page titles, meta descriptions, headings, alt tags, anchor text, etc.)

Writing new SEO-friendly copy for pages on a client's website

Blog writing 

Press release writing (as well as other forms of PR–media pitches, articles, etc.)

Writing marketing content

Researching trending topics within a variety of industries

Other duties as assigned
SEO Content Writers must have demonstrated writing experience, professional and/or academic. They have experience writing for a web-based audience as well as a working knowledge of search engine optimization best practices and how they apply to content marketing.
Further requirements include the following:
Excellent verbal and written communication skills 

Able to write highly readable, error-free English

Working knowledge of SEO and how it applies to content marketing

Basic knowledge of HTML (Preferable)

Creativity & resourcefulness

Extreme attention to detail

The ability to multitask and adhere to deadlines

Flexibility to evolve strategies quickly & effectively

Experience in WordPress
Work with a globally reputed company.

Constant training and learning opportunities.

International standard training materials.

2 Days off every week (Sat & Sun).

Handsome, On-Time salary.

Provident fund, health insurance (as per company policy).

Festival bonus (twice a year as per policy).

Opportunity to work with a young, friendly, and creative team.

Cozy working environment.
Payment Structure: Monthly Salary or by the word (as you prefer)


Note: By the word is subject to approval

Festival Bonus: 2 per year

Health Insurance facility

Provident fund facility

Lunch Allowance

Other benefits provided as per company policy
Mohammadpur, Dhaka, Bangladesh.
Monday – Friday: 9.00 am to 6.00 pm (Remote working opportunity available)
If you believe you are a good fit for the position, please apply through the apply now button below.