Best Paid Traffic Sources: Paid traffic sources are a great way to drive thousands of quality traffic in a quick time. Marketers and business owners around the world use paid traffic methods to promote products and services. While investing in a paid traffic method, you need to watch out for a few things first:
Targeting Options: Before investing in a paid traffic source make sure that it has a good targeting system. Targeting is a crucial part of a traffic method; the Targeting system differs from one paid traffic source to another, some will give you the best targeting options and some will not. Look out for, Gender, Age, GEO, devices, browser, Operating system, Language, etc…
Cost: Before you start advertising, make sure you research the cost because there are different traffic sources like Google Adwords that costs more compared to others. Your traffic source has to be budget-friendly to make a profit from it.
Audience: Your niche and audience type play an important role while buying paid ads, some paid traffic sources deliver more to certain audience types. Chose a traffic source that goes well with your niche for the best results. Some niche converts well with social media traffic some with search engine traffic.
Scaleable: To scale up your campaigns you need more available traffic, The volume of traffic differs from ad network to ad network. Some paid traffic sources to have more traffic available than others. Choose a traffic source that can deliver the right volume of traffic you want.
Quality: Overall the quality of the traffic is the most important thing in a paid traffic source. You can drive thousands of traffic at a low price from some cheap quality ad network but that is not going to give you positive results. Some ad networks have excellent quality traffic while others are struggling to maintain the quality.
Rules: Some ad networks follow a strict rule while promoting a product related to gambling or adult offers. You can't use exit pop ups with some ad networks.
Here Is A List Of Some Best Traffic Sources Available for Marketing:
There are dozens of traffic sources available in the market today, Which traffic source you need depends on how you are going to use it.

Are you trying to market your own product as a merchant, or trying to increase brand value, selling services, or doing affiliate marketing?.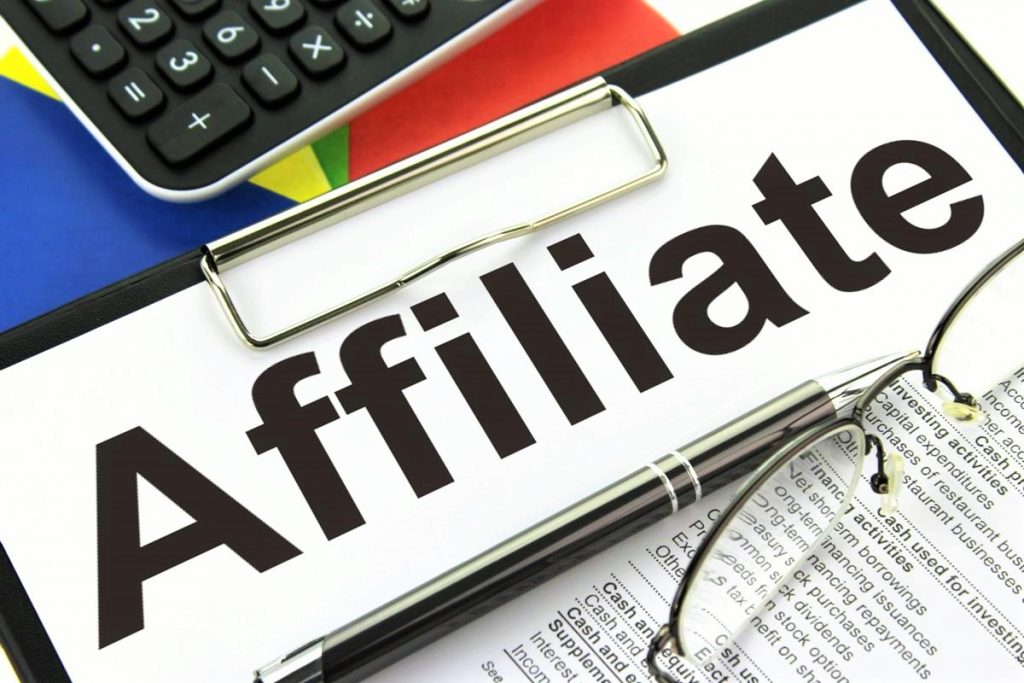 Affiliate Marketing
If you are a merchant, affiliate marketing can be an excellent source of traffic for you. There are tons of big brands that follow this way of marketing. You are going to need a number of affiliates to promote your products. There are several ways you can use affiliate marketing:
In House Affiliate Program Vs Affiliate Marketplace: You can host your own affiliate program, There are different tools available on the market you can use like iDev.
On the other hand, You can use the help of an affiliate marketplace to market your product. There are a bunch of popular marketplaces available on the market like Clickbank, Jvzoo, Cj, etc.
Pros and Cons of In-House Affiliate: Creating your own affiliate program can save you money compared to the marketplace. You have full control of your affiliates, and you can optimize it the way you like. Maintaining an in-house affiliate program can be time-consuming, and you have to recruit affiliates by yourself.
Here, At MonsterClaw LLC we manage the whole affiliate management from recruiting to Payout efficiently.
Pros and Cons of Affiliate Marketplace: Using an affiliate marketplace is going to save you time, but it's going to cost you more. The main benefit of using a marketplace is, you don't have to recruit affiliates because every popular marketplace has their own affiliate base.
PPC Traffic
Pay Per Click traffic is really popular these days. More brands and business owners are investing in PPC. There are several big PPC ad networks available on the market, Here is a list you can give a try: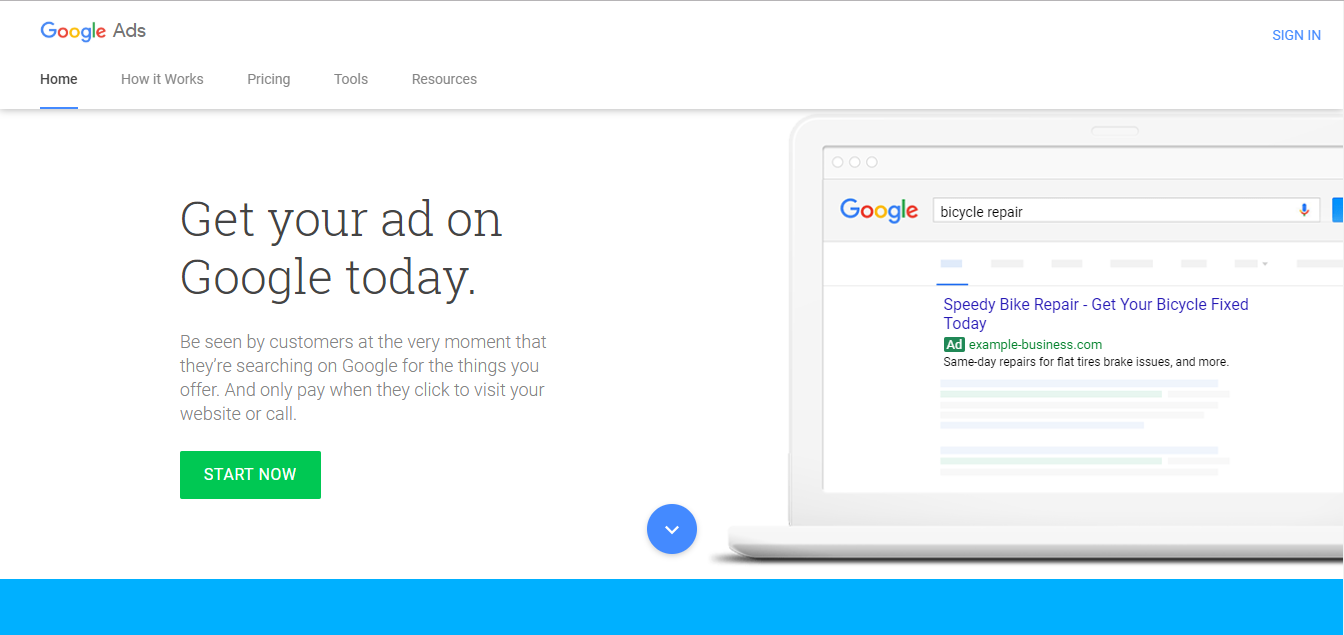 Google Adwords: Google is the giant of search engines with billions of search value every day. With Google AdWords, you can directly showcase your product to the first page of google. Getting started with Google AdWords is easy, but it takes some time to master it. Adwords is relatively expensive compared to other PPC networks.

With Google Ads, you can drive an insane amount of traffic every day because they have a larger audience base. In the end, it is just a matter of budget.

Professional marketers around the world use AdWords to build their list; Big brand names are advertising their stuff here. So, the market is competitive.

The targeting system Google AdWords uses is really good; You can target a broad audience, exact match audience, devices, gender, age, GEO targeted audience. You can research your audience base and your keywords using the Google keyword planner tool. They have a remarketing system so you can maximize your sales by following up with the people that visit your website. Google AdWords also offer banner ads.
Bing Ads: Bing ads is like the small brother of Google AdWords with similar use. Bing is perfect for small business owners for many reasons: Bing is less competitive than google so you don't have to compete much.

Bing traffic is less expensive compared to AdWords. You can tap into untapped traffic you can't get in touch with AdWords, because of their indexing and audience base.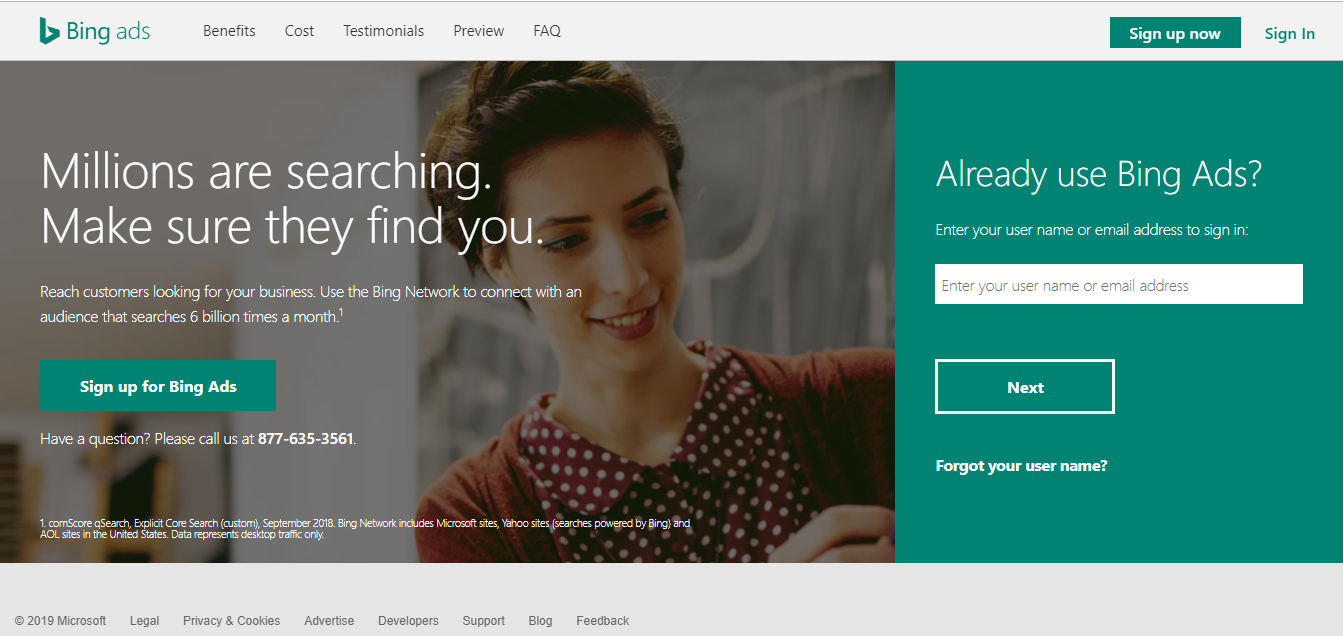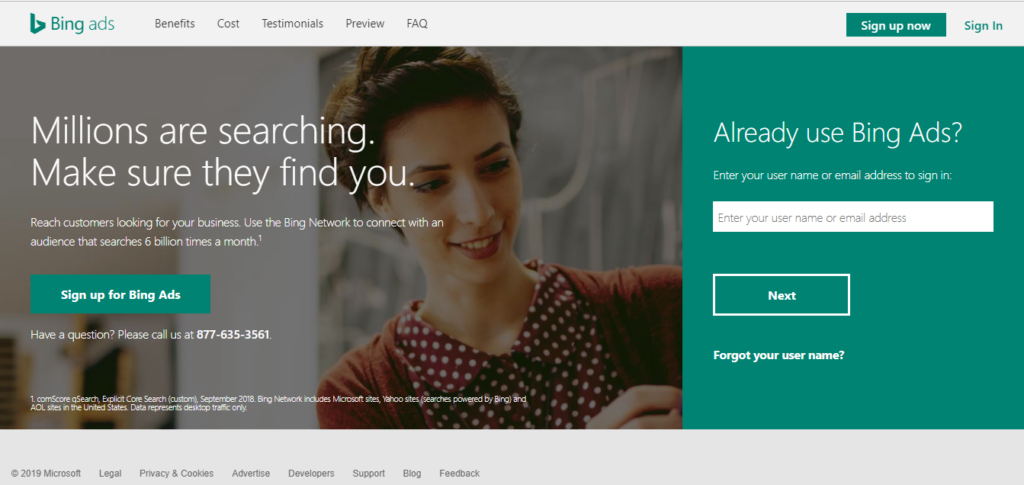 Targeting options are similar to Google AdWords. You can target based on GEO, devices, language, age, gender, etc…

The quality of bing traffic is outstanding it depends on how you are targeting your audience. Bing ads provide useful resources for their advertisers, bing has a keyword research tool you can use to understand your audience market and analyze super laser keywords with low CPC.

Bing also has a remarketing option, the main drawback with bing ads is the volume of traffic is low compared to AdWords, Scaling up with bing PPC is limited because of the available traffic.

Social Media Ads
Social media are getting popular every day so are social media ads. People take social media seriously these days and spend a lot of time. You can drive crazy ROI with social media ads because of their targeting system and with the overall quality of traffic. Here is a list of social media ads you can try:
Facebook Ads: Facebook ads can be really useful to increase your brand value. Facebook offers an excellent targeting and retargeting option that makes it powerful. Facebook ads can drive the best ROI among all the social media ads.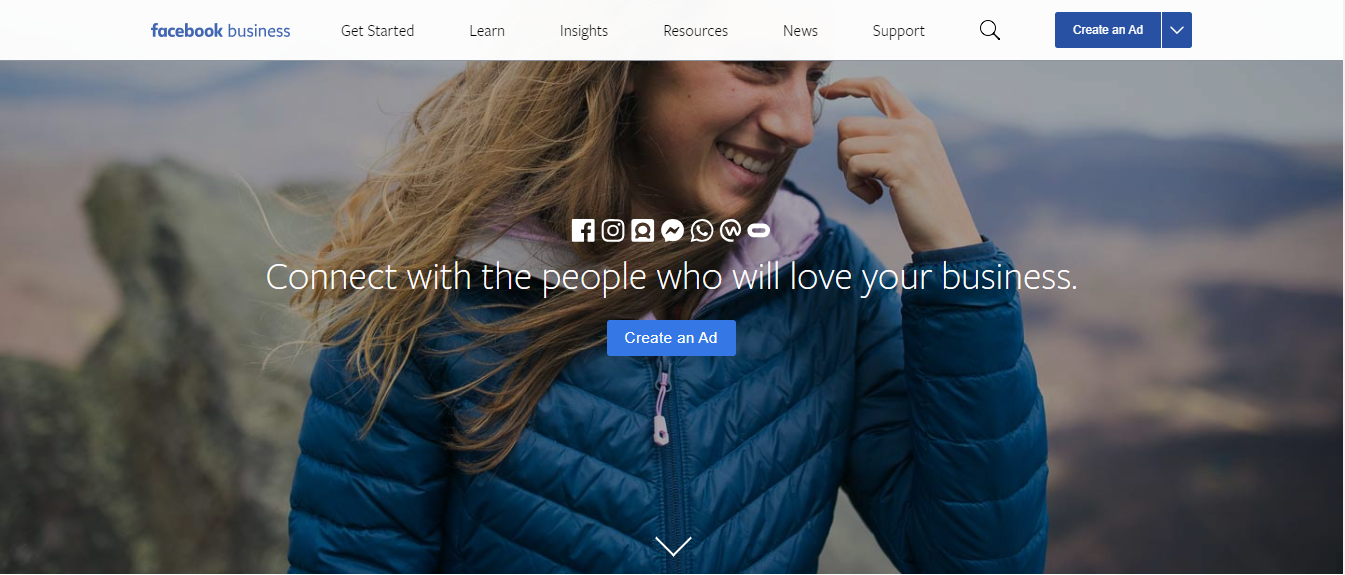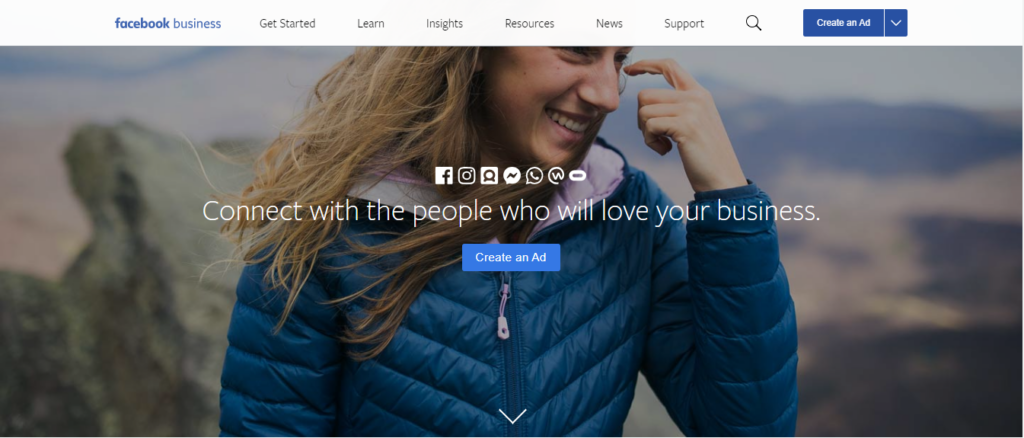 You can drive a good amount of traffic from ads, doesn't matter if you are promoting a product or a service, you find an audience.

Facebook ads work well for lead generation and affiliate marketing. They follow strict rules, there are so many things you can't do, but the overall traffic quality is excellent.

You can show your ads directly to the newsfeed, on messenger, targeted page or group audience.

You can create different types of campaigns like dynamic, static, and retargeting campaigns for your product or services. Facebook needs a lot of learning curves, and its service is updating day by day. You can easily scale up your campaigns with FB ads.
Linkedin Ads: Linkedin is great for the b2b market with over 500 million super laser targeted audience base, there is a huge potential. You can create display ads, sponsor posts in the feed, In mail ads targeting the audience based on industry, title, geo, demo, by contact, profile.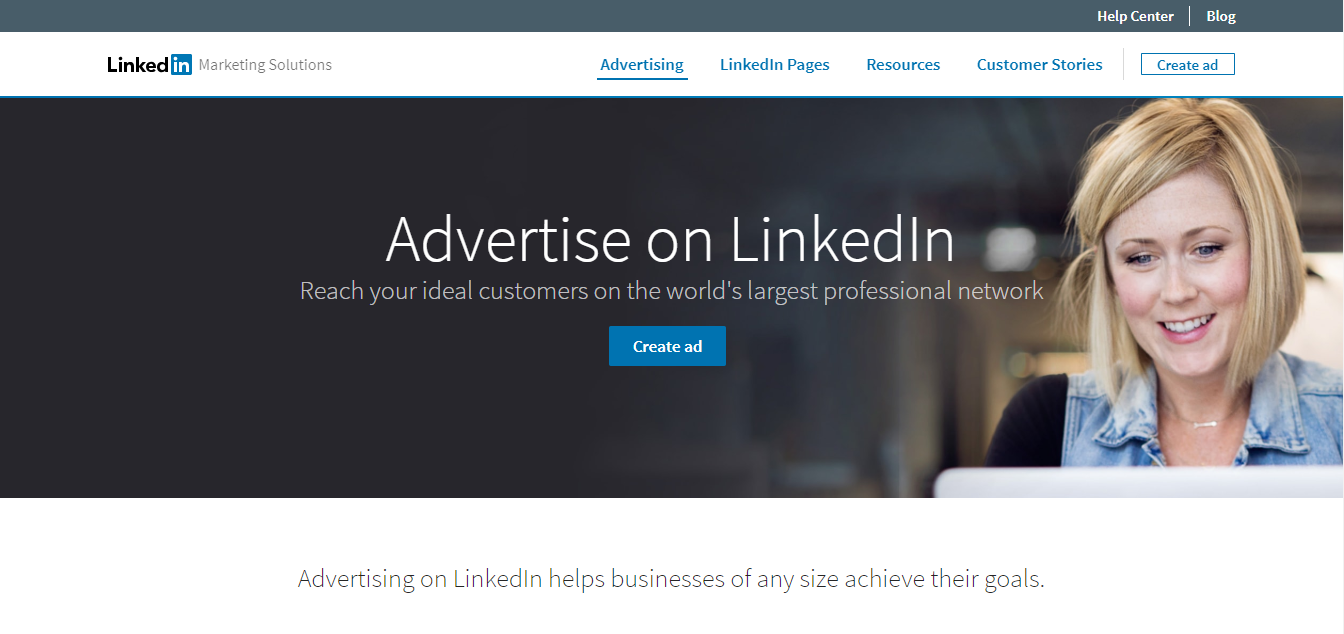 Linkedin is full of professionals, so it is a goldmine for b2b lead generation, Services, recruitment.

Linkedin may offer you quality, but it is costly compared to other social media ads. If you are a small business owner, the budget could be a problem.
Linkedin is a safe place for business because it's not like other social media, People don't share junk here and try to maintain quality.
Final Thoughts: Test different traffic sources and choose one that works best for you. Depending on one traffic source is risky so keep your options open and keep testing. We will add some more topics on paid traffic methods soon. Stay tuned. You can read more articles here.