Are you wondering what could be the most effective way to cut down on marketing costs without downsizing your business? Why not just take advantage of the digital transformation with B2B Marketing Automation?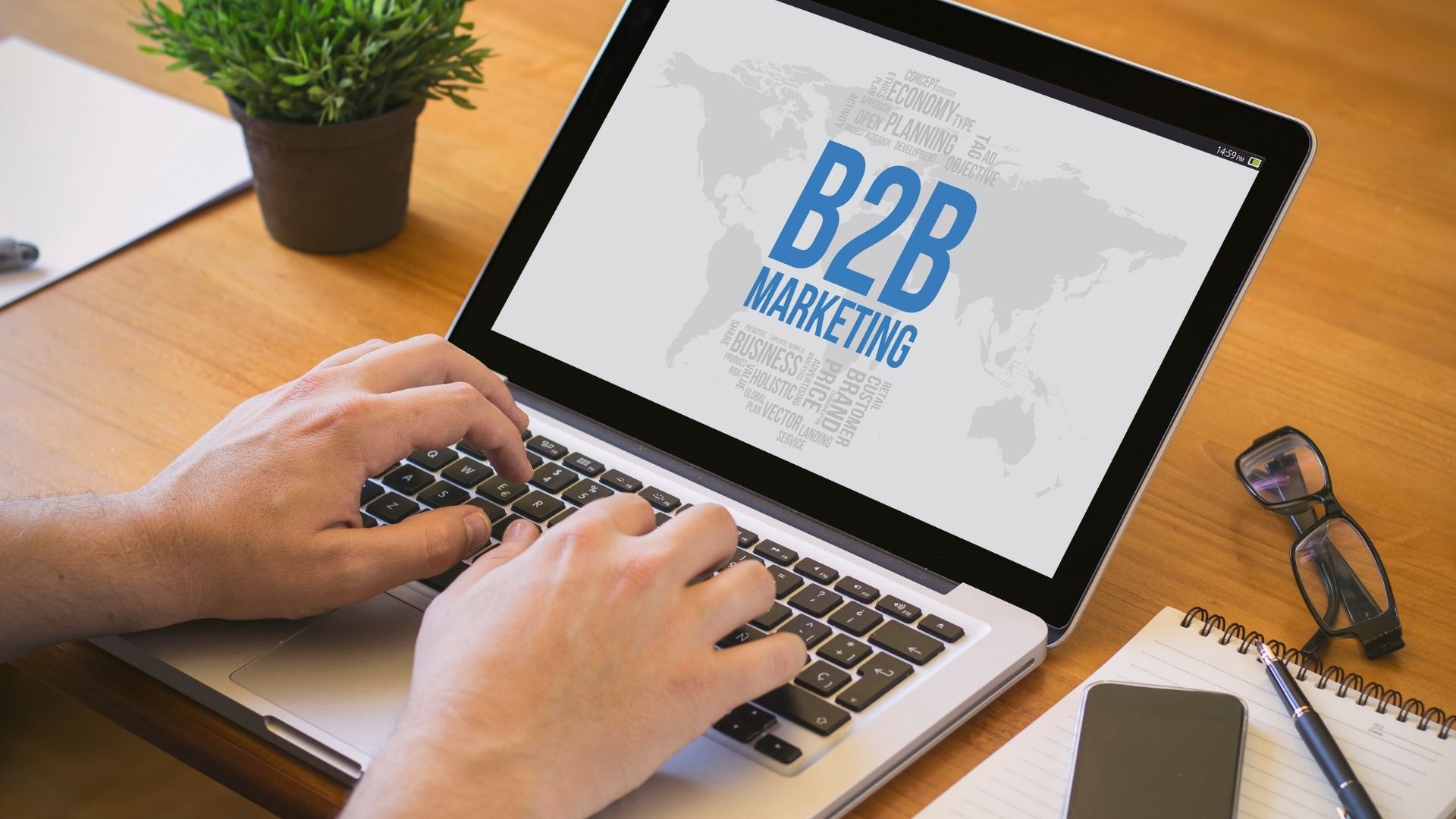 You don't need your employees to carry out repetitive tasks; you can use multiple online tools instead. And, there are some tasks that artificial intelligence (AI) can do better than humans. 
For example, every time you complete an online purchase, you instantly get a post-purchase email. It isn't a person behind a desk who sends you an invoice of the transaction right away; it is an AI that does it. 
It is not humanly possible to draft an email within milliseconds. In terms of efficiency, AI is more capable of processing and structuring data in an organized and efficient format.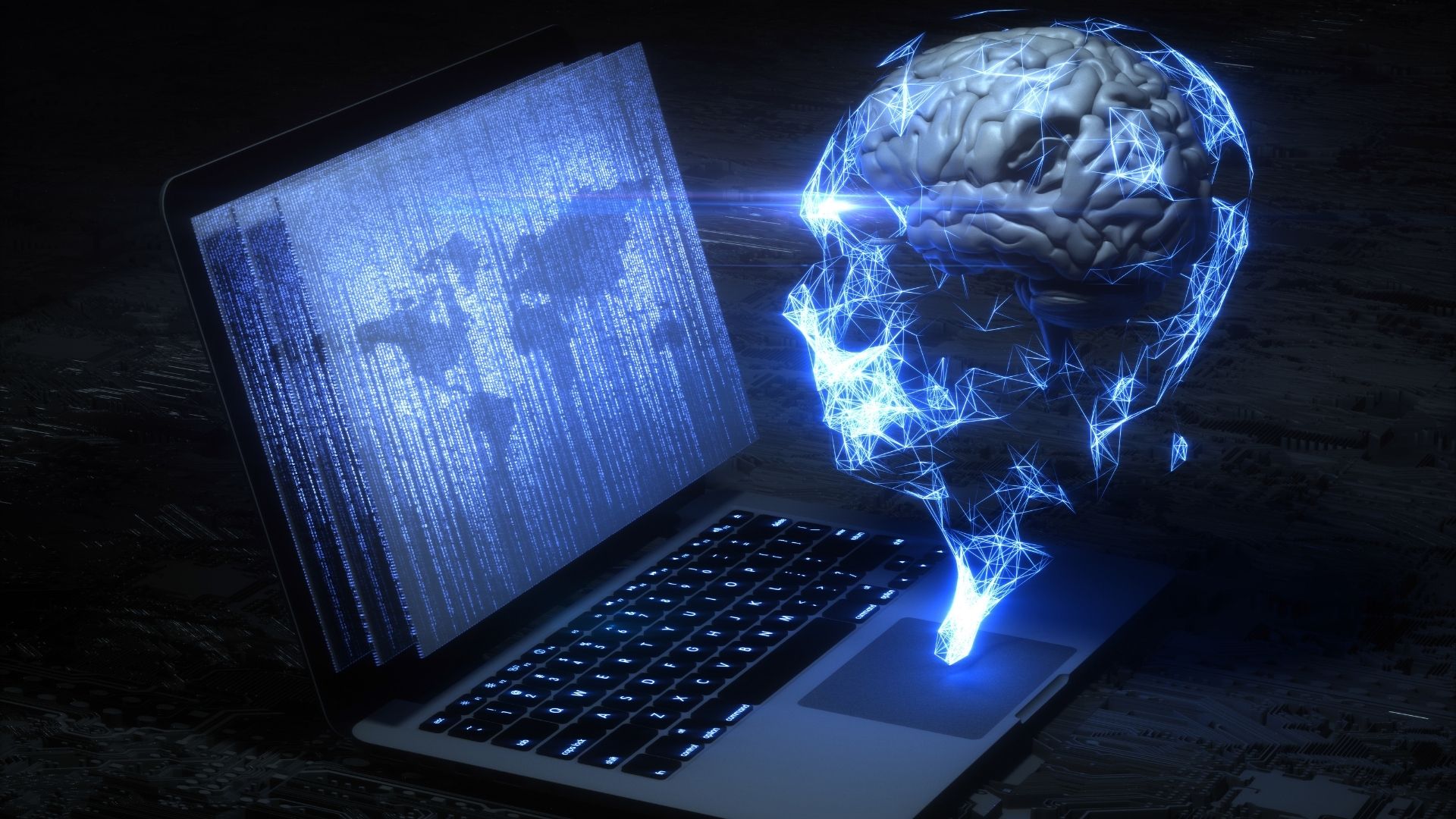 On the other hand, humans are better at creative work or marketing operations that require critical thinking and constructive judgment. 
You can effectively use your digital tools to lower the average marketing cost with marketing automation. Comparatively, you get higher output with marketing automation. 
If you can use marketing automation properly, you can leverage increased ROI. 
The statistics below should help you understand the importance of B2B Marketing Automation; 
Plus, 80% of marketers agree that marketing automation has increased the total number of leads. 91% of marketers agree that marketing automation plays a significant role in the success of their online marketing activities. 
This article is a constructive guideline to help you understand how you can use marketing automation to optimize your digital marketing efforts.
B2B Marketing Automation Guideline
With many marketing channels around, you cannot automate all the channels. We will explain how you can automate the 6 most important marketing channels. 
1. Email Marketing
Can you imagine how time-consuming and costly it will be to write an email for every purchase or subscription manually? This is the main reason email marketing automation is so common. 
With email automation, you can send personalized emails to customers depending on the trigger you've set on the app.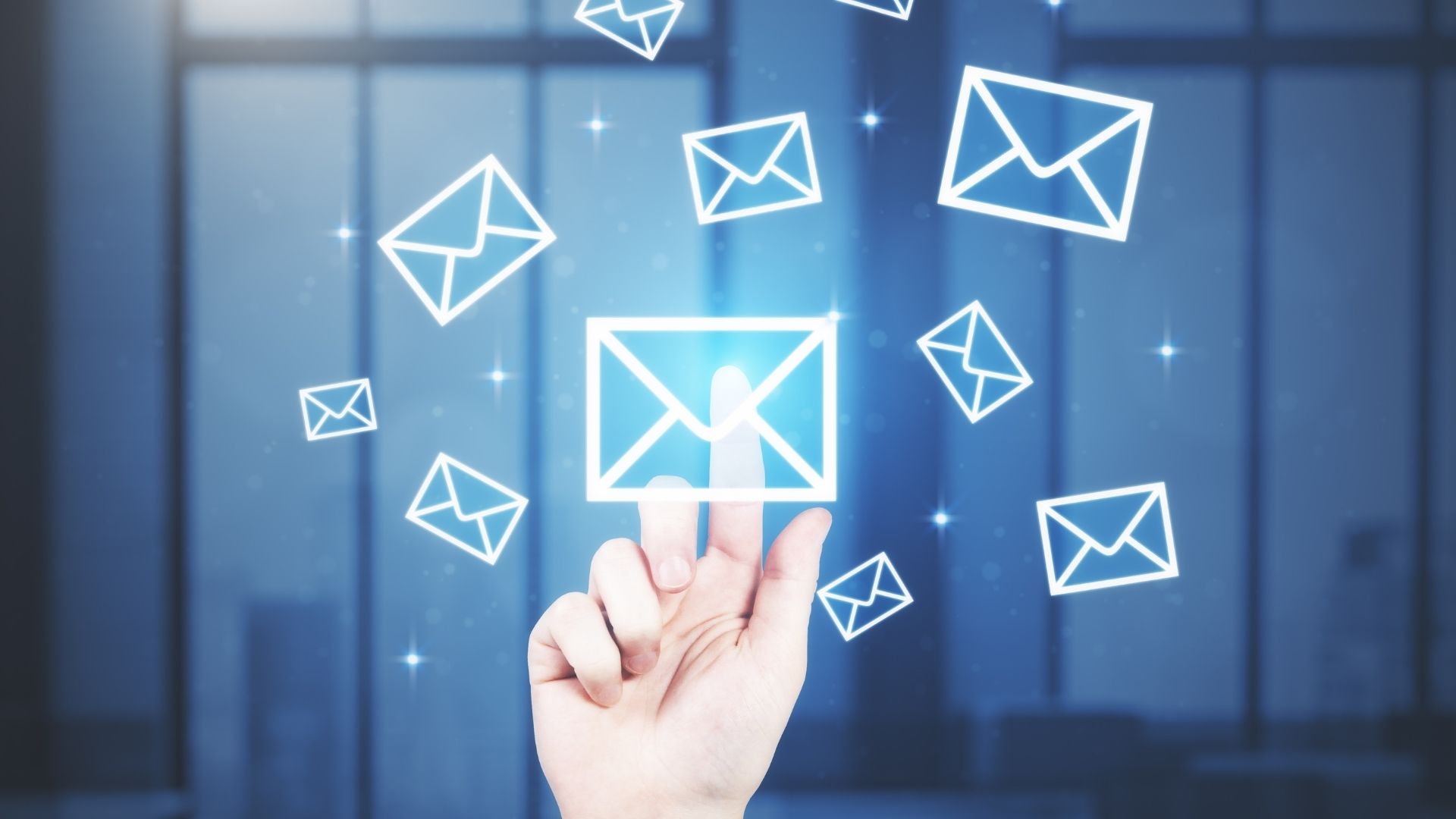 Email automation is done in two ways, one is by time, and the other is by action. 
You can schedule automatic emails to your customers within a specified period. Let's say it's been an hour since the customer has abandoned their online cart without checking out. Perhaps they have forgotten to checkout. 
So, the online email tool will automatically send an email to that customer, reminding them to checkout. 
Plus, you can send discount offers to multiple customers, during seasonal sales or for items they have enlisted on their wishlist. 
And for action emails, like if they purchase something from your business, the post-purchase email containing their invoice is an example of an action email. You can set particular actions to trigger the AI to send the action email. 
It can even be signing up for that form on your website or subscribing to an email newsletter or requesting a product/service on your website. 
Here are five email marketing tools that you can use, 
If you want to learn more about these tools, then read our article on Top Email Marketing Services in 2022.
2. Social Media Marketing
Social media is one of the most widely used marketing channels because it allows two-way communication between customers and businesses.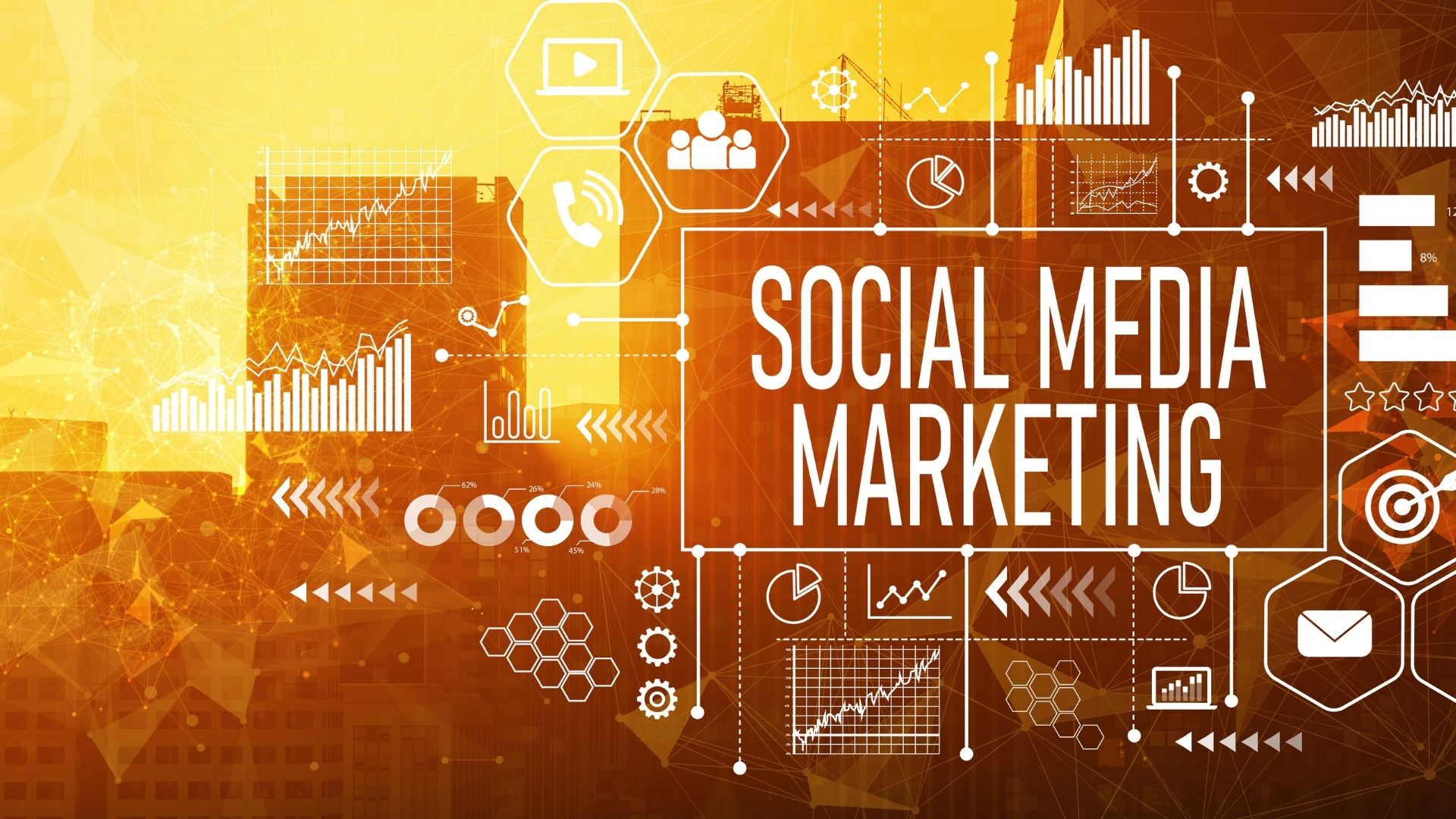 If you want to secure customers, the first thing that you have to ensure is a quick response. It is always possible for people to respond right away, and some queries or messages don't even need to be answered by people. 
You can use chatbots to automate social media conversations. You can include some FAQs. You can customize the chatbot to pass down the specific information straight from your database. 
If your customer needs access to specific transaction records, invoices, or documents, they can interact with the chatbot and seamlessly get it. You can even use chatbots to gather data from customers.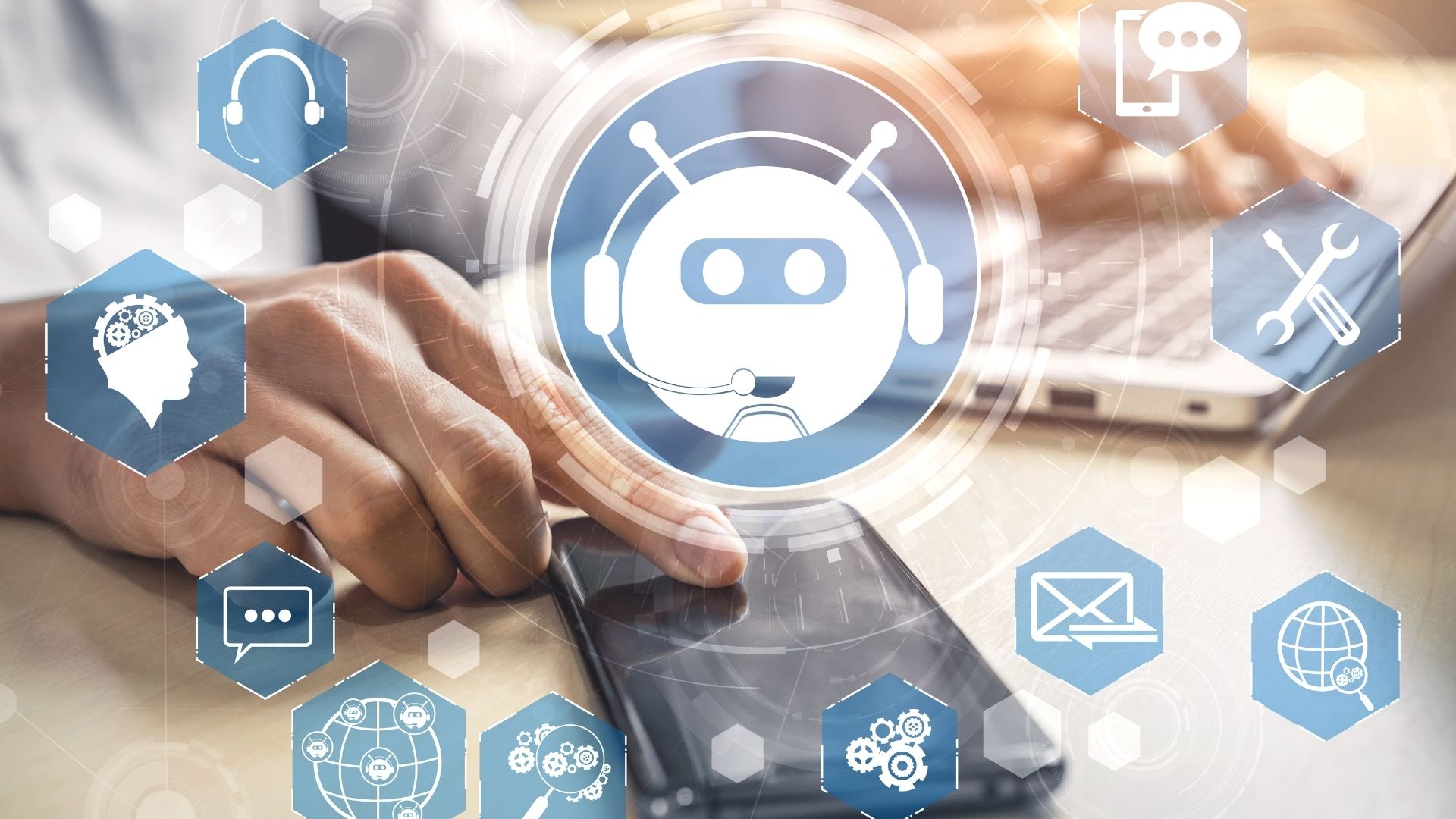 Of course, this should be an alternative mechanism, but this one might be convenient for some people. 
You can use Hubspot's Chatbot Builder to set up your chatbot on Facebook, Messenger, and other social media.
According to statistics, chatbots have successfully generated up to 80% customer response rate. 
The average satisfaction level of bot chat is 87.58%. And, 45.9% of customers expect an immediate response from chatbots for their queries. 
Apart from two-way communication, you need to grab your target audience's attention on social media by posting multiple contents. 
So, to make things easier and more efficient, it's better if you schedule these posts beforehand. The most significant advantage here is that the posts will go live on social media exactly when you've set them. 
Almost all popular social media sites can 'schedule' posts, but if you need to schedule multiple posts, you can use Sprout Social, Feedly, Loomly, Hootsuite, etc. 
Popular social media sites have built-in analytics tools that you can use to monitor, track and interpret your digital interactions on social media. 
3. Search Engine Optimization (SEO)
Although SEO is a highly skilled labor-intensive task, with the help of some digital tools, you can automate most of the repetitive tasks.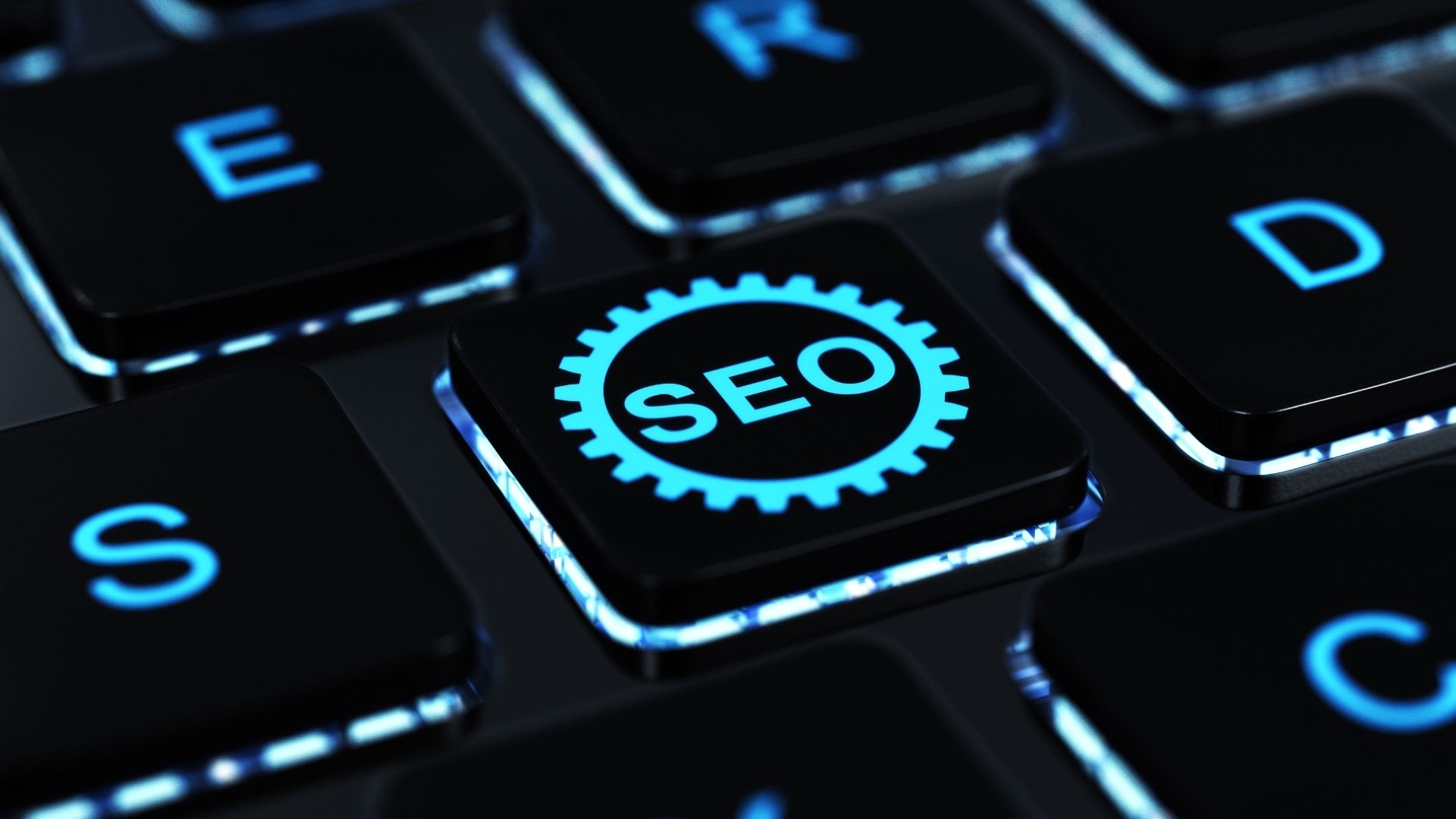 Plus, you need these tools to extract, identify and analyze various SEO metrics. 
Most importantly, conducting SEO requires extensive research, which is not possible without implementing these tools. 
As you may already know, SEO is very technical, and errors are likely when you deal with multiple complex processes on a long-term basis. 
That's why you need to identify duplicate content, broken links, and other issues that can bring down your website's search rankings.
We would recommend you to use these tools to semi-automate your SEO activities, which include the following, 
You will find multiple SEO analysis features in these tools in either the top section or the left corner. 
Simply choose the SEO feature you want to analyze and include your website's link. Once you do so, the tool will automatically generate it in the results. 
By doing so, you can see various statistics like your website's health status, content gap analysis, and overall search traffic statistics. 
If you want to do keyword research, simply include the topic or any keyword that comes to mind. You will find many keywords appearing on the screen. 
The user interface is significantly different in each of the SEO tools suggested above, but the functionality is more or less the same. Not to mention, these tools are straightforward to use and navigate. 
4. CRM (Customer Relationship Management)
Automating CRM can do your business wonders. In fact, without automating CRM, you'd be missing out on so many opportunities.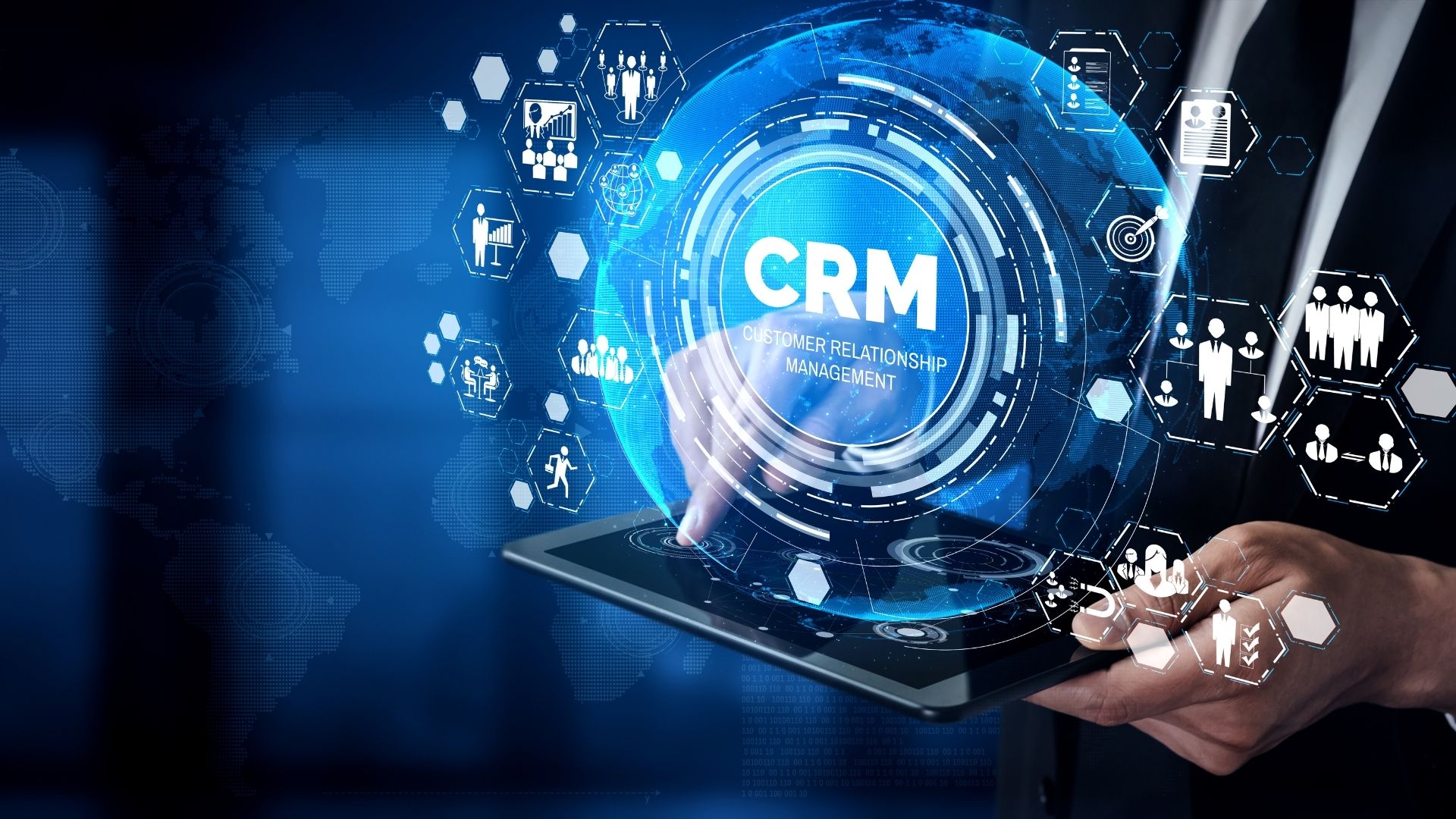 The CRM system will collect customer data, organize, and manage all the customer-related information in a structured format. This will help you evaluate your customers and understand each customer's journey. 
You can rank each customer in; bronze, silver, gold, and platinum groups. Based on that, you can outline your approach toward each of these customers. 
You can even provide discounts and multiple offers to attract them to purchase more. 
Moreover, it will also help you automate communication with your customers. And, it will be easier to send personalized messages to remind your customers to purchase from you. 
In a nutshell, you can nurture your leads and retain existing customers by having an effective automated CRM system. 
You can use the following CRM tools listed below,
5. Retargeting  
Retargeting is the most effective marketing automation that you can integrate into your website and social media. 
To put things into perspective, the algorithm will identify your target audience, analyze their behavior and interaction across your website or social media channels, and display banner ads to them frequently.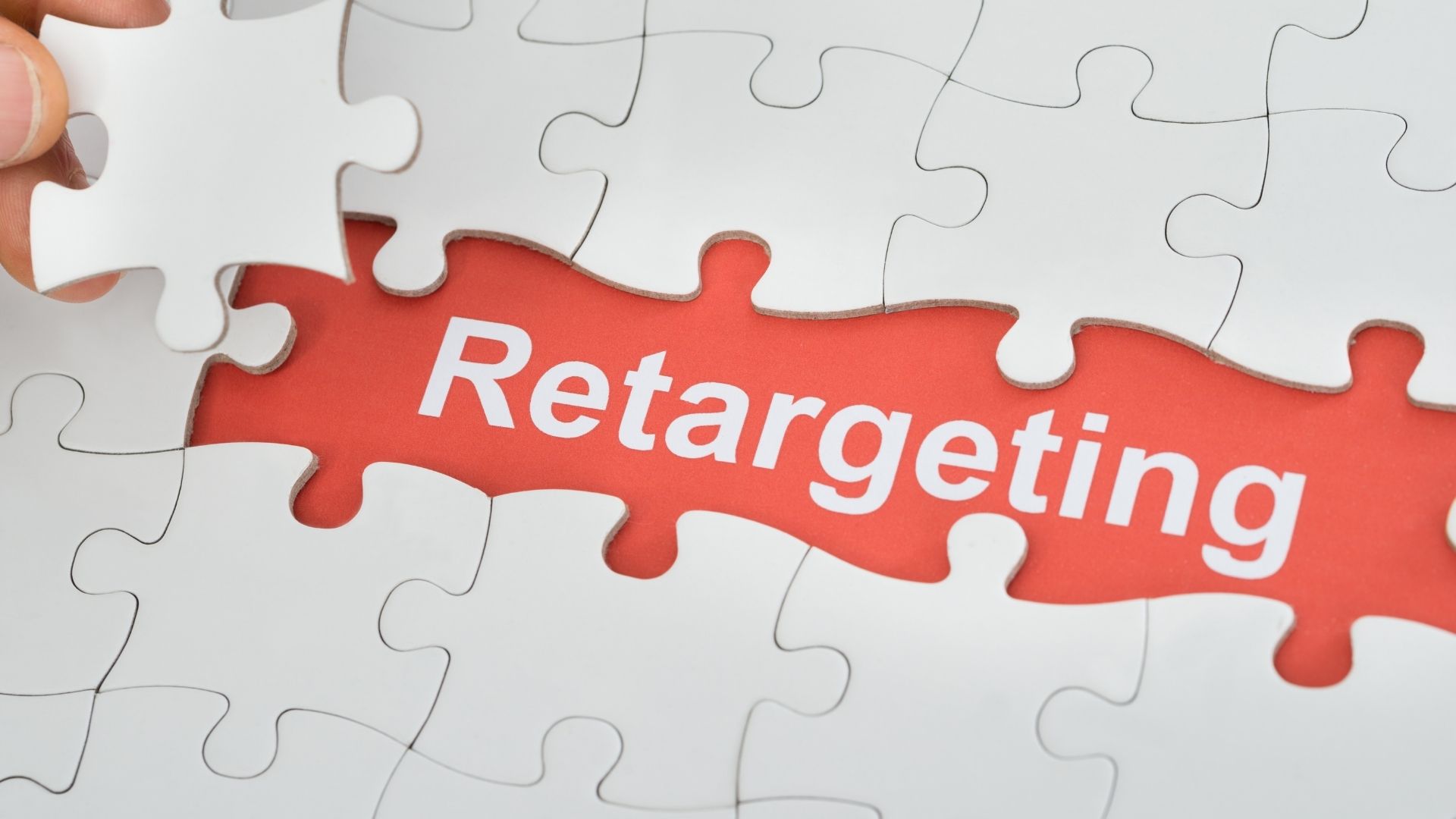 This will keep hitting their subconscious mind to consider purchasing from your business. 
When customers visit your website, they need to accept or reject 'cookies.' These cookies are trackers that will show your ads whenever they browse various websites. 
For example, if your customer has recently checked out adult cat food from your store. So, whenever they are browsing the web, they will see the cat food advertisement banner from your website. 
This works in two ways, it reminds the customer to purchase the product, and it is also likely to create that purchase appeal that the customer might need. 
You can also use the listed approach to retarget ads on your website. This can be done by putting up a form on your website. So, whenever your customers fill it up, their information and other credentials will get stored in your database.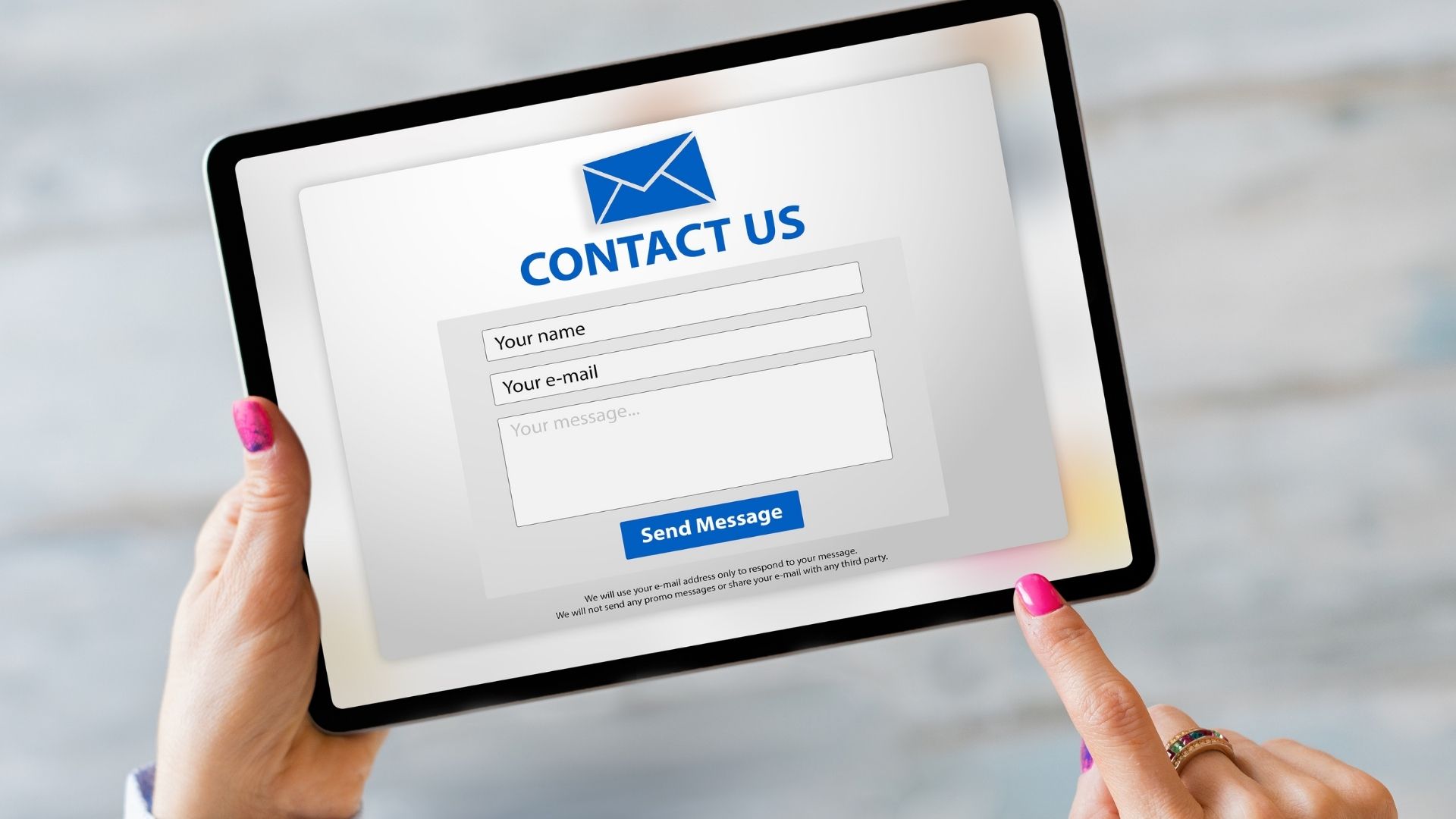 This also works if you set up a wishlist on your website. So, the customers will be notified by email, social media message, or automated call whenever the product/service is launched, restocked, or certain offers are rolled out. 
The algorithm tracks customer interactions based on their search, recent page visits, and events they attend on social media platforms like Facebook, Instagram, and Twitter.
To set up a social media retargeting ad, you have to sort custom audiences on Facebook, Twitter, or any other social media platform. You will find that option on the Ads page. 
Setting up cookies on your website for retargeting ads is quite technical. So, it is better if you hire an agency to help you out. Our IT Experts can help you set up cookies for your website. 
6. Automate CTA (Call-to-Action)
How amazing would it be if you could use a tool that will automatically generate what link contains or at least what you want your target audience to see?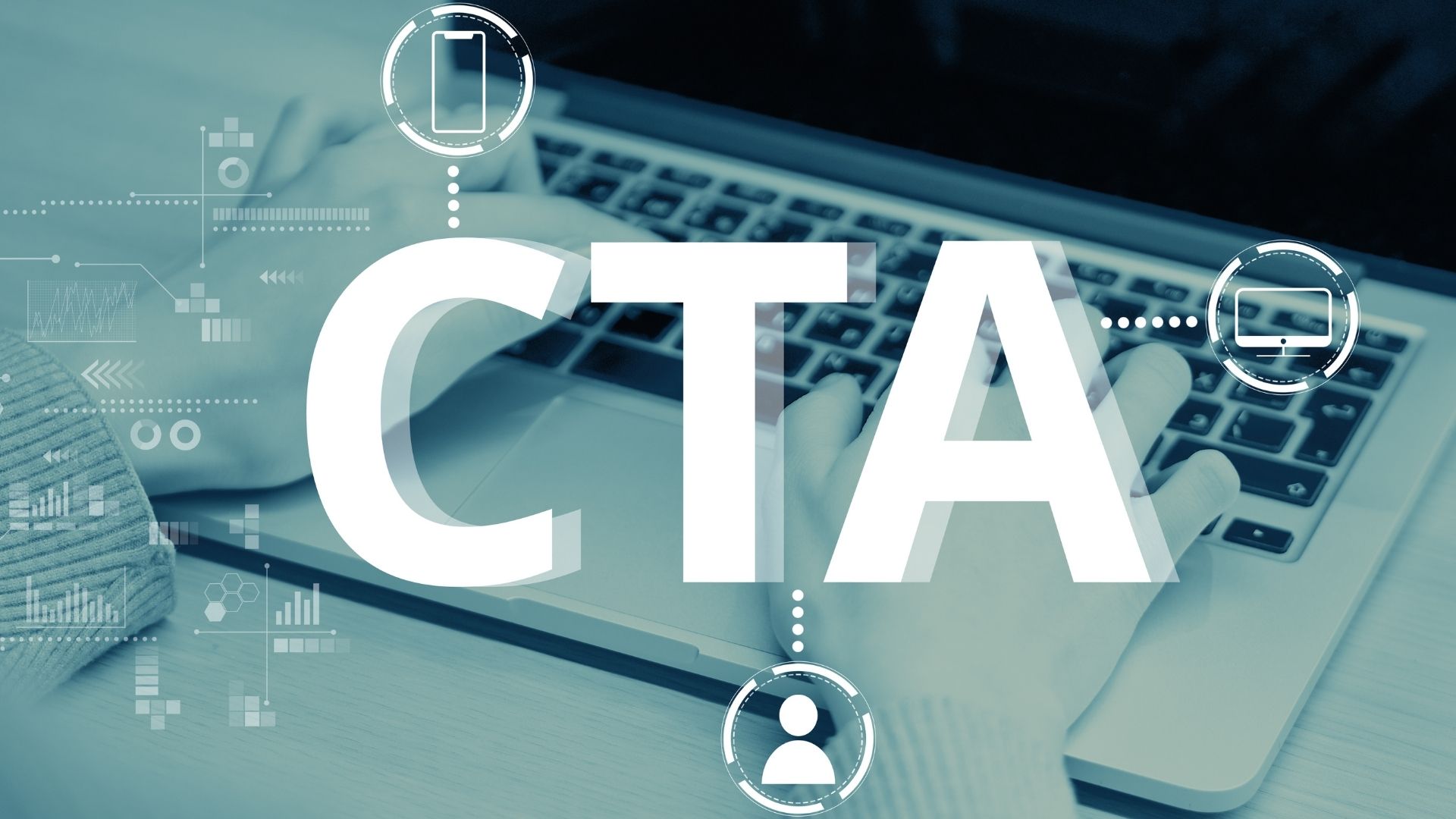 The thing about links is that it looks odd to see a direct link. But it can add more traction if the link shows what it is about. 
For example: Would you prefer to see 'https://monsterclaw.com/it-services/' or 'MonsterClaw IT Services'?
If your answer is the latter, then you should automate your CTAs.
To do so, you can simply use digital tools that will do it for you in the nick of time, such as, 
Conclusion
It is a waste of time to assign your employees to repetitive tasks that you can easily automate. There are digital tools for most marketing operations. 
Plus, there are marketing activities that your employees cannot do without the help of these tools. It is even more essential in the B2B sector, as you will have to deal with customers promptly. 
It is now up to you whether you will consider automating your marketing activities, but it is highly recommended that you do. 
It will save you time and money, and it will give you opportunities to nurture leads, retarget and retain customers more efficiently. Not to mention, it will also make your employees more productive. 
We do understand that setting up B2B Marketing Automation isn't easy. Some apps and online tools need extensive coding knowledge and other IT expertise. 
So, if you need help setting up any of these tools that we've recommended above, you can consider booking a Free IT Consultation.