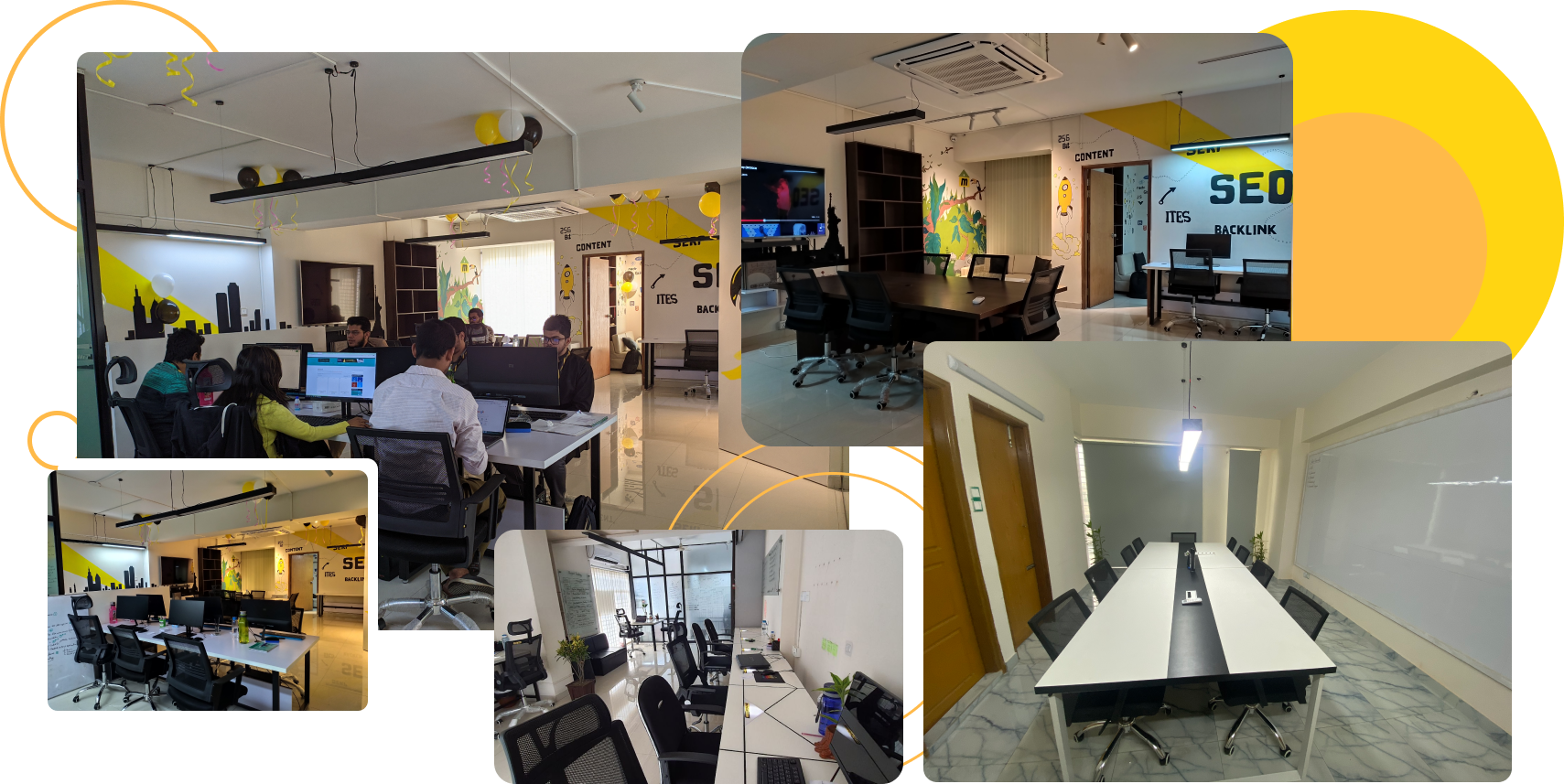 MonsterClaw is a privately-owned Digital Marketing Agency, which has received numerous awards and accolades for providing its clients with world-class digital marketing services. We have been recognized as one of the best B2B marketing agencies in the world by multiple platforms. On top of that, MonsterClaw ranks among the top 3 Affiliate Marketing Agencies worldwide.
A very important thing about MonsterClaw is – we are not money-driven. We are challenge-driven and we do marketing because we love it. Every single person in the team is someone who loves and enjoys marketing, and sees their career in it.
We are looking for an experienced and dedicated content writer who can write "high quality" and "engaging" content and is willing to grow with us in the long run.
Write international standard, filler-free, value-packed contents.

Write "easy to read" and highly engaging contents.

Ensure grammatical accuracy.

Write attractive Titles.

Meta description as per best industry practice.

Ensure proper punctuation and syntax.

Deliver plagiarism-free, original content.

Work with our native editors to write native-level contents.
Requirements and Experience:
Graduated from any reputed university. 

Minimum 1 year / 50,000 words content writing experience.

English medium background or IELTS 7.5 / Equivalent if Bengali medium.

Ability to hit deadlines without excuse.

Ability to develop filler-free and value-packed content.

Must be able to write contents on home decor and medical OTC device reviews.

Ability to research and write in-depth reviews.

Business communication (internal teams / clients).
Pay per word.
(Negotiable based on quality, capacity & experience).
Work with a globally reputed company.

Acknowledgment and bonus for high-performing content.

Work on multiple large-scale international projects.

Opportunity to work with a friendly, and winning team.

2 Days off every week (Sat & Sun).
Remote; Monday – Friday: 9.00 am to 6.00 pm
If you believe you are a good fit for the position, please apply through the apply now button below.